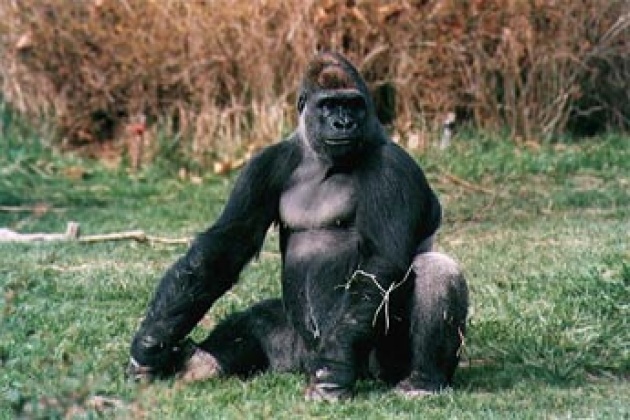 CITES is the UN affiliated organization that seeks to ensure that international trade in wildlife does not endanger the survival of the species. (Unfortunately we as mankind are probably not doing enough yet to evidence empathy for animals as individuals, but that is another point in our intellectual and ethical evolution). CITES is now the challenge, and it seeks professionals and advocates/supporters to its efforts and programs. Cites just sent out a notice of a high-level vacancy, but it may serve as an effective introduction for most of us and perhaps a new opportunity for some. See our Film for Blog - "Last of the Elephants"
See our Blog for Film – "Poaching Needs to be Confronted as Criminal Enterprise"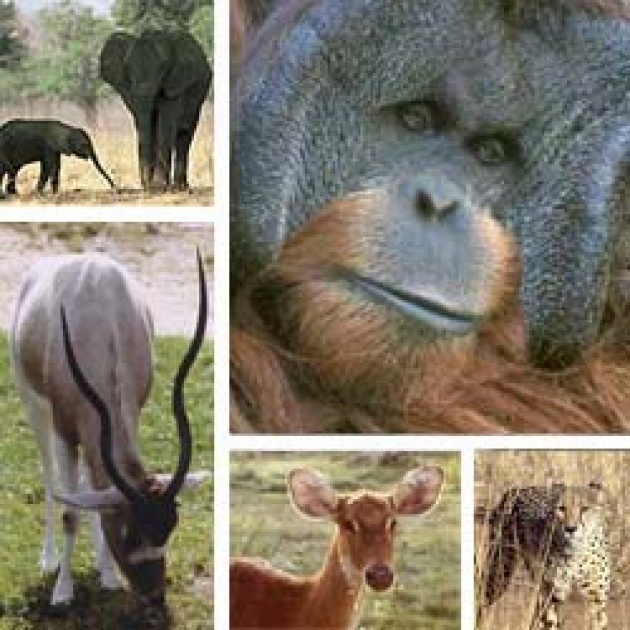 More About CITES:
The United Nations Environment Programme (UNEP) provides the Secretariat for the Convention on International Trade in Endangered Species of Wild Fauna and Flora (CITES), which entered into force in 1975. CITES ensures that international trade in wildlife does not endanger the survival of species, by providing its member States with a legal framework to conduct international trade and to combat illegal trade. This position is located in the CITES Secretariat, at its Geneva duty station.
The International Consortium on Combating Wildlife Crime (ICCWC) is the collaborative effort by five inter-governmental organizations (the CITES Secretariat, INTERPOL, the United Nations Office on Drugs and Crime, the World Bank and the World Customs Organization), working to bring coordinated support to the national wildlife law enforcement agencies and to the sub-regional and regional networks that, on a daily basis, act in defence of natural resources. The mission of ICCWC is to usher in a new era where perpetrators of serious wildlife crimes will face a formidable and coordinated response. ICCWC seeks to support development of law enforcement that builds on socially and environmentally sustainable natural resource policies, taking into consideration the need to provide livelihood support to poor and marginalized rural communities.
Read our Blog for Film - "Elephant Mass Killing".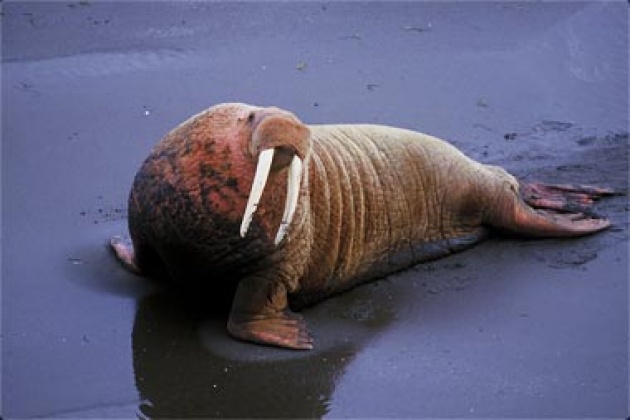 Ambassador Muhamed Sacirbey - FOLOW mo @MuhamedSacirbey

Facebook-Become a Fan at "Diplomatically Incorrect"







Twitter – Follow us @DiplomaticallyX







See more at our Popular Video Blogs & Current News Event Articles – Ecology-Diplomat Channel