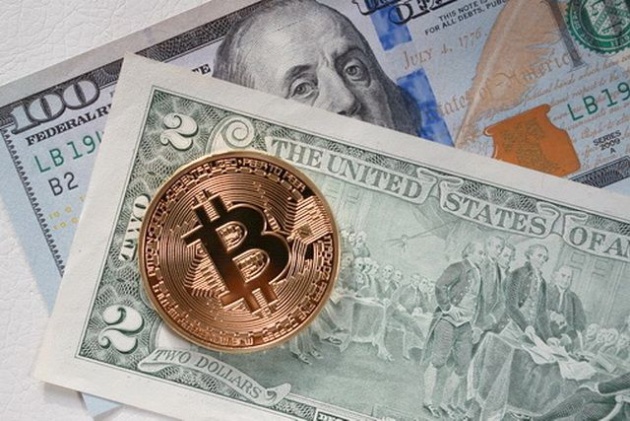 Both traditional and digital payment forms have strong and weak points. But statistics insists that cash remains more popular with population.
The world is getting more computerized, payment methods don't stand back as well. Financial sector has changed greatly since the appearance of digital currencies. Probably we are not far from the time when people will prefer paying in bitcoin or using Venmo and Apple Pay to submit payments believing that it will provide more control over their funds. But is the situation so obvious?
Judging by the amount of cash printed nowadays time of standard forms of payment isn't over – approximately $1.2 trillion of currency notes are in use in the USA. Jack Lew, director of the US Treasury, compares present situation to the one that he witnessed at the beginning of his career and admits that nowadays much more currency is printed. If the rate of decline isn't changed within the next few years, we are risking to have cash as a prevalent payment method for 200 years.
Talking about small transactions, they are mostly done in cash. Arjan Schütte gives a review of daily circulation on Forbes:
38 million bank notes
42 million coins
$2776 per US resident
Thus it is obvious that people still prefer traditional payment forms. But let's clear out what categories of population are more "addicted" to cash. It is surprising but young people are more apt to use cash comparing to grown-ups (40% to 25% respectively). People with low or average income make 57% of physical currency payments while upper-income ones make up only 33%.
The situation can be explained in many ways by modern financial regulations. People involved in commercial sphere simply don't want to pay a tax for credit card transactions (3%) – as a result they accept small charges in cash only.
Bitcoin, Venmo and Apple Pay are among the strongest cash competitors.
Bitcoin broke through last year and still gains momentum. There are many similar features between bitcoin and cash that attract users – controllability and anonymity for instance. But it lacks liquidity and this fact doesn't allow it to pull ahead.
Venmo, PayPal and Apple Pay are also attractive as alternative payment forms but they still yield to cash. Distrust in Apple Pay increased after a considerable number of fraud cases. In fact fraud rates rose from 0.1% to up to 6% in recent Apple Pay transactions. Despite the fact that Apple Pay option was launched half a year ago, the percentage of iPhone 6 users preferring this payment form still remains very low (only 6%).
While the state of cash is steady, digital currencies, and bitcoin in particular, are still developing and new venues are being opened. Let's see who will win this race!