در برنامه‌ي اخير شصت دقيقه كه از تلويزيون سي بي اس نيوز پخش گرديد يك آمريكايي به‌نام جك دارسي دعوت گرديده بود.
او كسي است كه شبكه‌ي اجتماعيي تويتر را به‌وجود آورده استجك دارسي در برنامه شصت دقيقه‌ي تلويزيون سي بي اس نيوز در مورد اهميت شبكه‌ي اجتماعي تويتر در جهان صحبت مي‌كرد. او گفت كه مردم مي‌توانند با تويتر در سراسر دنيا با مردمان متفاوت در ارتباط باشند. او مي‌گويد كه مردم مي‌توانند از اين طريق افكار و فزهنگ هاي خود را با مردمان جهان در اشتراك بگذارند.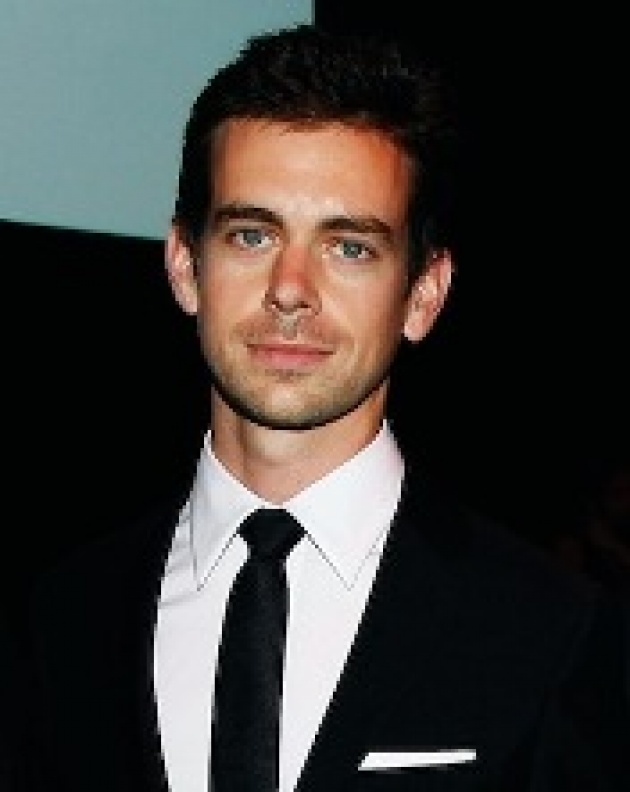 زماني كه جك دارسي بيرون از شهر اش بود، او با مادر اش از طريق شبكه‌ي تويتر در ارتباط مي‌بود.
او مي‌گويد كه گاهي او تصور مي‌كند كه جك دارسي مادر چندين پسران‌ي است كه بيرون از شهري كه زندگي مي‌كند هستند. بنا بر اين او دلش بسيار دنبال پسران‌اش تنگ مي‌شد و شبكه‌ي اجتماعي تويتر بهترين راه براي در ارتباط بودن با پسران‌اش مي‌باشد كه آن‌ها در صبح چه‌كار مي‌كنند يا هر زمان ديگر.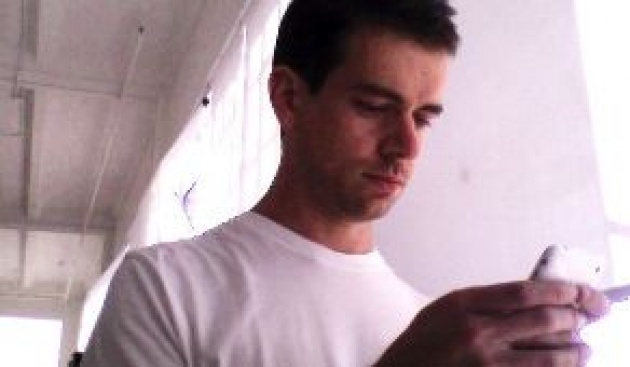 تويتر به معني يك فاميل است براي او، بخاطري‌كه از اين طريق او مي‌تواند با اعضاي خانواده اش و صد ها تن ديگر در ارتباط باشد.
همچنان، براي مليون‌ها تن ديگر در ساسر جهان همين مفهوم را به احتمال قوي خواهد داشت.
The recent 60 minutes broadcast was about an American whose name is Jack Dorsey, he is the creator of Twitter. Jack Dorsey was talking on 60 minutes program at CBS News TV about the importance of Twitter in the world.
He said that one can communicate with hundreds of people through out the world via Twitter. Jack Dorsey said that people can share their cultures and opinions through Twitter with the other people of the world.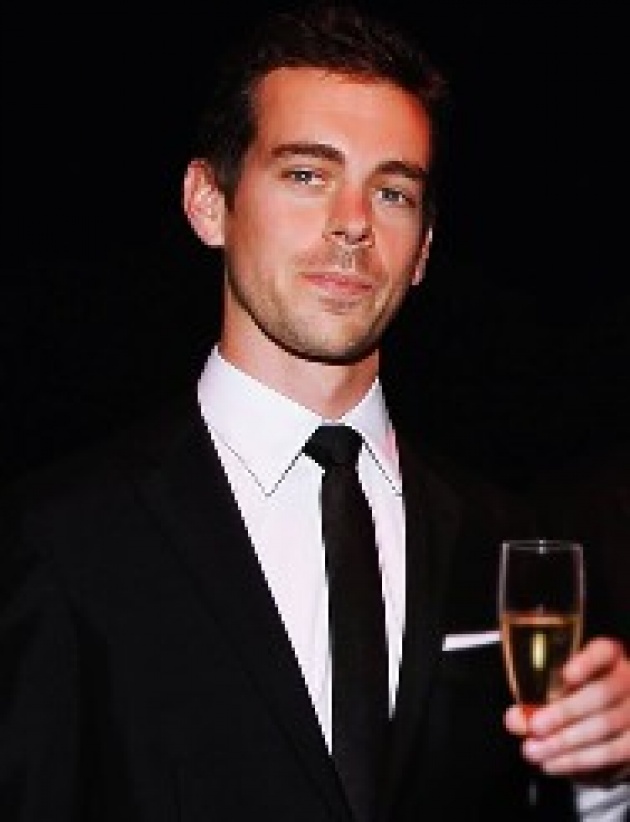 When Jack Dorsey was out of his town, he was twitting his mother. He said, sometimes imagines that he the mother of the kids who are apart from him.
He would probably wanted to know what her kids were doing in the morning or at any time. Twitter means a family for him because via this he can be linked to his family members and ten others. As well as for millions of other people it may have such a meaning.