Having an innovative idea isn't all it takes to become an entrepreneur. Many obstacles and challenges usually pave the way to the entrepreneurial journey. That's why the Corporate Entrepreneur Awards exist, to celebrate innovation within big business!
On October 21, 2015, a series of Judges will select the new products and services that are disrupting industries, as well as the team behind those innovative efforts. Among those Judges will be the President of bitLanders and bitCharities, Francesco Rulli, also a philanthropist and social entrepreneur.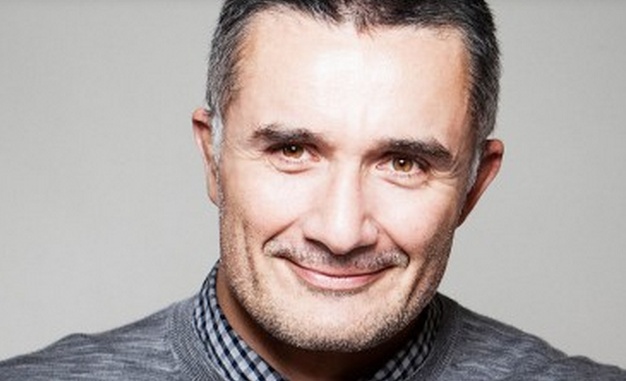 The different awards are:
– New Product or Service: An innovation that has redefined your industry or category
– New Venture: An innovation that has taken your company into a new market or category
– Social Impact: An innovation that has had a positive social or environmental impact
– Innovation Program: A program, or new way of working, that has transformed your approach to innovation
– People's Choice: Voted by attendees on the night
Click here to enter the competition.
Market Gravity, an innovation consultancy, will host the Awards. The event will take place on October 21, 2015, at 7 World Trade Center, 250 Greenwich St, New York, NY, from 6 to 9:30pm. To get your tickets to attend, click here.