First of all I want to share my feelings with the Afghan students:
Dear Students,
It has been a pleasure working with you this year, through the Afghan Development Project and the work of Women's Annex and Film Annex in Afghanistan we have been able to connect you and nearly 50,000 more Afghan Students to the World Wide Web.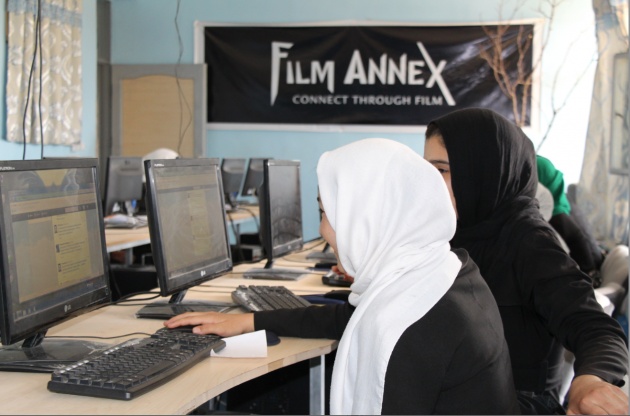 Teachers are treasures of knowledge; they guide us to a better life. They burn as a candle to bring lights for us. Teacher is a saint name and everyone can't take this name.
I am grateful from all my teachers that their yesterday hard works make my present and future life and I specially thank from my teachers in university, they really helped me in what I am now. I learned a lot from them and they are the ones that I would never forget.
When I was a student, one of the most frightening expressions was: "take a paper for a quiz" but now I think they were the best moments in the world that I had.
Yesterday was the teacher's day and I really missed my teachers, but I celebrate it now with this blog and share my feelings with them.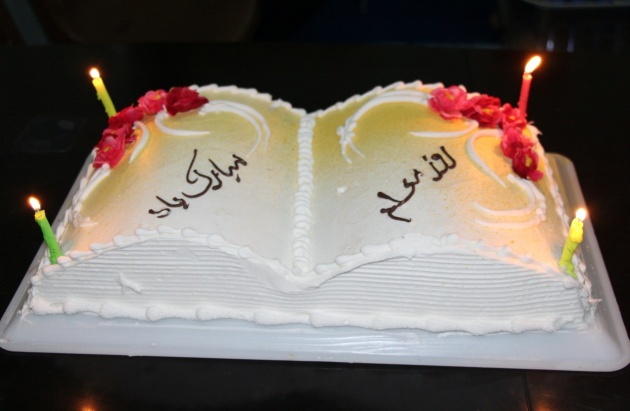 I wonder how time passes very quickly, yesterday we were just students but now we are working as teachers to teach other students, but still we should pass a long time to become a real teacher, now we can feel the challenges of our teachers.
Yesterday I made a celebration for Women's Annex teachers who are working hard to teach students the fundamentals of Information technology and enhance their knowledge through digital literacy. Many students from 10 schools in Herat are studying in Women's Annex project and use the teachers' knowledge.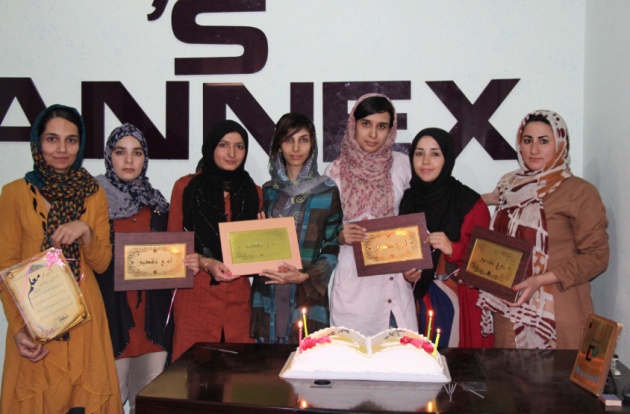 Familiarizing female students Technology which is a new term in science, enhancing their knowledge in different fields and providing sustainable education with sustainable economy for women are the missions of Women's Annex in Afghanistan and central and south Asia.
These projects are one of the efficient steps for developing countries such as Afghanistan and empowering women.
We all know that all nowadays challenges and problems are due to lack of knowledge. Now Afghan people believe to the power of knowledge for having a better life and peace.