This week, I was a keynote speaker at the Marketing American Association at SUNY New Paltz. There, I got in touch with a few hundred students and teachers. I also had conversations with Dean Hadi Salavitabar, and professors Ted Clarke and Narcyz Roztocki. It's my intention to create a direct link between their students and educational programs with our students and R&D centers in Afghanistan, so that they can mutually mentor each other and expand the scope of their studies and work.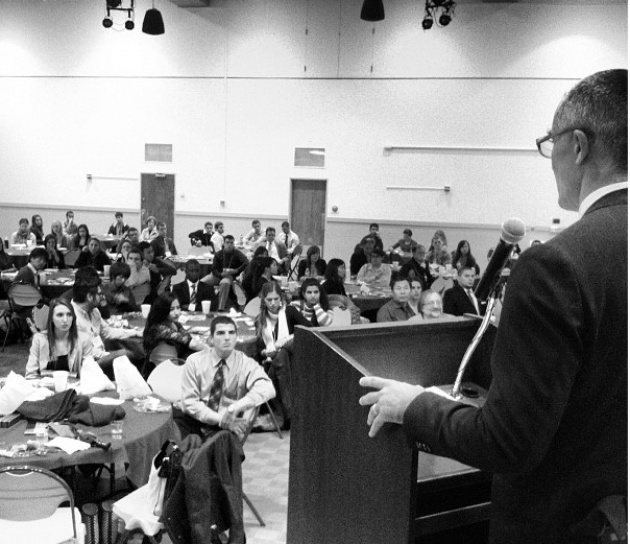 America-based students will document, explain, and translate their ideas on Central and South Asia through the support of Afghan students. They will open a chain of organic coffee in Tajikistan or establish a Kayak program in Turkmenistan. The Afghan children will guide them through the development of the projects, educate them on the cultural nuances of the region and share their ideas that can be translated in the USA and Europe. This is a two-way interactive project.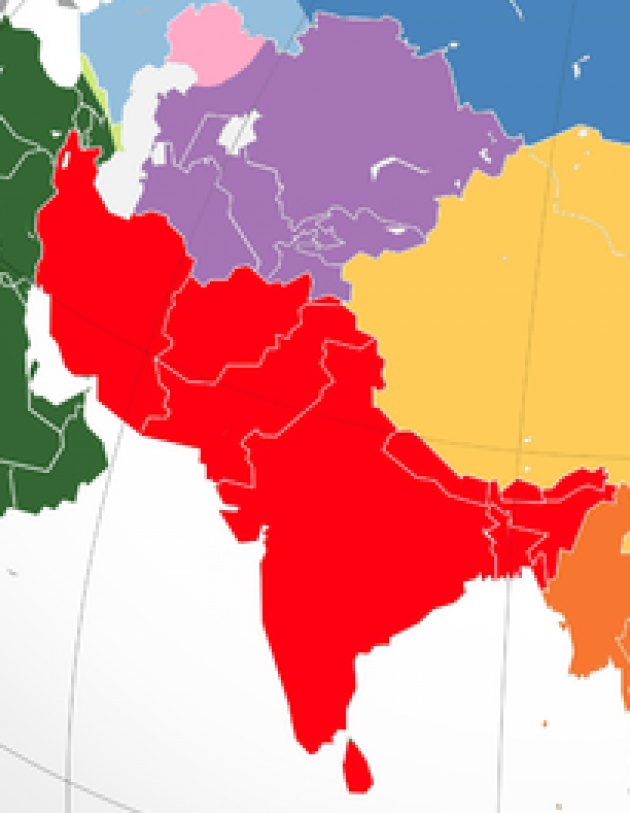 The Examer Educational Software will support the communication, education and rewarding of each party. With the help of the Mobile Money payment system, we will be able to pay micro-scholarships directly to each student involved in Central and South Asia. Digital media, blogs, articles and videos will document the process on both end. When appropriate, the process will be monetized with advertising so that students on both end of the spectrum can further finance their projects.
Central and South Asian economies include hundreds of millions of citizens, with an incredible variety of languages and traditions. Afghanistan is located in the heart of this region and carries with it all the tools to become the connecting point of the region. The US Government has created the Bureau of South and Central Asian Affairs for the same reasons why we are expanding our horizons beyond the borders of Afghanistan.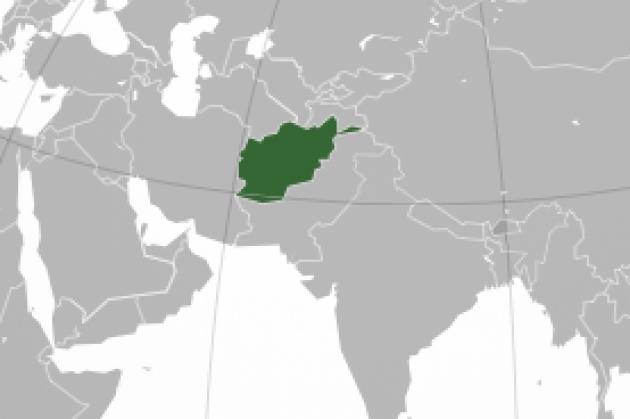 Afghan children have a special gift. They understand Central and South Asian cultural diversity and they are motivated to explore other cultures by traveling on the World Wide Web. For cultural and financial reasons, women can't spend much time outside their homes and travel freely like their male counterparts. This makes female students very attentive programmers, social media experts and innovators. Empowering women in Central and South Asia is the key to success. This is our mission and we are achieving this goal through digital media. Empowering women is a direct benefit for their male counterparts and the best growth factor for Central and South Asian economy.
Film Annex's initiative, the Afghan Development Project, has installed computer classrooms in 6 schools and is building the 7th Internet classroom this month, connecting nearly 30,000 students, mostly female, to the World Wide Web. It also implemented the Examer Educational Software and started the Social Media Curriculum to teach students how to learn and utilize social media. Afghanistan students are the liaison to Central and South Asia development and economy. They research, write and talk about Central and South Asia. They educate us about the opportunities in the region. Afghan students connect millions of people, artists, entrepreneurs, athletes, and educators within and outside of the Central and South Asian region. This is the basis of the Central and South Asian Development Project.
The cultural and linguistic diversity of Afghanistan and the tribal traditions turned from an issue to an advantage. Afghans are the connector of the region. Looking back to the history of Europe, I see similarities with Switzerland: Switzerland is located in the heart of Central Europe and is a mountain region just like Afghanistan.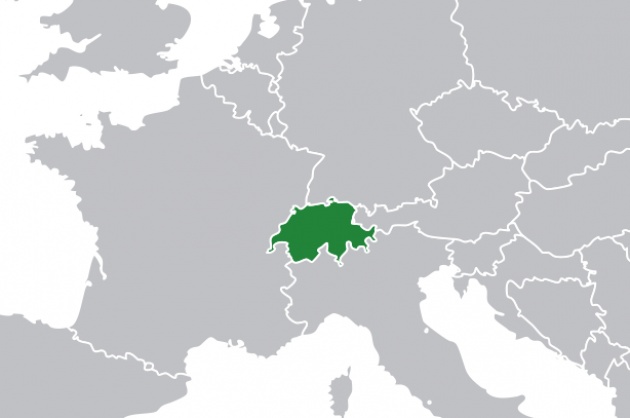 Switzerland has a long history of wars. Swiss mercenaries were the toughest warriors of Central South Europe. Rarely Italian cities and feuds would fight with their own soldiers. Often, they would hire Swiss mercenaries. Every household in Switzerland has military equipment. Military training is done on a yearly basis. Switzerland is divided in 4 cantons with different languages, traditions and religions, The country is a though leader in banking, business management, chemistry and many other consumer products industries. It has been the connector of Central and South Europe for centuries now. Switzerland transformed its warrior soul into one of the few neutral and war free areas of Europe. It can be a model and inspiration for the Afghan youth. Today's technology allows Afghan children and the youth of Central and South Asia to learn from hundreds of years of history and fast forward to an era of peace and prosperity.