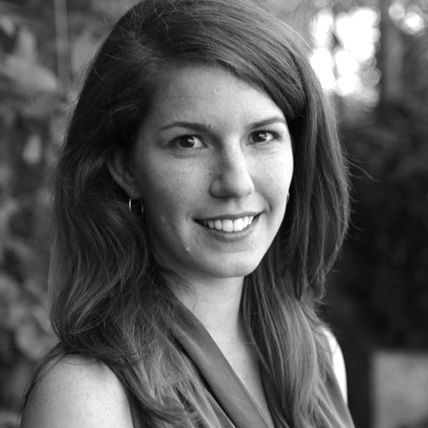 "At BitPesa we enable businesses and individual to receive international payments from abroad: for salaries, for trade, for e-commerce and for remittances."
WA: Can you briefly tell us about yourself and your background?

ER: I am an American but have lived abroad for 10 years. I moved to Kenya in 2009 to work as a microfinance rating analyst. I had a degree in International Finance and had been working in investment banking prior to that. Working in microfinance I traveled across sub-Saharan Africa visiting all types of banks and financial institutions learning about the financial products that were being developed and still needed to be brought to market. I learned a lot about mobile money and watched it grow from inception to a rails that whole ecosystems of financial businesses came to be built upon.

WA: What made you establish BiPesa, starting in Kenya?

ER: I was frustrated with the cost of financial services, even in microfinance. Low population densities, low-quality or non-existant transportation infrastructure, and lack of competition make fees for financial services inordinately high in the region. My co-founder Duncan Goldie-Scot had created an MFI using only mobile money - the first cashless MFI in Kenya. The operational efficiencies were really exciting. The idea of connecting Kenya's mobile money system to an international version of mobile money was the concept. You could gain the same efficiencies and spur growth in the same way for international financial payments and transfers.

How BitPesa works

WA: How do you see the impact of digital currency in developing worlds, especially in African and Middle Eastern countries?

ER: Huge. The traditional banking system fails Africa and some parts of the Middle East. The cost of services are 3x higher in these regions because the current system cannot become efficient enough to offer it cheaper. There must be a third way, a new way. Digital currency and decentralized settlement technologies remove the manual processes (which are still surprisingly prevalent) in international financial transactions. The open-source platform allows small companies to create products that can introduce competition to the market. This competition has been largely absent in the financial sector.
At BitPesa we enable businesses and individual to receive international payments from abroad: for salaries, for trade, for e-commerce and for remittances. We are simply opening up a channel, linking these regions to the global community and allowing transactions to flow in real-time at the lowest cost.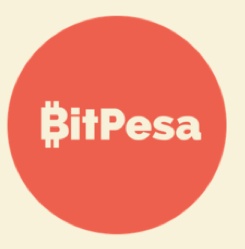 WA: M-Pais has been used in Afghanistan for a couple of years. Do you think Afghanistan can be a suitable place to implement BiPesa project?

ER: Yes! While mobile money is not a necessity for Bitcoin remittance businesses, it certainly helps build last-mile distribution.

WA: What do you think about empowering women with digital currencies and helping them expand their businesses?

ER: I am a huge advocate of bringing in alternative financial services to women and underserved communities. Low-cost financial products that are available to everyone, regardless of gender or community, are an absolute necessary step to reducing inequality and increasing growth in developing regions. I also love how open-source technology lowers the barrier to entry and lets many entrepreneurs start competitive businesses in sectors that might have previously been excluded to them. Digital currencies are powerful technologies for everyone to benefit from!
Fereshteh Forough - Bitlanders Senior Editor
Please visit my personal page on Film Annex and subscribe. Please also visit Women's Annex and subscribe to it for updates, articles and videos.