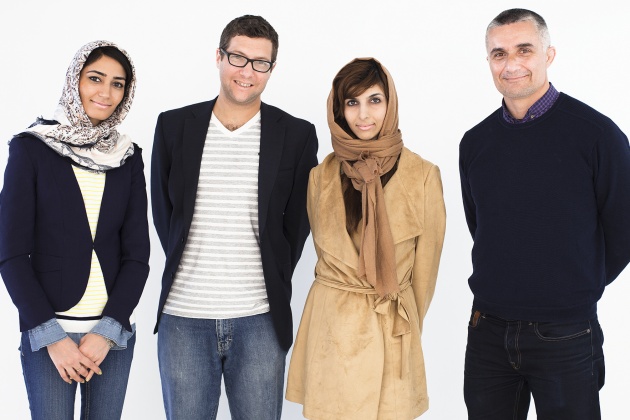 Fereshteh Forough, Nic Cary, Roya Mahboob, and Francesco Rulli
We recently met Nic Cary the CEO of Blockchain.info, at the Inside Bitcoin trade show here in New York City. Blockchain.info is Bitcoin's most popular bitcoin wallet and block explorer. As of April 2014 the site has over 1.5 million registered users and 200 million page views per month. Blockchain recently acquired the Bitcoin.com domain name, and Nic Cary educates the public on the usage of Bitcoin.
Film Annex Networks pays Bloggers and Filmmakers around the world in Bitcoin and the Women's Annex Foundation is a pioneer in using Bitcoin as a payment system in developing countries. For reasons of safety, convenience, and cost, we believe the Digital Currency movement will help elevate the lives of women around the globe. Bitcoin has also helped the security of our women Bloggers in developing countries.
Nic Cary was very exited about the "movement" of Film Annex Networks, and he was able to sit down with Fereshteh Forough, Board Member of the Women's Annex Foundation for this interview:
We thank Nic for his time with us at the Film Annex Networks studio, and we appreciate Nic's generous donation (in bitcoin of course:)) to the Women's Annex Foundation.
Bitcoin and Paypal donations to the Woman's Annex Foundation can be made here.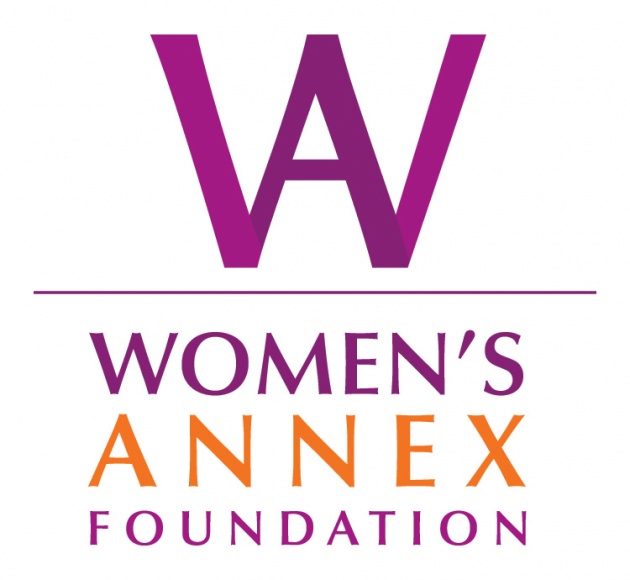 Mike Sweeney