CHINA TOYS

are very famous in Pakistan.they also very cheap in prices but very high in the quality.In fact this industry is boosting up day by day.Its just because of the demand in toys and their fininshing of the toys.
I was sitting yesterday i saw a little boy playing with the toys and i am impressed by the those toys i saw a monkey with its key to move the toy but that monkey toy was something extra ordinary like it use to jump in the air which i have seen for the first time in the toy.The toy makes 6 jumps in one key spell.wow extremely funny to watch.
There is also a video of the that toy that is so funny and interesting to watch
There were some other toys like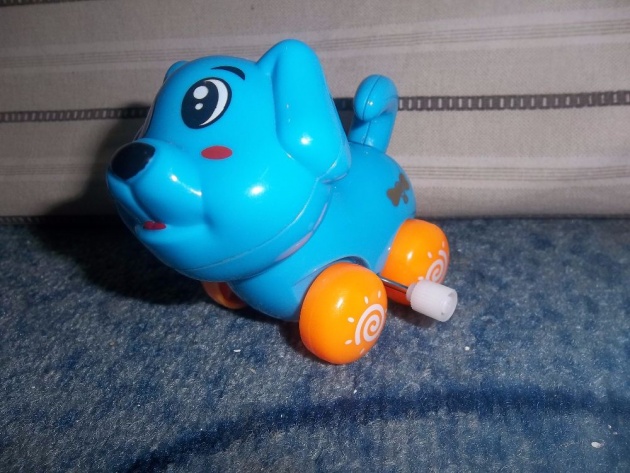 The doggy with the its wheal to move smoothly O Man ! when i enrolled the key it went out of the my hands so fast here is the video of it as well.
Another toy that made me so amazed was this one I scrolled the key of the toy and started moving its way.The best thing in the toy was its flexibility,easy to move and to take its turns easily without dropped by one side
Here is the video of that toy that shows the flexibility of that toy and its moving on the carpet.
Last but not the least,there is toy car which is like a copy of car but much fater then the original one hahahaha!
But those toys were intresting and happy to see the kids playing with them.There is no harm in it playing with those toys nothing.