I believe the most difficult though rewarding part of being a documentary filmmaker is building relationships with your characters. Just imagine - you just met a person, and in couple of hours of your first meeting you have to find out pretty much everything about that human being: his/her past, present plans for future, feelings, hopes, fears etc. The closer your relations with the character- the deeper material you get in the interview. Cinema verite stuff becomes really uncensored, bold, honest and interesting from the audience point of you if a filmmaker has strong and close relations with the characters.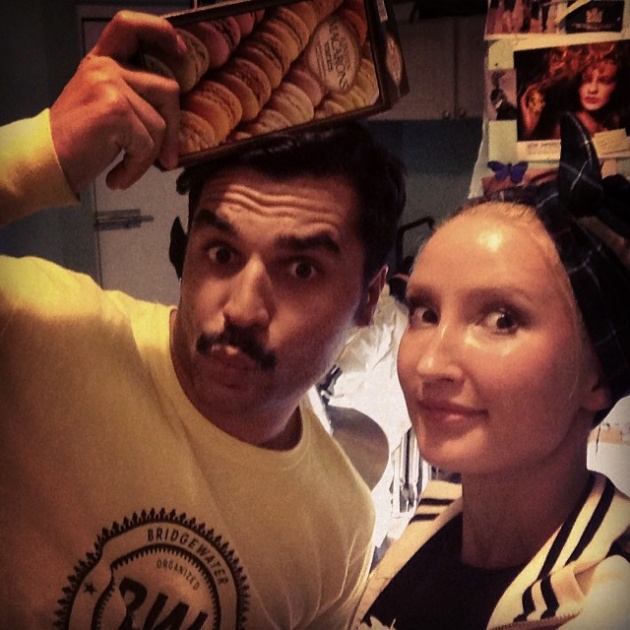 But at the same time I sometimes have guilty conscious because your character might forget about the mic and start talking about something you know the audience might not understand. People judge sometimes and keep forgetting that the film itself is 2 hours cut of months or even years of someones real life events. You know that the character might not look good if you leave the phrase or his/her mistake or even a secret in the film. And what do you need to do then? Stop filming? Say smith to the character (but next time he or she will sensor him/herself or even will feel ashamed, which you don't want to do)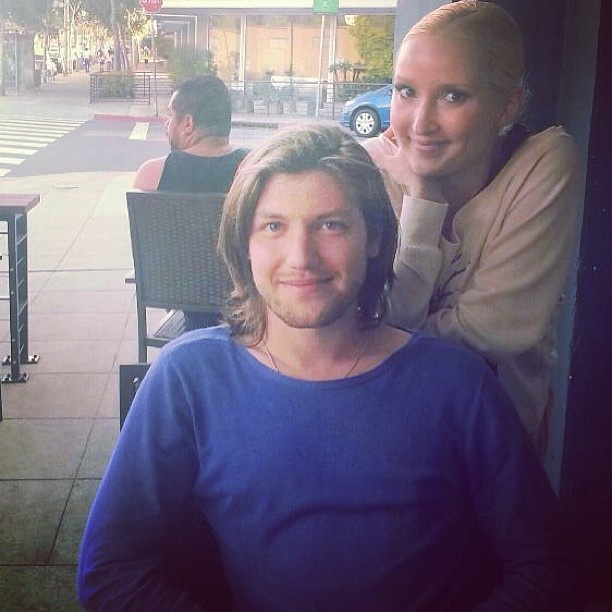 Or another situation, for instance, today I got a call from one of my characters who i haven't seen for a while - i stuck in the editing suit last couple of weeks - and he told me he is going to be kicked out from his apartment, his landlord is pressing charges against him and he is going to the small claim court at the end of the mont. And what was the first thing came out of my mouth? - "Can i film it". No, I'm not that unfeeling. Of course, I supported him and cheered him up - he even might stay at my place for a while, but that (i would call) "directors syndrome" is a scary thing sometimes.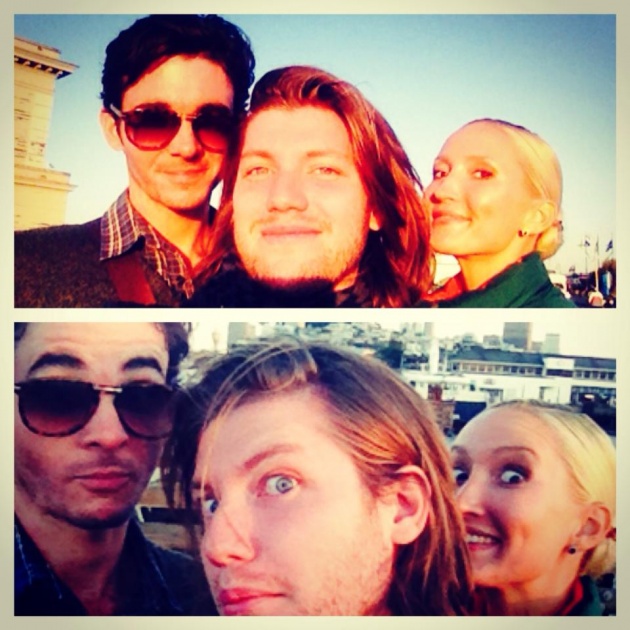 What i also realized - even though we are making a film and we are collaborating and having director-characters relations, but more importantly we are becoming friends while doing so. No we are true friends who can rely on each other. I will protect them as much as possible and will never cut or leave smith in the film that anyhow might harm the characters. And also I know that I can trust them, can ask for help, I can call them while being down, or come and talk.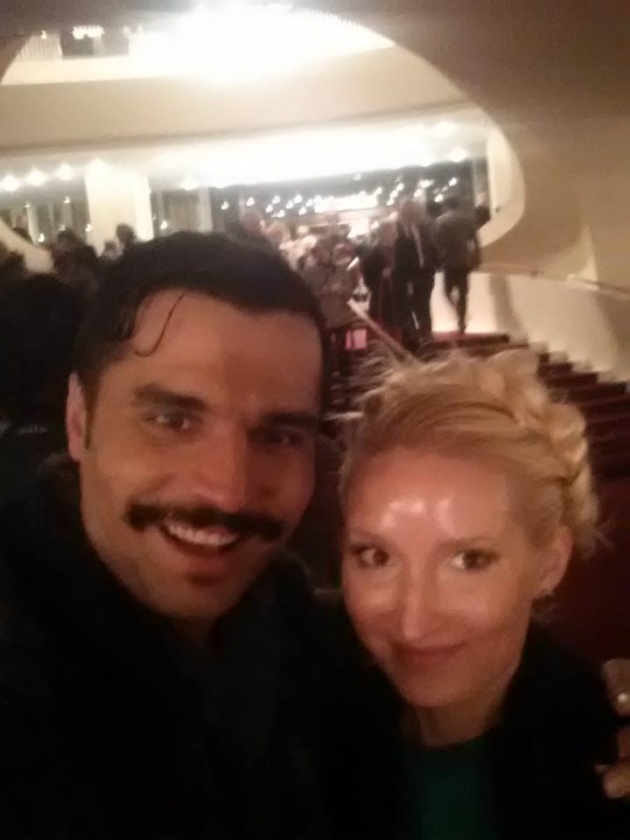 Making a film can be fun and stressful, tough and hard, but at the end of the day the most important thing, the gift you are getting from making a documentary, is not the .mov Pro res file of 2 hours cut, not even money or respect you can get for making it, but the new relations and new friends you made down the road. and it feels amazing!