Change background of image in photo shop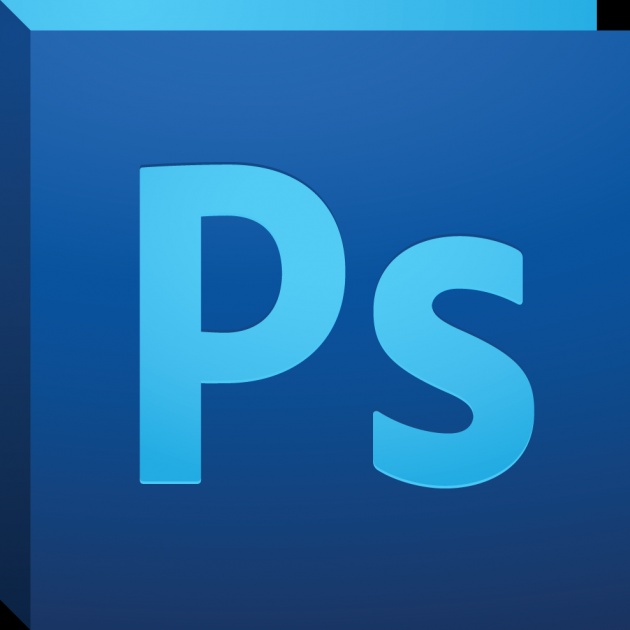 step 1.

open photo shop, click on file click on "Open" and open the image from folder whose background is to be removed.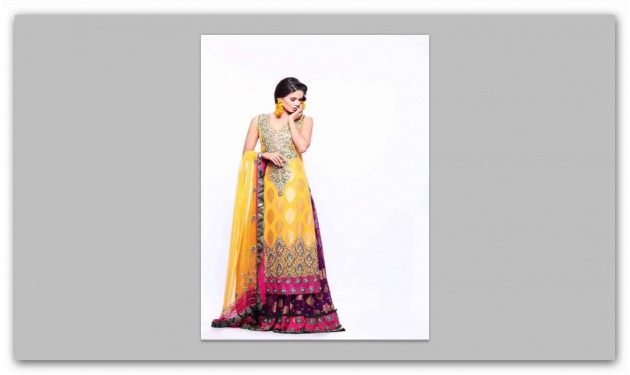 step 2,
click on file select "PLACE" and then place the background.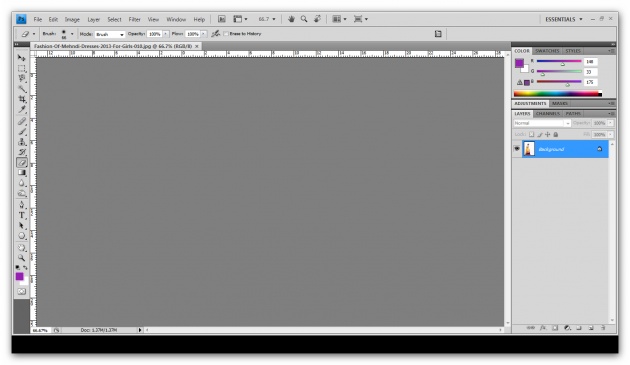 step 3.
now two layers are created,unlock the image and put it on the background,click on image.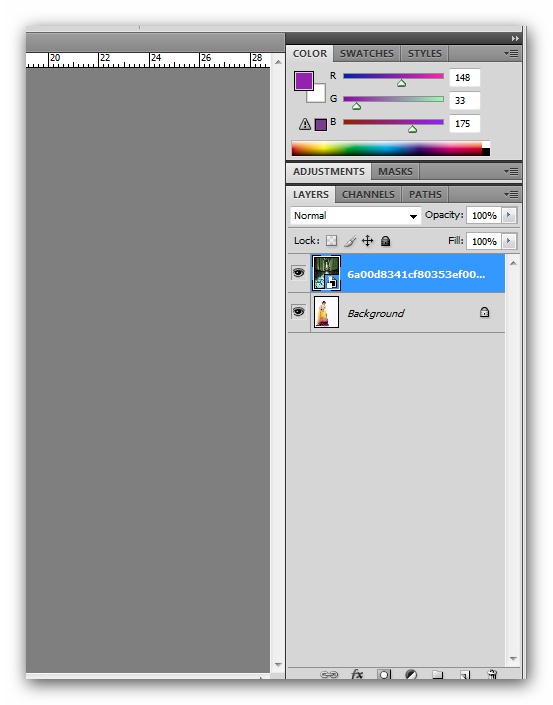 step 4.
click on eraser tool,select the "magic eraser" and erase the image background,this will allow to see the desire background,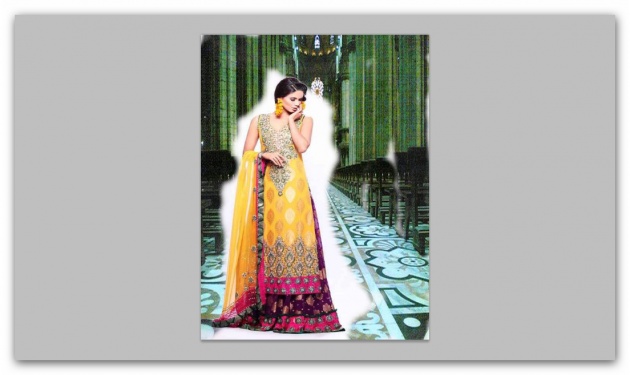 step 5,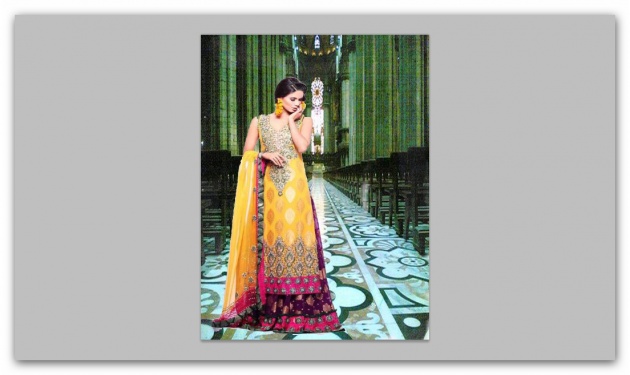 here is final result .save this new image.