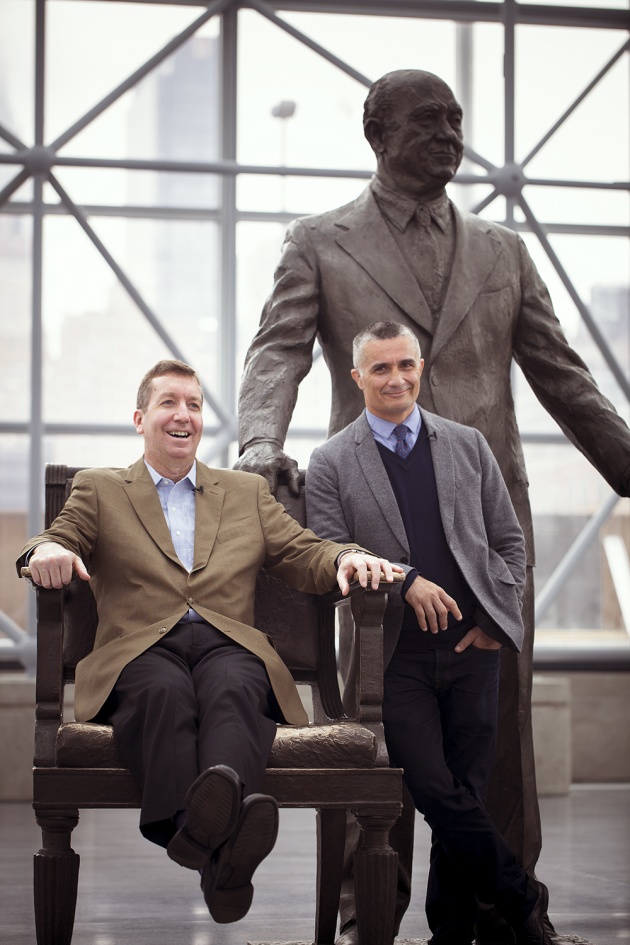 Mike Sweeney and Francesco Rulli in NYC
Film Annex is a very good platform that gives its users the opportunity to express their skills in blogging and movie making, and as a reward it pays them in Bitcoin. In the past months, there were some rumors on social media like about Film Annex closing and not going to pay their bloggers. Some people were saying that they were not getting their payments for almost three months. Due to this, lots of users were disheartened and were not doing their work with devotion, so I decided to get the answers for these questions. I consulted Michael Sweeney who is the resident Bitcoin expert and a contributor at Film Annex. And my conversation with him was as follows.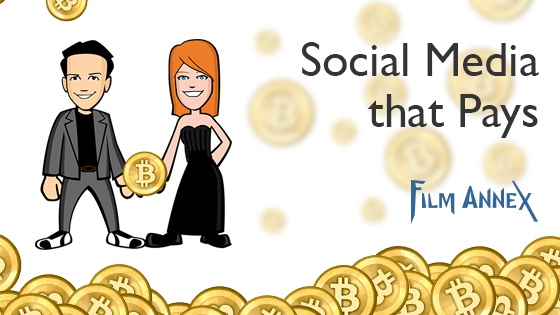 My first question was: "I have heard a rumor on social media, Film Annex is going to close, if the payment request isn't offered by Film Annex this month, thenit is confirmed... is it true?"
Sweeney answered:
"We are going to change the name of the "new Film Annex" which is the Film Annex when you are logged in. We are playing with some names but www.ZZuBit.com seems to be the leader. It is "Buzz" backwards + Bit as a reference to Bitcoin. It is not final. The old Film Annex when you are not logged in and is focused on video will stay the same. Lots of changes coming but all is well."
After that I asked: "When is this going to be happening and does it cause any loss in the BuzzScore or in our revenues that we have already earned? Will users face any kind of loss due to it?"
Sweeney stated:
"In the next couple of days. It is a switch of a domain name. Nothing changes..."
My next question was: "Some people are saying that they are not getting their payments from the last 3 months. What's the reason?"
"The payments terms to us from advertisers is now 75 days, so we had to stretch out our payments too. Thus in May, things should catch up. In the meantime, there are lots of ways around this:
You can convert right away on the Shop: http://www.filmannex.com/shop/
Steven Carpenter came up with this cool way to cash in Amazon certificates for cash on Ebay. Take a look:"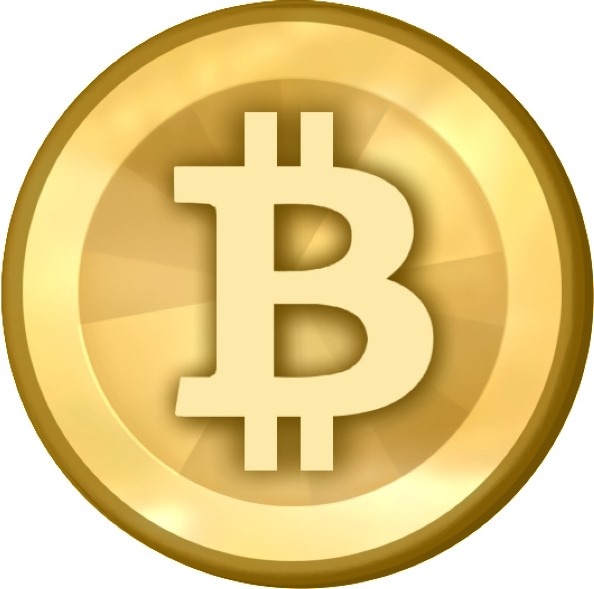 By reading this, people will find the answers to the questions that came to their mind after hearing those rumors on social media.
Written by and please follow me: