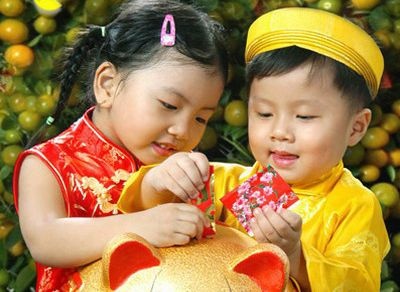 Source: google.com
Why you should teach children to charity?
Help your children learn how to share their good luck to those who are less fortunate may be the important early lesson that you need to teach children.
All children are born congenital available heart charity, compassion. But life full with delicious meals, nice clothes ... easily make your child becomes obscured vision, only see life in pink. But if we only look closely around her children, at the gate with a 2 year old baby is crying because of hunger, craving a breakfast, at the school gate every day there is a poor old man sitting in lottery ... , children will have more positive thoughts about life, how to use material goods as well as spending money.
"Children will naturally find ways to contribute and help others," said Deborah Spaide, founder Club Child Care, a national organization based in New Canaan, USA, said . "Just as we give children the opportunity to use their feet as toddlers, we need to give children the opportunity to do charity, show concern, love to others less fortunate than themselves. "
Benefits of actively fostering children's charity is very large. Besides helping them expand their horizons, charity also gives children a strong impulse to replicate charity, to children realized that might make a difference to someone's life. "And when you guide a child to help others, you are helping to build a better world", Patricia Schiff Estess, a writer in New York and is the author of "Children - money and prices value ", added.
The best way to help your child to charity:
1.Practiced: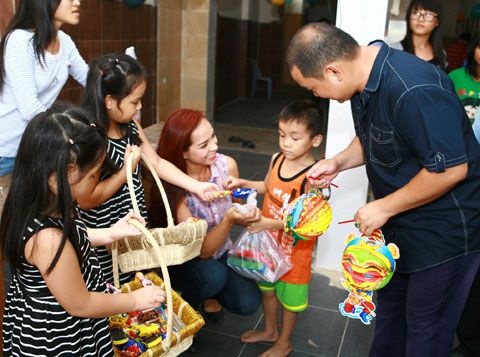 Source: google.com
Most people tend to communicate to the charity and depositors. Or drop us or tell them a little money into the bin at the church, leaving few odd coins in a charity bin at the mall ... But that does not give your child a realistic view of the charity. Children need to have a clear concept that is being done to raise money for a worthy cause. It is hard for children to understand that the money will be collected in barrels, then people carried away buying bread, warm clothes, rice or noodles to be distributed to the needy. Children with immature minds will not have too much imagination for such process.
Ideally, parents should let their children experience the charity directly. You can take your child to the nursing center, where children and elderly feeding the homeless and for children to participate in a meal catering for everyone. Children 5 years old was able to help turn the rice tray table. Tidy up the dirty tray, keeping chores that you feel fit. The actual work will give children an insight, difference in the lives of young and full of people around.
When choosing a charity project to join, you select the projects that your child can join it. The more you give them opportunities directly involved, the more you'll have to think bigger and I would have the opportunity to learn from experience. For example, you may think that your child age 6 have to be interested in sharing toys to needy children. Can you suggest me something to think of ways to collect and distribute toys to needy children. Your child will probably find another job around the house to earn money to buy toys. Or may ask to post a notice in the school to attract donations of toys from classmates.
2. Teach your child to use the money to charity: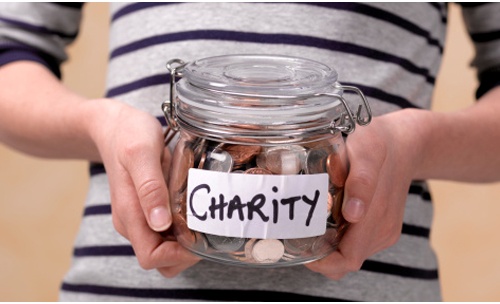 Source: google.com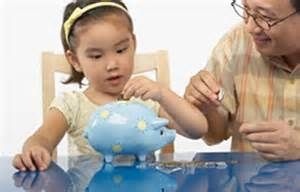 Source: google.com
Subsidies for the daily or monthly for children can be seen as a useful motivation for promoting the charity, which is another aspect of money management. Spending, saving and sharing - These are the criteria that you can give to children to guide children to use money properly. "Share" is the part that parents want children to always remember when spending their money.
In addition, you also need to encourage children, instead of simply giving money saved for a certain charity, children should use the money to buy a toy, socks or a suitable item yet that poor child, so will be more realistic.
3.Seize the moment: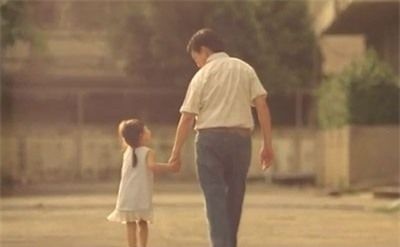 Source: google.com
You do not need to spend a special time with which to talk about the importance and joy of voluntary work. Just you look right opportunity. For example, when passing a homeless person on the street, it's a good opportunity for you to talk to them about the fact that some families do not have enough money to pay for a place to live. When visiting the elderly living in the underprivileged center, you can tell me that not everyone can be a prosperous life, full of offspring later in life, and these people, they are precious our attention how ...
The things you say this child is not only for children with sensitive thoughts about another world of life but also to give him to think that I have the ability to make everything around him better.
Source: google.com
Not only kids you have to model for your children by the charity...For I am a student of my charitable work was not so much:
I engage in volunteer club of school: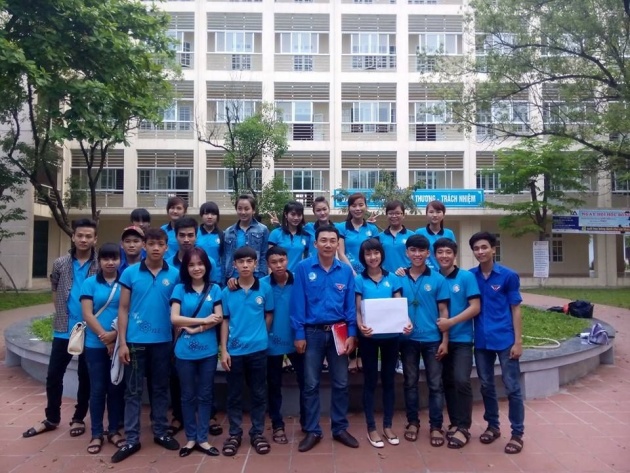 Source: teacher's image
Athletes charity,Blood donation,Helping poor children Tet,Light up villages,........etc.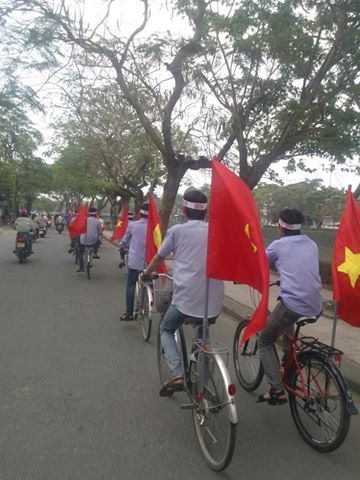 Source: teacher's image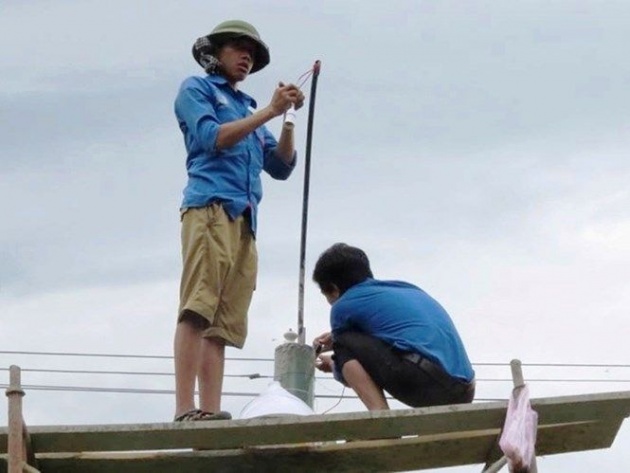 Source: teacher's image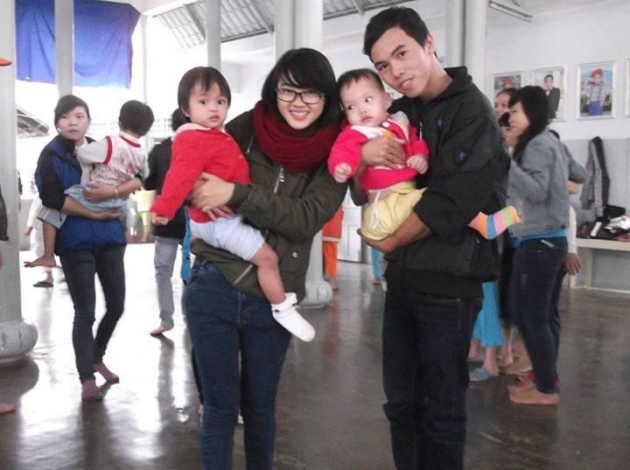 Source: teacher's image
Source: teacher's video
Hopefully each person know to help each other irrespective of age or wealth.