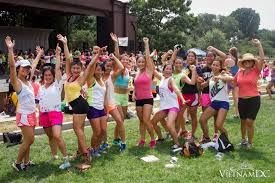 Charity Events - Charity Fund Raising Events for Corporates – It's a Knockout
Charities and their corporate supporters nationwide have found Gable Events charity fund raising events to be a big hit. It's a knockouts and it's a wipeouts have proven to be extremely successful for fundraising with thousands of pounds raised by individual charity events. We not only run a professional it's a knockout or wipeout event on the day but also offer assistance to help you to attract the teams to enter.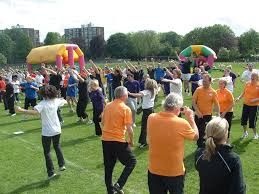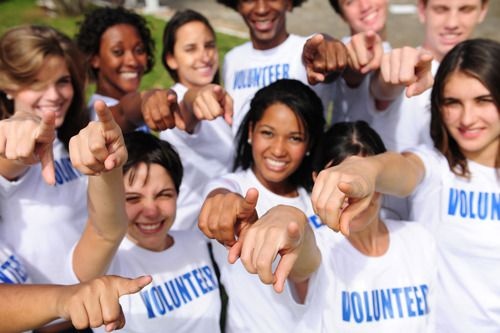 How the Fundraising works
Most charities charge an up-front entry fee set at a level reflecting their target market, their existing fundraising event entry fees and to cover their costs based on the minimum number of teams they hope to attract. The its a knockout or wipeout entry fee is usually paid by the company or organisation entering the team. On top of this most charities set a minimum sponsorship target such as £50 per team member. This works well because it splits the charity fundraising event effort between the company and the individual.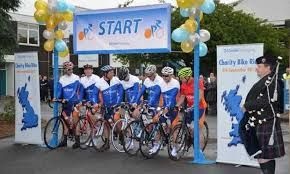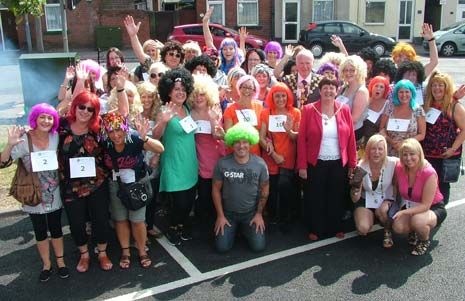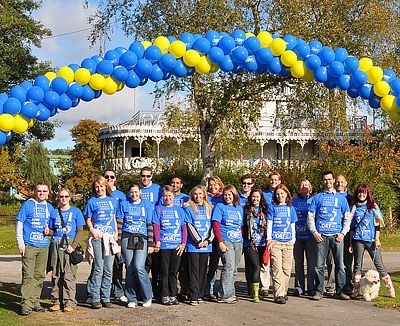 Attracting Sponsorship
It's a knockouts and ut's a wipeouts are very newsworthy and visual and therefore attractive to corporate sponsors. We have many years' experience in attracting title sponsors and media partners for our own charity fundraising events and we can therefore assist you in attracting your own teams and sponsors. If successful, all income from entry fees and individual sponsorship will then be profit for your charity.
Generating Additional Income
With a large audience guaranteed, catering and side activity concessions e.g. bouncy castle, face painters etc are an effective way of generating additional funds for the charity and keeping spectators entertained. Gable Events can supply additional activities and services as required for your charity fundraising event.