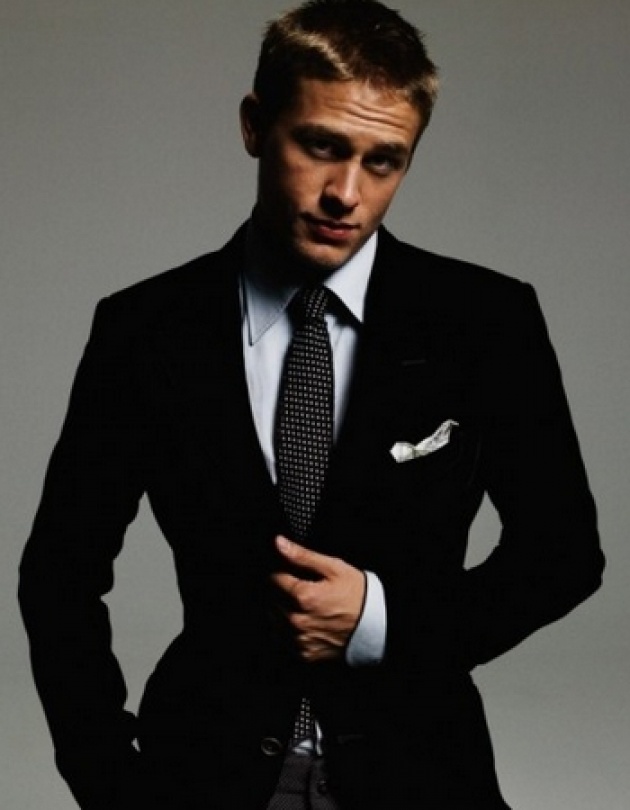 Apparently Charlie Hunnam wasn't really aware of his schedule when he accepted a to play the role of Christian Grey from the best selling book "Fifty Shades of Grey", because now he has changed his mind, he and the producers have announced that he will be very busy working in the last season of Sons of Anarchy.
Is this good news for the die hard fans of the book? Probably. Will we get the Christian Grey of their dreams? Well. now we'll be waiting to see who will be the actor to incarnate the infamous but loved character.
Follow Maumau Web TV on facebook and twitter!