Two very exciting updates in the celebrity world have left me in utter shock, awe and anticipation. I recently found that the Fifty Shades of Grey cast member position for the iconic Christian Grey is open once again, as Charlie Hunnam stepped down.
Also, Tina Fey and Amy Poehler have signed a contract to host the 2014 and 2015 Golden Globes. I'm definitely pumped for next year's upcoming festivities!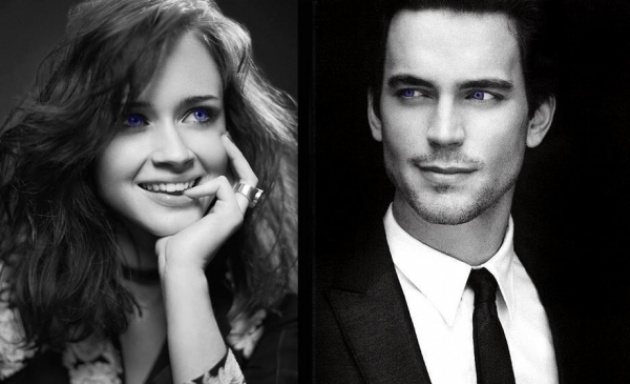 First and foremost, the Sons of Anarchy superstar, 33, definitely could not take the heat, especially from fans that actually started an online petition on Change.org to oust the star and replace him with Matt Bomer.
However, a source claimed the publicity and pressure associated with this role was not suited for Hunnam who is super busy with his role in Sons of Anarchy, not having time to prepare.
Whoa, not so fast there Christian Grey fans. Hunnam may be out but Bomer is not running for the position just yet, although many hope he will.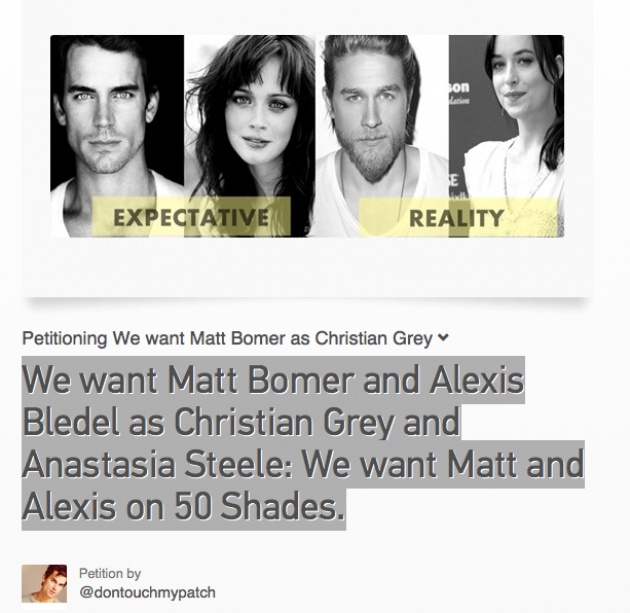 The current names being thrown around for the Christian Grey role that is filled with an immense amount of pressure and media attention is Jamie Dornan from Once Upon A Time and Alexander Skarsgaard from True Blood.
50 Shades of Grey fans are really going bonkers over the cast member these past couple of weeks especially following news of Hunnan stepping down from the role. More than ever, with over 88,000 supporters of the petition, fans are begging for Bomer.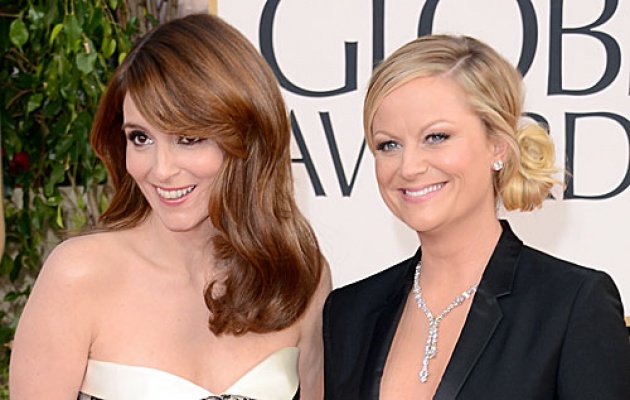 For the second piece of delightful news, Amy Poehler and Tina Fey indeed signed on to host the 2014 and 1015 Annual Golden Globe Awards, which is absolutely thrilling considering their amazing comedic genius and previous work for the 2013 Golden Globes.
The two powerful and extremely funny comedian/ writers/ producers will surely transform the annual awards ceremony from ordinary to extraordinary once they unite forces. Just think of 30 Rock and Parks and Recreation, and you know these upcoming Golden Globes will be spectacular.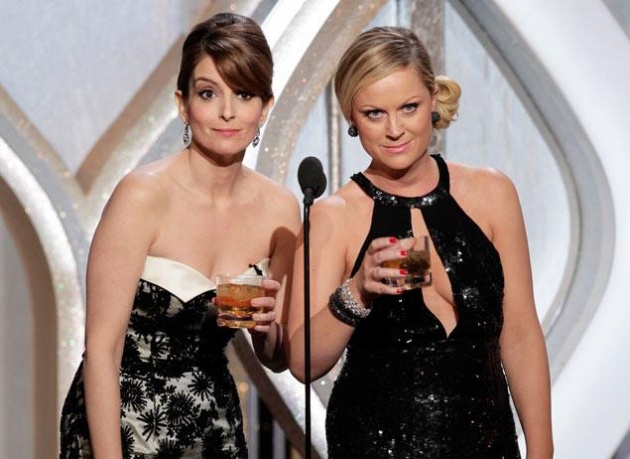 So let's all keep a lookout for these celebrity stars, as they are definitely the people to follow when it comes to Hollywood. And make sure to check out the petition and comments for the role of Christian Grey, you'll either agree with your entire soul and sign on, or have a good laugh either way, keep a lookout for Christian Grey.