I am a traveller... I don't know why it gave me the feeling of fulfilment when I look around me with the beauty of nature. I just felt there is a strong bond between me and nature. It's is during those times that I felt closer to God...amidst life challenges.
SUNSET...
It's one of the best scenery that I love to capture. I love the way the sky would turn orange from a bright surrounding. It became my sanctuary when life becomes gray. I would sit down and wait for the sunset...It made my mind perfectly calm. Yeah, I live a life full of trials that seem I cannot withstand at all. But nature turns back the falling hope that I have.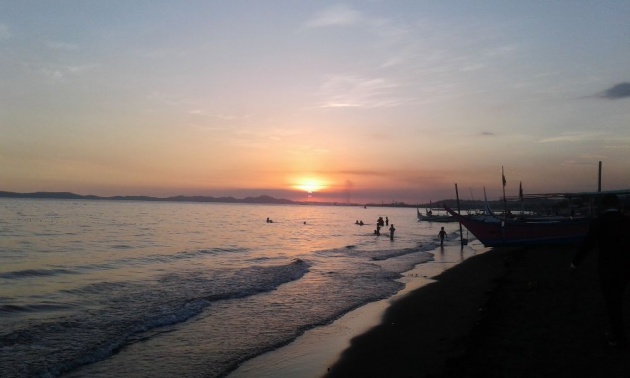 Whenever I went to the city for an errand. I would stop along the way just to have a shot of it. I wanted to capture the scenic view of it before it finally bid me goodbye.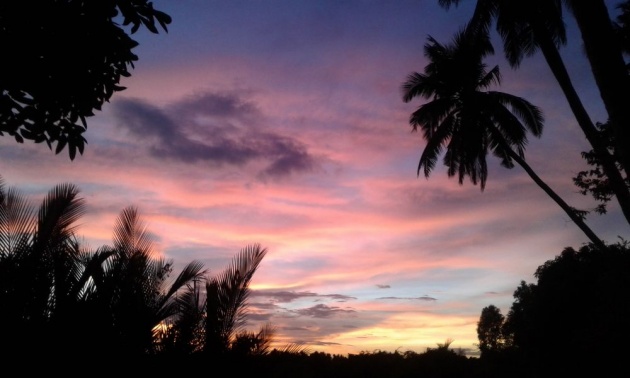 The terrific and majestic view of the sunset just captures my soul. It allows my mind to be at still even it seems a wavy vast ocean that no one ever has enough guts to pacify.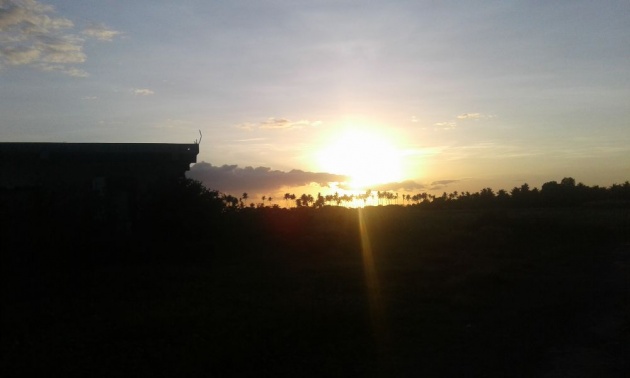 It peeps through the coconut trees down there...trying to bid me goodbye.
Yeah, at times I'm puzzled with the mystery of it...oh maybe my life is just a mystery that I seems to be fathomable like the sunset....I'm old now but I can't still comprehend the bond between me and the sunset.
I wish along the way things will be clear enough for me to understand.
Life is a big mystery just like the vast nature around me.
Yeah..I am a traveler and I am in a long and winding journey ... you can hold my hand and follow me as I go on my "bitlanders" journey!
Photo Credit:
All pictures are mine