Check out now in YouTube, the experimental short film THE AWAKENING, presented by Maumau Web TV.

A woman wakes up with an injury in her head and does not remember what happened, she only feels "different" and soon will discover what has changed in her. Click here to watch it!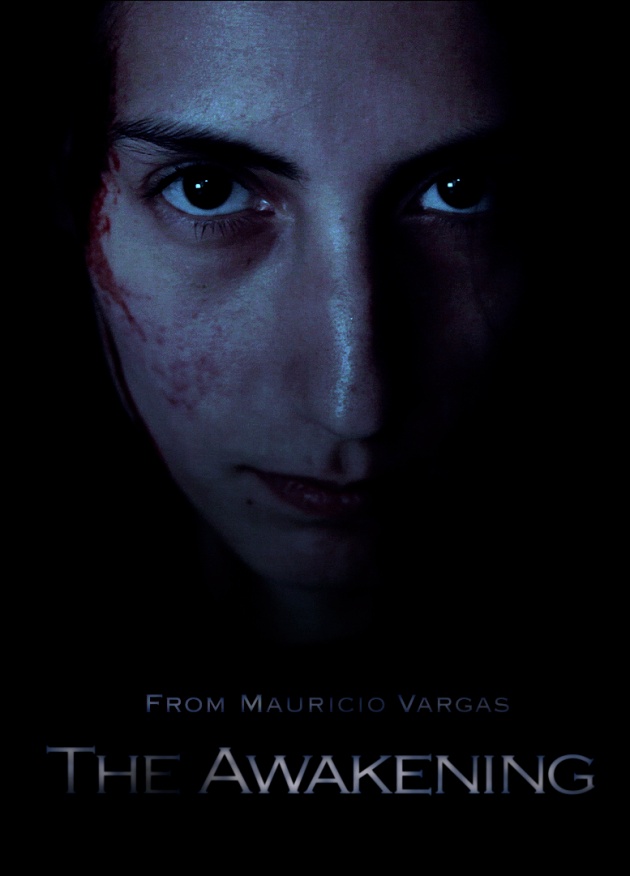 The Awakening is directed by Mauricio Vargas and star Beatriz Ariana and Fernando Gaytán.