Source: Comingsoon.net

From Lionsgate films comes the poster for the crime-thriller movie Reasonable Doubt, starring Samuel L. Jackson and Dominic Cooper.

The film tells the story of a district attorney played by Dominic Cooper who makes a mistake setting free a guilty murderer and now has to stop him before he kills again.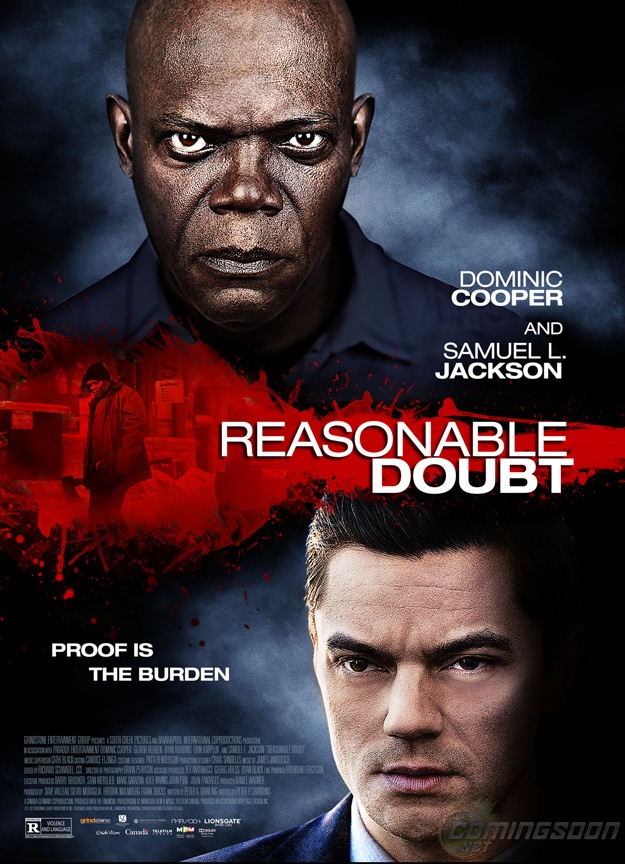 Reasonable Doubt arrives to select theaters on January the 17th, 2014.


Follow Maumau Web TV on facebook and twitter!