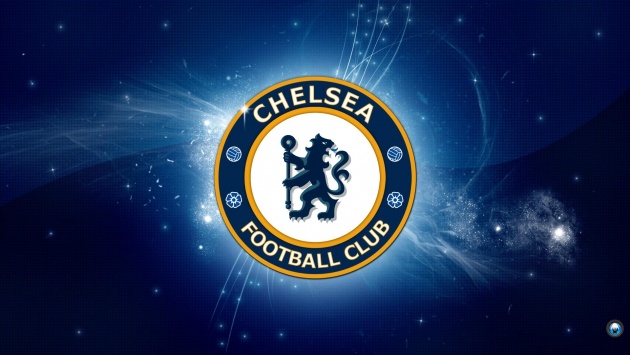 Chelsea, Chelsea, Chelsea how many times I say they are just hilarious in entertainment, a club possessed by some of the best players in the world with a squad comprising of more than 250 million pounds of player talent with the players worthiest in the league, Eden Hazard, Oscar, Torres, Willian, David Luiz and John Terry himself players that were bought for more than the amount many clubs have worth. Jose Mourinho himself is worth more than 30 million pounds if some club do want to buy him on Chelsea contract, he is not only worth in millions but he is the one and only "the special one". If we see Chelsea in the previous few seasons we find a different reality to what the club had been doing in the recent times. First of all we take the 2011-2012 season in which the club overachieved every expectation and managed a superb and wonder Champions League victory.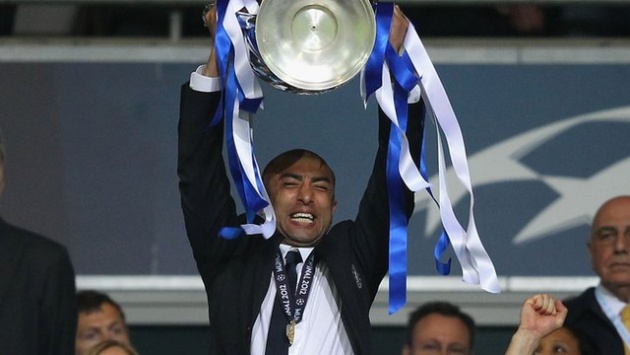 Under Di Matteo Chelsea managed to shock every football fan with that great achievement and qualified for the next season's Champions League despite finishing 6th in that season. In 2012-2013 the club was expected to challenge for the title but were under the management of Di Matteo who was young to fulfill the expectation put on him and was replaced then by Rafael Benitez, under whom Chelsea turned around their season and showed amazing revival for the club as Chelsea secured back the Champions League spot. Once Chelsea were on the brink of a disastrous season under Di Matteo and with his sacking Chelsea's hopes of saving the season was lingering but with the appointment Chelsea made a superb comeback and finished above Arsenal.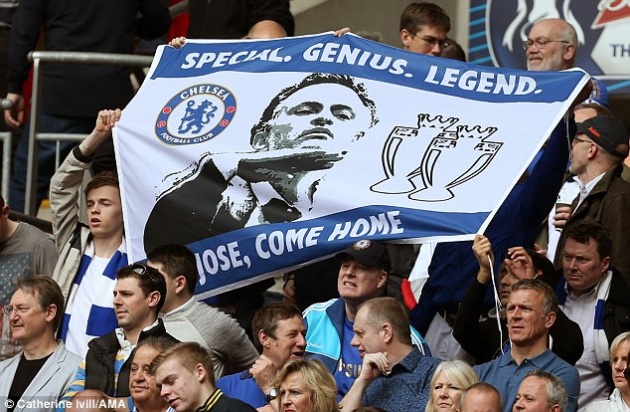 The season ended and Benitez's six month contract ended, Roman Abramovich showed his amazing intelligence by appointing the manager. This season was meant to be the season of evolution a season in which "the special one" returned to the club to revive the History when he lead the club to amazing Premier League win. Jose Mourniho's appointment was not the only hopeful thing for blues as the blues once against lavished lot of money once again in bringing some of the finest young talent in world football.