Last night many match held in 25 week of British premier league and in the most important play Chelsea 3-0 won Newcastle and Liverpool 5-1 won Arsenal.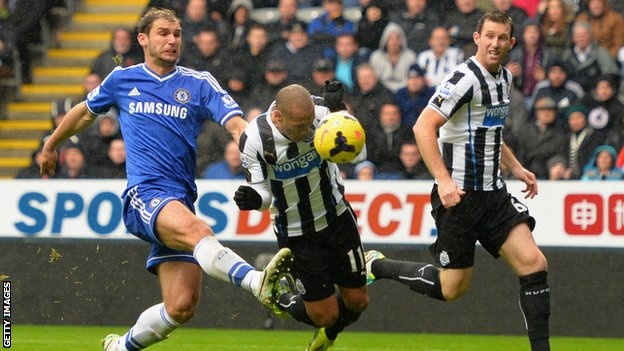 Newcastle was host of Chelsea and before this Mourinho's students in their previous three games had been assigned to the team and the game came to Newcastle to compensate for their bad results.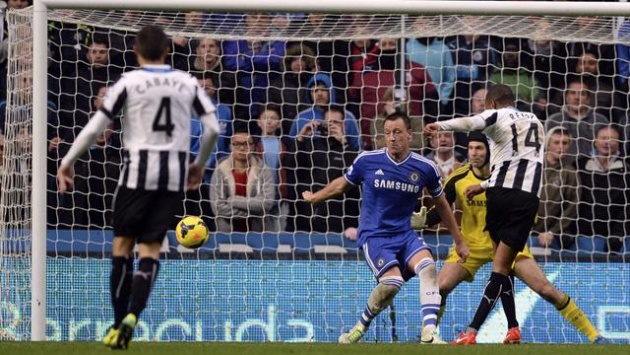 Host started the match with very good that Hazard in 27th min score first goal of this match and after seven min Hazard score the second goal of Chelsea and first half ended with this result.

The second half London's blue players started with attacking plan and in 63 min Hazard could Hat-Trick on the penalty that Chelsea goes on the top.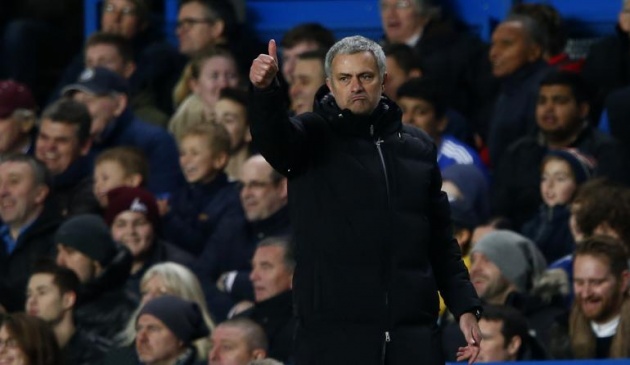 Last night in another important match Liverpool was host of Arsenal and with five goals thrashed the team.
Liverpool with this win has 50 points and in confirmed their place in the fourth rank in the table, Arsenal with this losing remained with 55 points and fail to the second rank of table.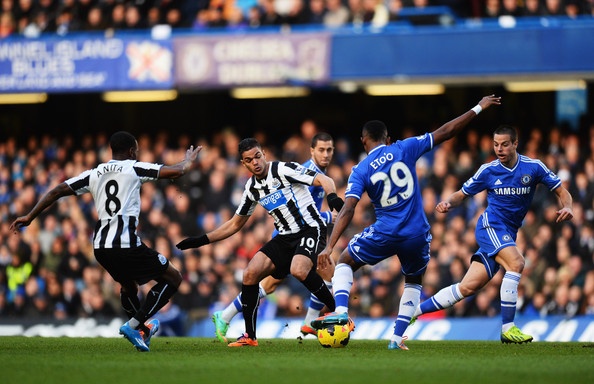 In remaining match today Tottenham is host of Everton and Fulham will play with Manchester United.