Chess is a two-player strategy board game played on a chessboard, a checkered gameboard with 64 squares arranged in an eight-by-eight grid. It is one of the world's most popular games, played by millions of people worldwide in homes, parks, clubs, online, by correspondence, and in tournaments.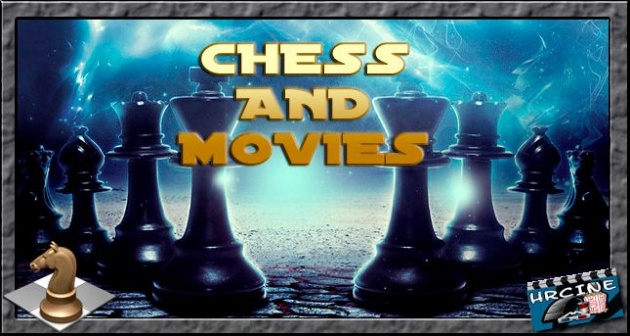 The Seventh Seal
Antonius Block (Max Von Sydow), a knight, returns from a 10-year crusade with his squire, Jöns (Gunnar Björnstrand), to find his homeland ravaged by the plague. When the black-cloaked figure of Death (Bengt Ekerot) appears to claim them, Block, whose war experiences have left him cynical about the existence of God and the afterlife, challenges Death to a game of chess to stall for time and gain some insight into the meaning of life before passing on. The game is intermittently paused and resumed during the journey home while Block and Jöns meet several traveling companions, including a mute girl (Gunnel Lindblom) whom they save from a bandit, and a family of poor traveling players.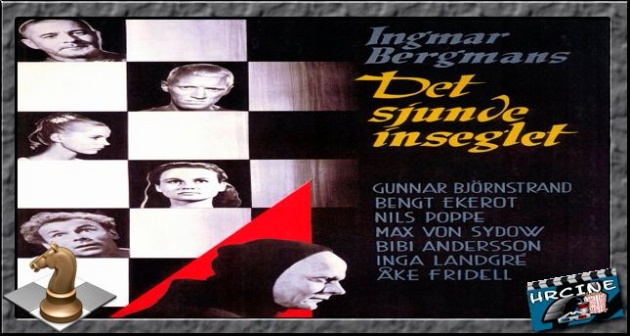 Shatranj ke khilari (The Chess Players)
Set in colonial India in 1856. The British Resident of the East India Company (Richard Attenborough) has observed that the monarch of Lucknow, which is in his trading region, seems to be completely uninterested in government. He tries to arrange things so that he can annex the province. Embroiled in a long-running chess rivalry, two local noblemen (played by Sanjeev Kumar and Saeed Jaffrey) cannot be bothered with such minor issues as who is governing whom. Meanwhile, conditions in the kingdom go from bad to worse.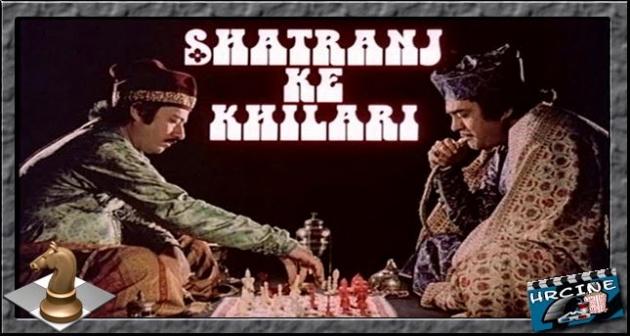 Fresh
There's only one thing making this inner-city delivery boy's job dangerous: the merchandise. 12-year-old Fresh is a drug courier whose morning deliveries make him late for school. Luckily, he's also got age on his side. Fresh is small enough not be noticed, smart enough to stay quiet and quick enough to avoid trouble, so he's sitting pretty. But life can still be rough for a little kid in the 'hood. When Fresh witnesses a murder, there's nothing he can do but keep his mouth shut, if he wants to stay alive.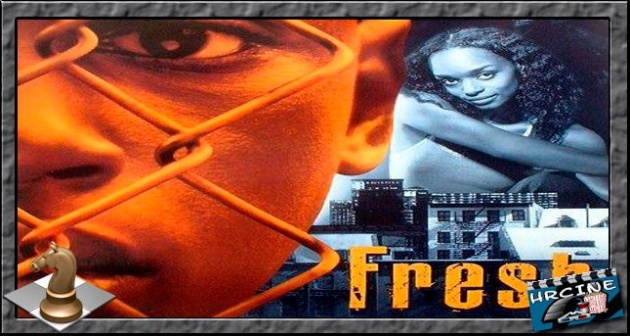 Schachnovelle
In 1938 Austria shortly after the Nazi occupation, a prominent Viennese intellectual, Werner von Basil, is arrested for smuggling art treatures out of the country and imprisoned by the Gestapo in a hotel room without any mental sustence of any kind to break him down to make him talk while a young ballerina, named Irene Adreny whom is the lover of the SS officer Berger playing mind games on von Basil, tries to intervene and help the poor intellectual keep his mind intact. Based on Stefan Zweig's short novel "The Royal Game and Other Stories."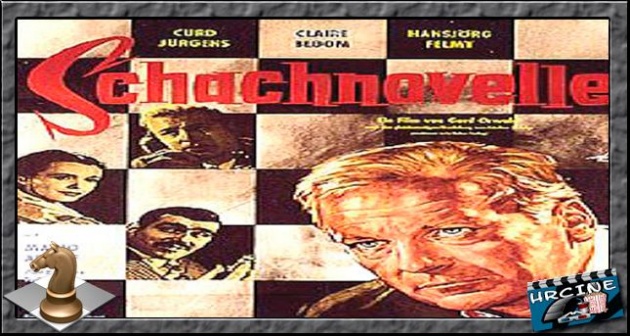 Searching for Bobby Fischer
Searching for Bobby Fischer was inspired by the life of chess prodigy Josh Waitzkin, as written by his father Fred Waitzkin. Josh (Max Pomeranc) is a "regular kid" who begins evincing signs of being a genius at chess. His father (Joe Mantegna) encourages this, hoping that it won't fundamentally change his son's healthy outlook on life. But Josh is taken under the wing of cold-blooded chess instructor Bruce Pandolfini (Ben Kingsley), who indoctrinates the boy in the "Bobby Fischer" strategy. Unfortunately, Pandolfini emphasizes all of Fischer's negative traits, especially his contempt for his opponents.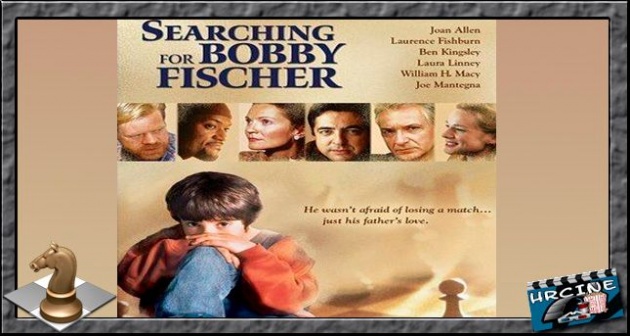 Chess and movies. Created by HRCine (Historiasyrelatos3)