CHICKEN CHEESE ROLL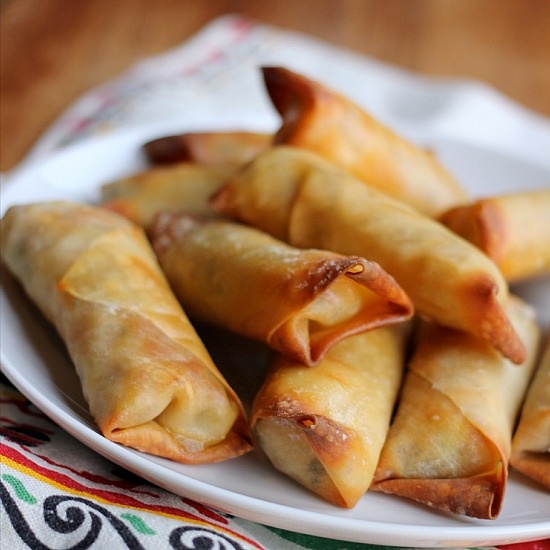 Today I will share with you recipe of delicious chicken cheese roll.Do try this recipe in ramadhan at aftari and enjoy.
INGREDIENTS

Ingredients of chicken cheese roll are:
Chicken: 250 gm
Cheddar cheese: 1/2 cup
Oil: 2 tbsp
Ginger garlic paste: ½ tsp
Salt: ½ tsp
Red chili powde:r ¾ tsp
Soya sauce: 2 tsp
Onion: 1 medium size
Coriander leaves: 4 tbsp
Green chilie:s 3
Roll pati: 250 gm
Oil for frying
HOW TO COOK:

First of all take a pan and heat oil in it.Then add ginger garlic paste and fry.Then add chicken and cook it till it becomes brownish in color.Add salt, soya sauce and red chilli powder and fry for some time.Now add cheddar cheese and onion and cook till cheese melts.Add coriander and green chillies.Let this filing to cool.
Now fill the roll pati with the filling.Wet the edges with water and roll it.Then deep fry in oil till rolls become golden brown.
Delicious chicken cheese roll is ready.Serve with ketchup and enjoy with your loved ones.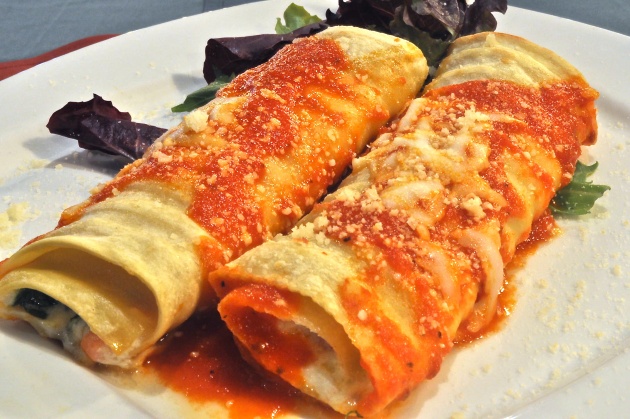 ThankYou

Written by:BRIGHT AQUA