Chicken Vegetable Macaroni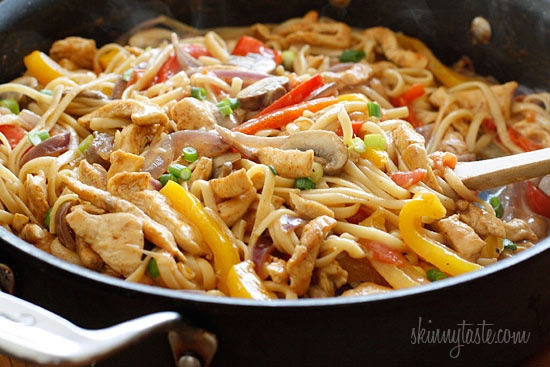 Ingredients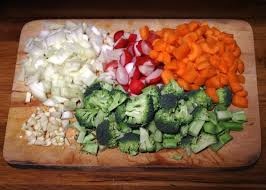 Macaroni 1 cup boiled
Chicken boneless 1 kg boiled and shredded
Butter 2 table spoons
Peas 1 cup
Capsicum 1 cup sliced
Potatoes 1 cup sliced
Tomato 1 sliced
Onion 2 medium size and sliced
Salt to taste
Green chillies 3-4 chopped
Ginger garlic paste 1 table spoon
Black paper 1 table spoon
Carrot 1 cup sliced
Cauliflower 1 cup sliced
Lemon juice 3 table spoon
COOKING DIRECTIONS
1) Take a saucepan and add all vegetables Cauliflower, Carrot, Capsicum, Peas, and Potatoes and blanch them.
2) In 2 table spoons butter add sliced onions and let it to soft, now add ginger garlic paste and tomatoes fry it for 5 minutes.
3) Now add chicken and fry it till it changes its colour.
4) When chicken is fried, add all blanched vegetables, green chillies and stir for 5 minutes.
5) Mix boiled macaronis black paper, salt and lemon juice.
6) Serve it with mango shake