Child abuse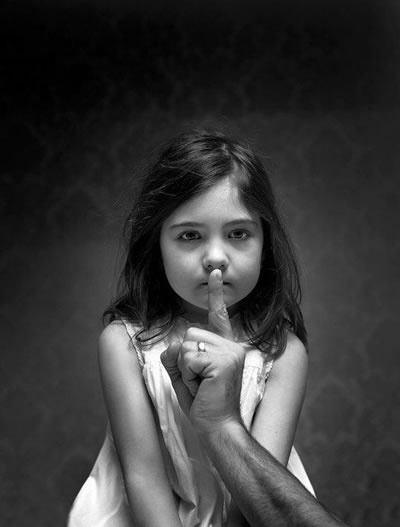 Child abuse is physical, sexual maltreatment or neglect of child. In sexual abuse child is abused by the oldest person sexily. Physical abuse refer to as aggression to the child it is rough treatment to the child. Children always require care, protection and affection, if child is not given the care it will be abuse of neglect. Here are some important points which should be taught to child early in age,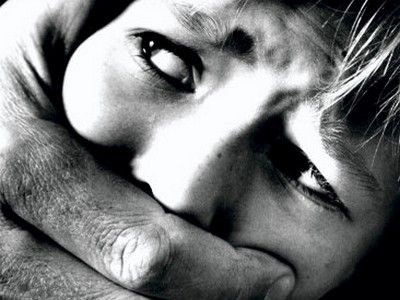 Teach your child in early age to not sit in any person's laps including uncle or whatever he/she is.
Spend time to your child to know what is his/her field of interest or in what activity he/she keeps him/herself busy.
Teach your child to not eat anything given by any person like chocolate or candies.
Tell you're up growing child about sexual reality in educated way if you will not do so the society will teach him in wrong way.
Take a look on what every your child is watching on TV.
Don't ever change dresses in front of your child this will lead him in wrong direction.
At the age of 3 years teach your child to wash his/her private parts by himself and teach him to protect these parts from everyone.
If your child is pointing out any suspicious person don't ignore him listen him carefully
Protect your child they need your care don't neglect or ignore them.