One day me and my friends decided to visit the factory and other working place.When i will go to different places i see very small child doing work very hardly.I am very dis heart to see it.In Pakistan most of the child do not go to school for education but their parents send them to work in very short age.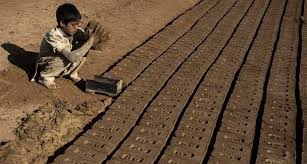 These are child are belong to the poor family.He works for his family and get food for them to pass their life.He have no better opportunity for work.These child works all the day.Due to short age he have very weak bodies and will damages their health.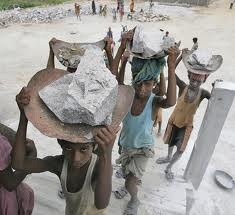 Due to hard work their bodies are thin,weak,and have pale faces.After some time their bodies is totally collapse.He have no ability for doing work in very short age.And in shot age he will be died.In the Pakistan many organization are working on this project but the amount of these child is rapidly increases.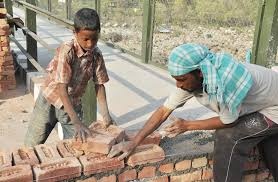 Some place these child are work as a contract which is sin by his power.In the Pakistan 3.3 million child below the 14 years are working as a labor included both boys and girls.73% are boys and 27% are girls which are works as a labor.I request to the Government to solve this issue.