Image Credits mediabites.com
In the first part of this blog I wrote about CPEC, its projects, one belt one road and why CPEC is important for China and Pakistan.
Now in This blog I will write aboutChallenges for implementing CPEC and benefits of CPEC.
Challenges for implementing CPEC.
To enjoy the benefits of CPEC Pakistan and China have to fight against many big challenges such as security, terrorists organization, political pressure and many more.
If we look at the map of CPEC route on its starting point China is facing problems due to independence revolutions in its western provience. Pakistan is fighting a war against terror in Another Area and Tribal areas of FATA. Pakistan is also facing challenges if Baluchistan liberation army and front in its Baluchistan Provence. So to build CPEC Pakistan and China both have to provide full stability in these areas and security to routes. Pakistan is working to Handel with Baluchistan problem and also fighting against banned Organization in Federally administrated Tribal Areas. And Pakistan has got success in many areas due to Operation Zarb E Azab.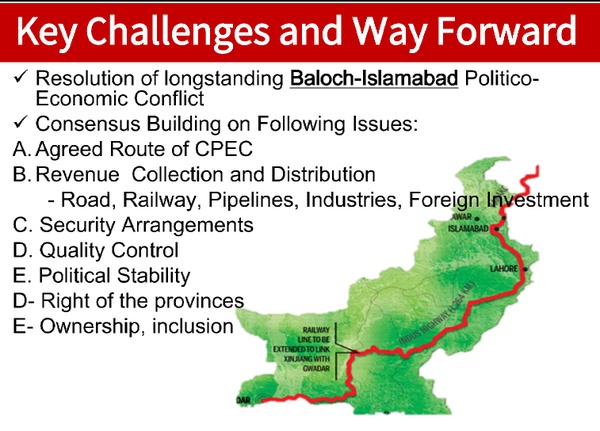 Image twitter Credit
The other challenges are concerns of other nations about CPEC like India and Iran. India claimed that Gilgit Baltistan area that is under control of Pakistan is a disputed area and CPEC can not be built in this area. India is trying to stop progress on CPEC because it may bring progress in Pakistan which is its competitor and enemy. And CPEC will also provide Pakistan and China a total control of Persian Gulf. To compete with Gawader port and CPEC India is investing to built port if Chabhar in Iran. Trough Chabhar, India want to connect Arabian sea to Centeral Asian landlock countries.
On the other hand in Pakistan , although all political parties of Pakistan are on one page about CPEC but concerns about road routes and priority of project completion is under debate. Increasing Chinese Influence in Pakistan is also a burning question in Pakistan.
Benefits of CPEC?
Pakistan and China will be benefited by CPEC in many ways, for example, mutual trade of Pakistan and China will increase. China will have new trade route which will connect China with Arabian and African countries. Gawader port will also increase the strategic strength of Pakistan and China in Persian Golf.
Moreover, CPEC will generate millions of jobs for Pakistanis as well as Chinese helping to improve living standard in Pakistan.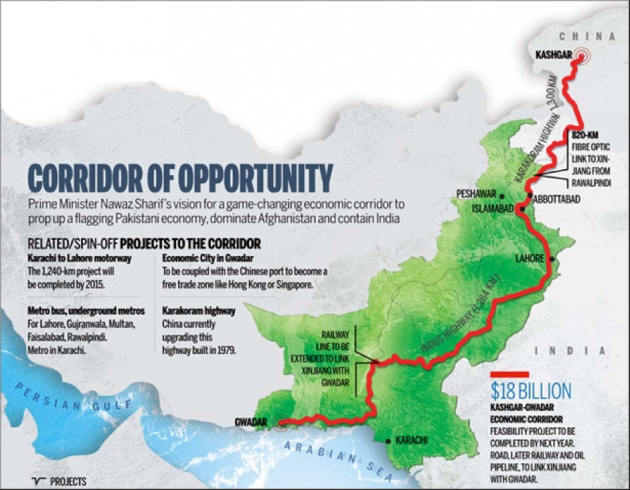 Image Credits phoenix-acumen
Roads that will be built under CPEC will increase investment and transportation in Pakistan. Job and business opportunities will be increased and coal, the wind, solar and hydral power projects will help to fulfill power needs of Pakistan and industry will automatically flourish.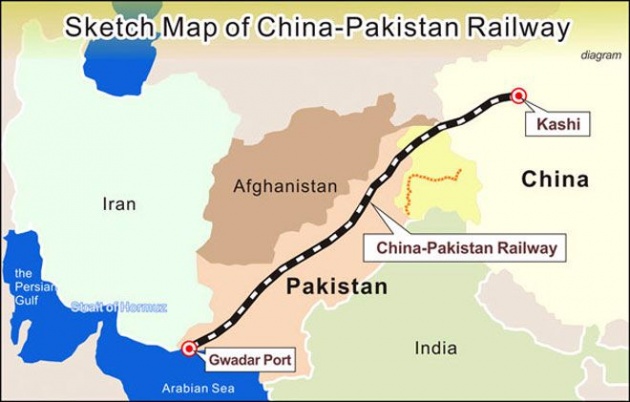 Image Credit nihao-salam
So, this is CPEC you can also check out first part of this blog at
China-Pakistan Economic Corridor (CPEC). Part#1
I will try to write more and more informative blogs till then keep smiling and remmenber in prayers.