In celebration of the Chinese New Year of 2015, BitLanders had released Chinese Costumes from the Shop. There are 3 newly added items and each of them costs 15 Gems with "+2 buzz for 14 days". If you have a male avatar then you have the Changshan Shoes, Changshan Trousers and Changshan. For the female avatars, they have the Qipao Flats, Short Qipao and the Long Traditional Qipao.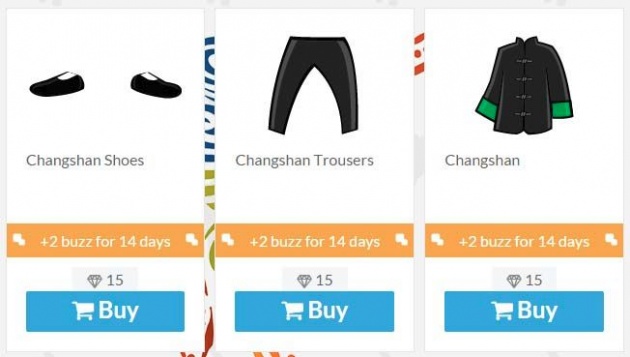 (I'm sorry that I cannot provide an image for the female Chinese Costumes, thus I suggest that you should also visit Jean-Beltran's post, Kong Hei Fat Choi BitLanders since she had a screen-shot for the female version of the outfit)
I still have a lot of other cricket costumes that I am yet to purchase and here comes more added items on the list. I hope that they stay in the shop for some time and won't be removed once the event is over. I actually feel worried about the "Red Heart Balloon" since I haven't purchased it yet.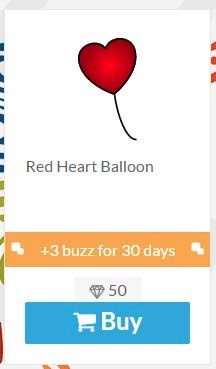 Easy Access to the Leaderboard
I really don't know if this is a new implemented update because I haven't noticed it yesterday. If you look under your Avatar's name or at the right-side of your Country, you will notice there a "Trophy Icon" and "Number". The number actually dictates your current rank from the Leaderboard. And if you are going to click on the icon, you will be taken into the page of the Leaderboard that lists the top 50. This also applies to other profiles that you visit.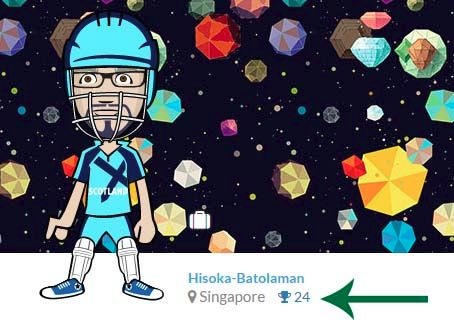 Moreover, it seems that BitLanders staffs are quite busy doing some updates. This was probably the reason why there was a recent delay on our daily quests.