Christian Bale, Amy Adams, Jennifer Lawrence, Bradley Cooper and Jeremy Renner are the amazing cast of the upcoming film from David O. Russell: AMERICAN HUSTLE and now he have posters for each of their characters!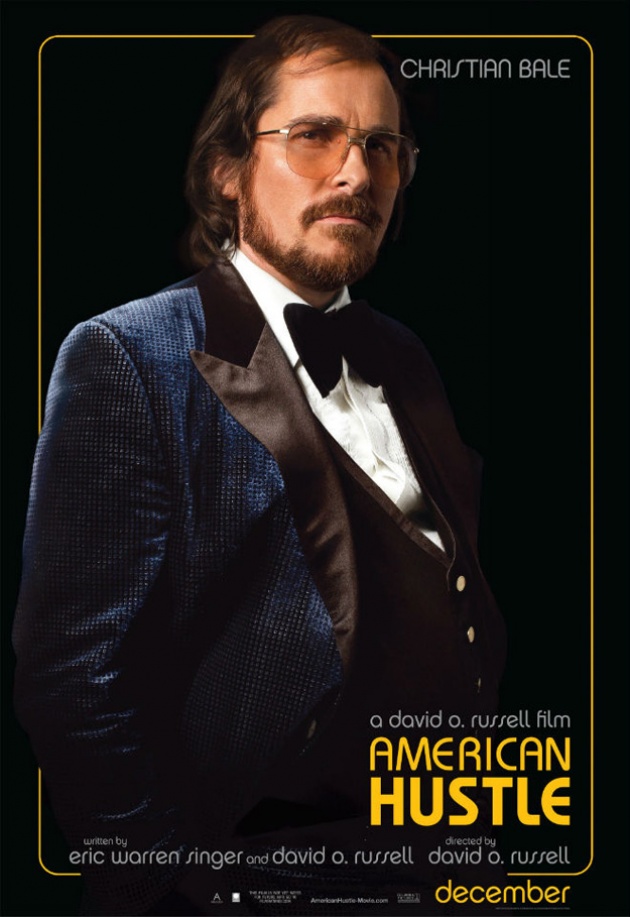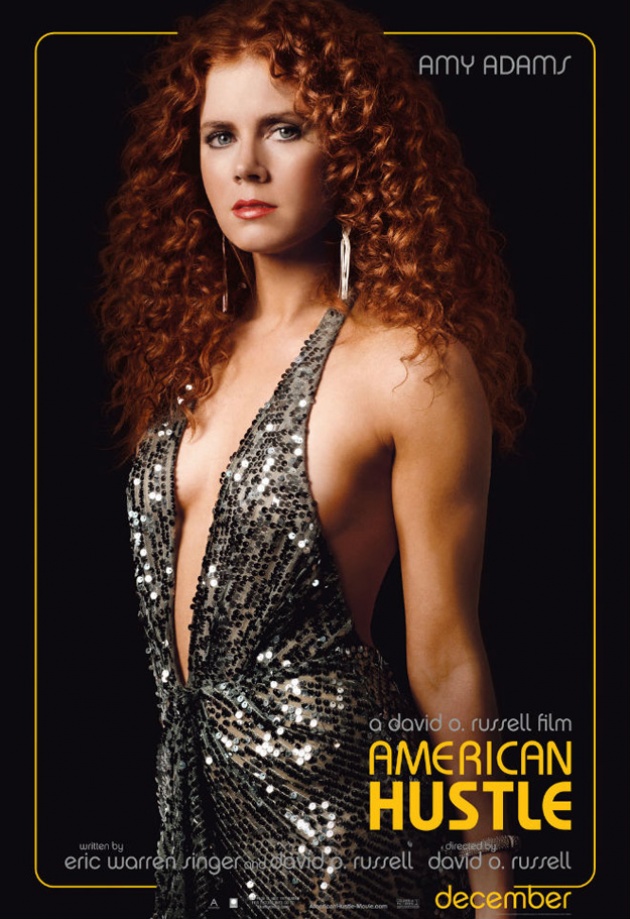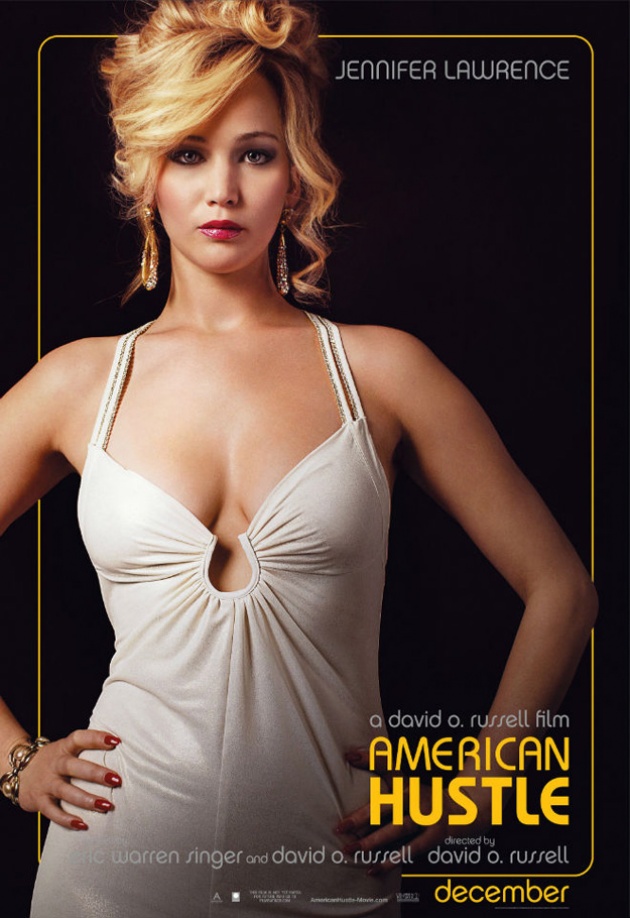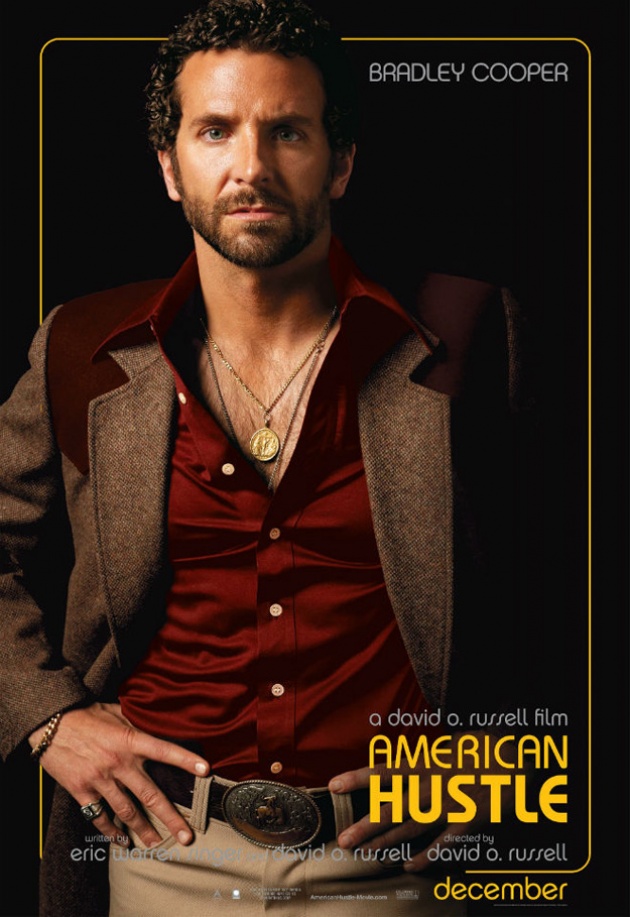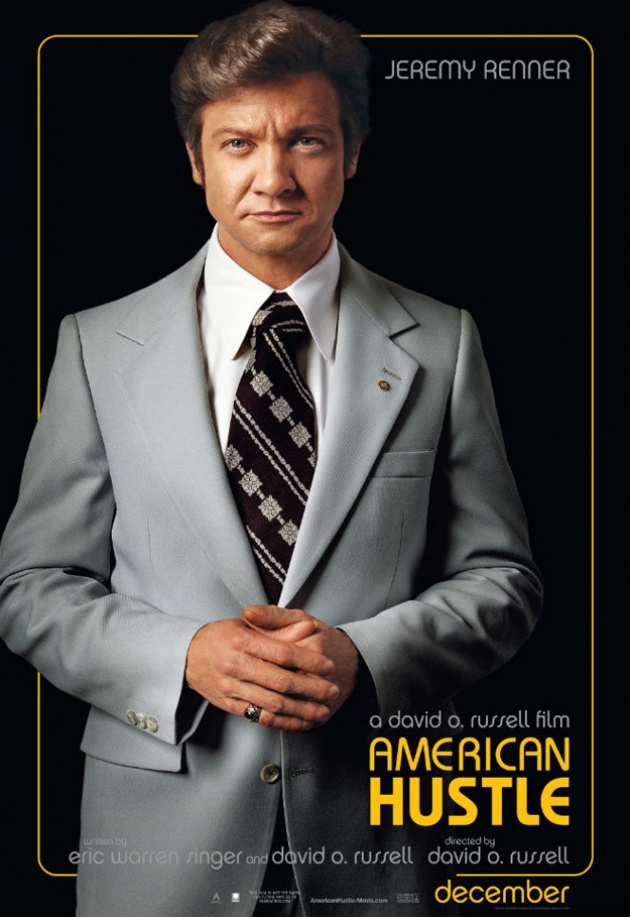 AMERICAN HUSTLE is a fictional story set on the real case of the FBI ABSCAM case for public corruption investigation. Robert De Niro also stars in the film, which opens wide on December 25th.


Follow Maumau Web TV on facebook and twitter!