On christmas day it marked my 1 year anniversary of when I got my Canon 650D. Since then I've collected lenses, tubes, ND filters, LED lights, batteries, monopods, camera bags and the collection is slowly growing every day!
Here is one of the first photos I took on my camera: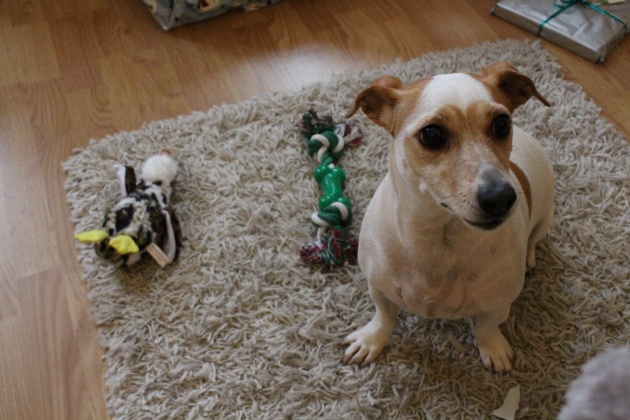 Considering this was taken with a standard 18-55mm lens and an over active dog, I don't think this is too bad for a first go (when I say first go, I mean the 1000000th take of trying to get her to stay still). From this point, I went through the typical 'take a picture of everything' stage just so I could improve my cinematography skills.
Animals and nature were my main target: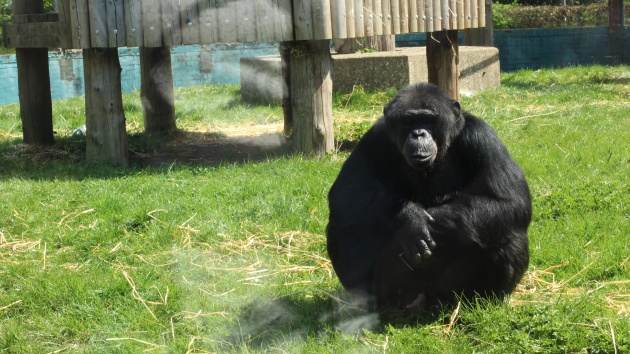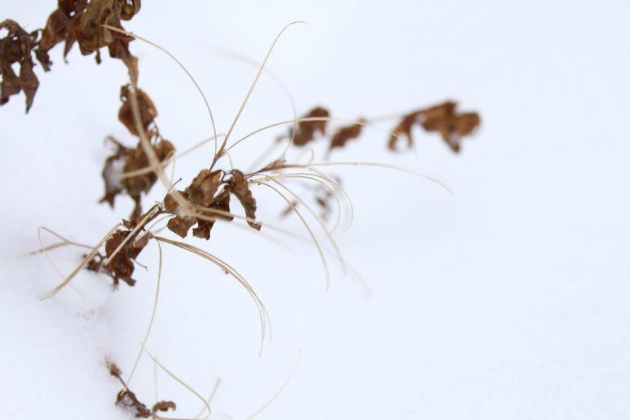 As shoot week in Year 2 commenced, it meant that I could take stills for a shoot with animals. Unfortunately, I still only had my kit lens, so my creativity was limited. This was the point where I decided to buy a macro extensions tube and a 50mm lens!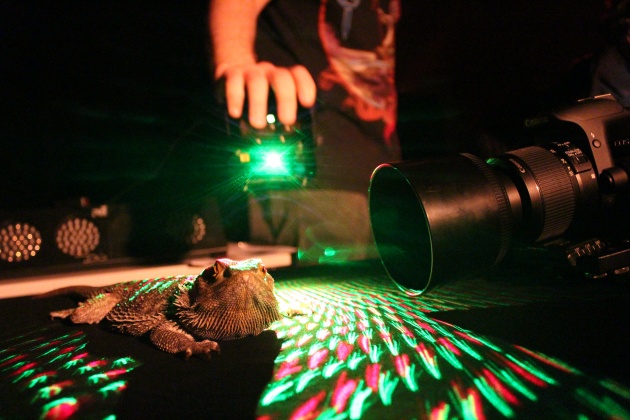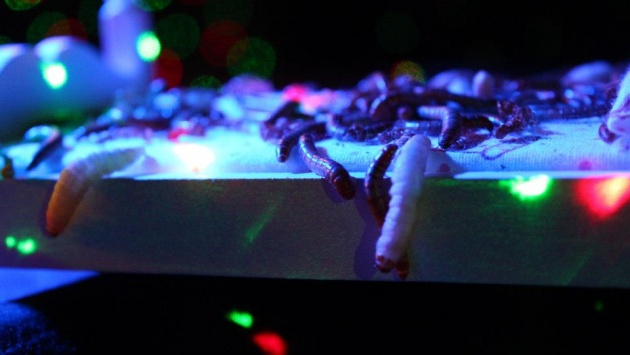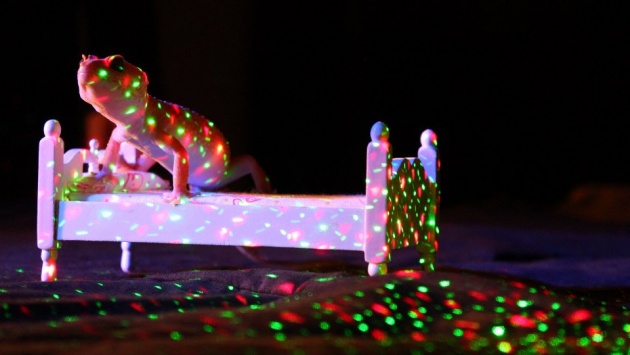 As soon as I got my macro extension tube, I booked out the shoot studio at my university to test it out. Once we managed to get enough light in, the shots were great (the adapter was only £5 - can't complain!)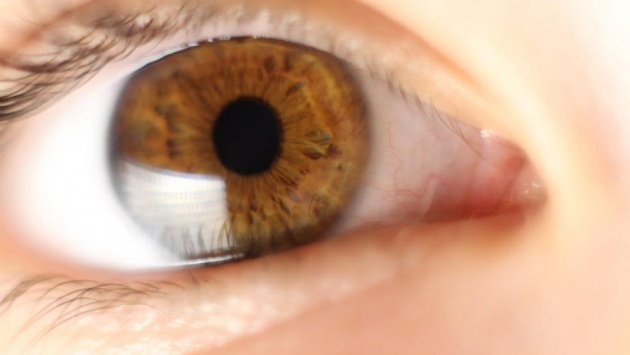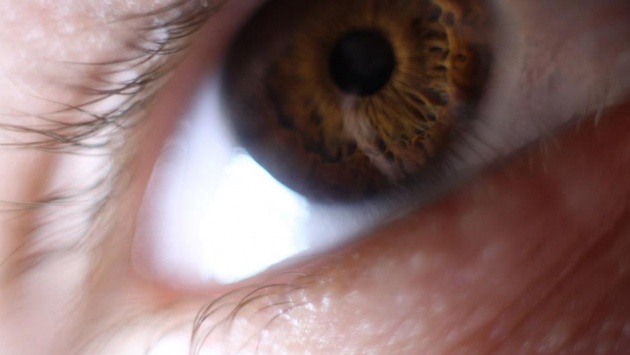 After that, it was a case of taking pictures wherever I could. I went to the Harry Potter Studio Tour as well as my brothers graduation, so immediately saw these as an opportunity to get some practice. I got some photos of animals and my pets, too!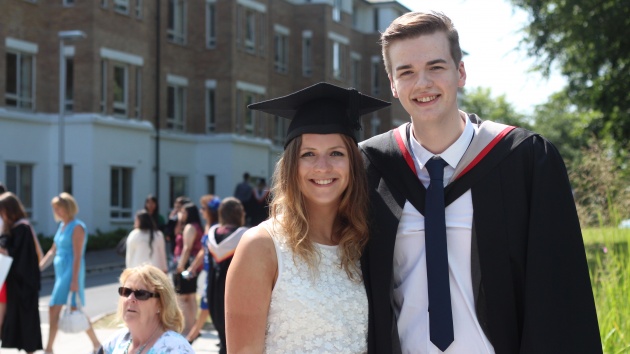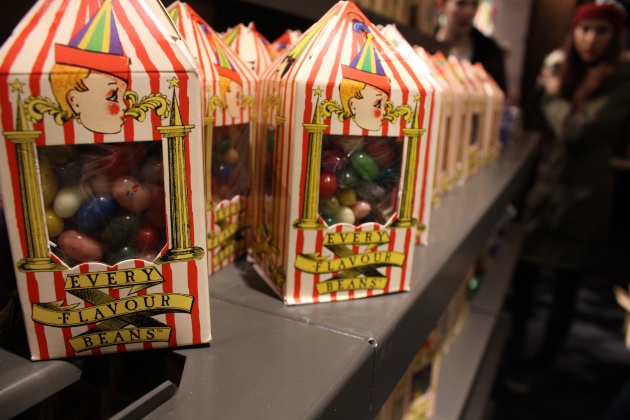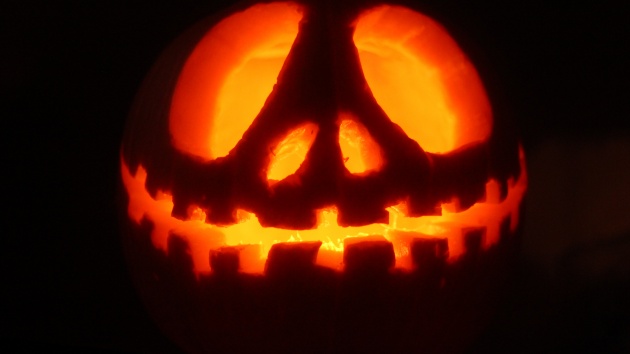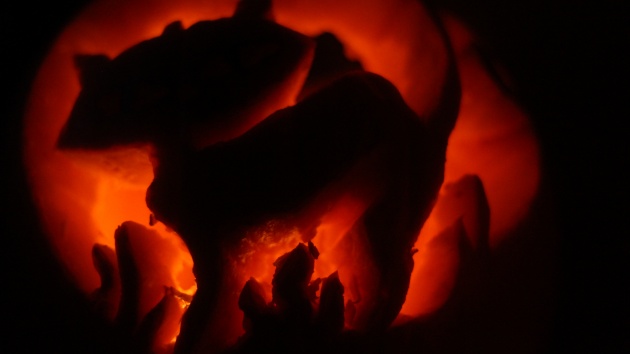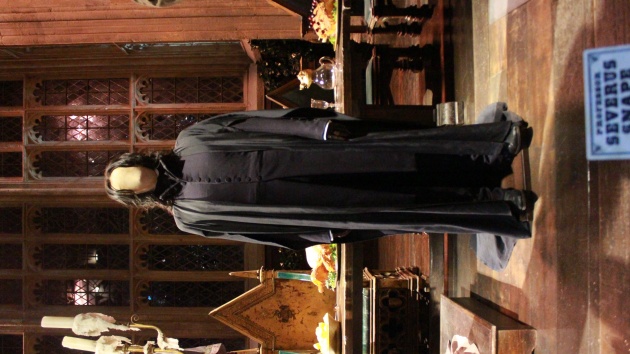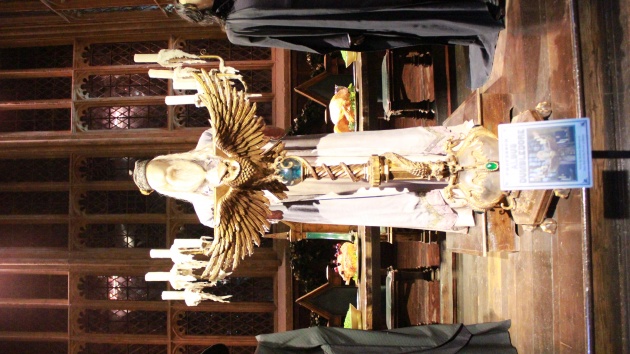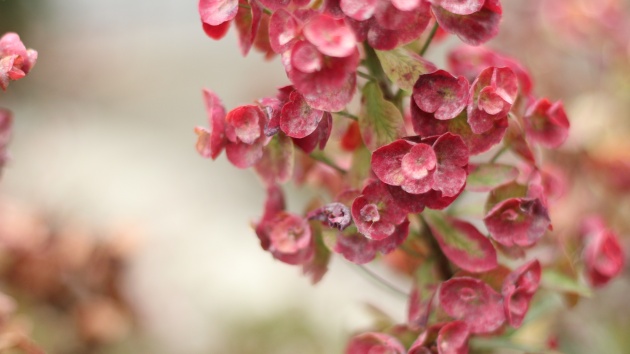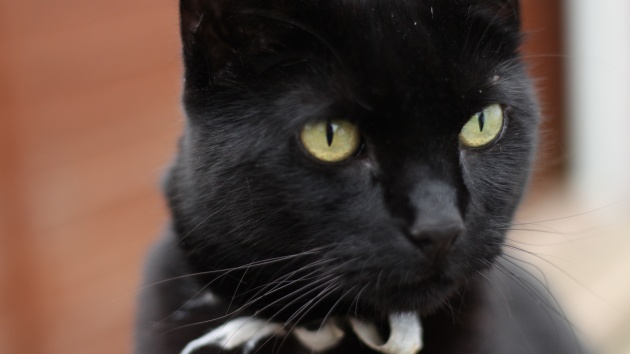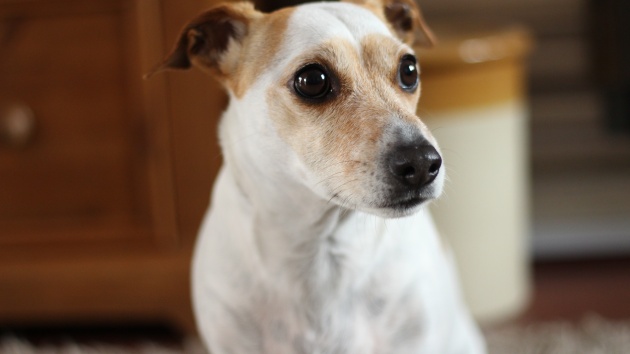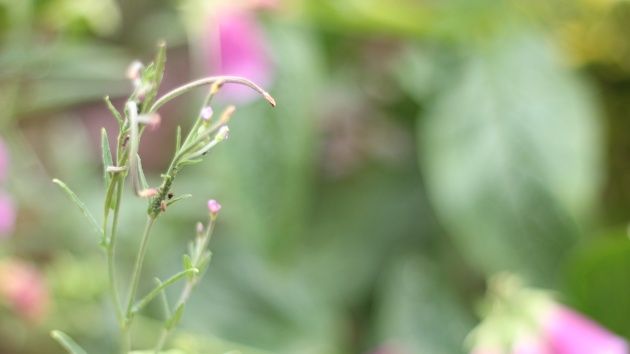 As well photography, I've also used my camera to record my own short films. Here are a selection of my favourite stills!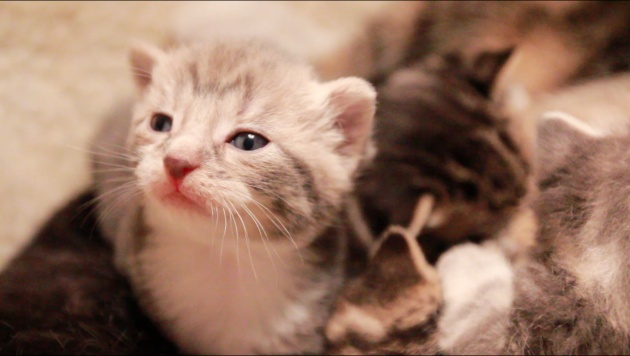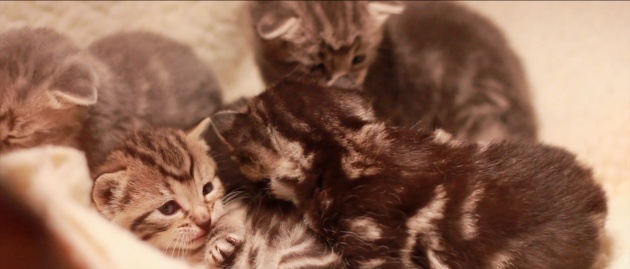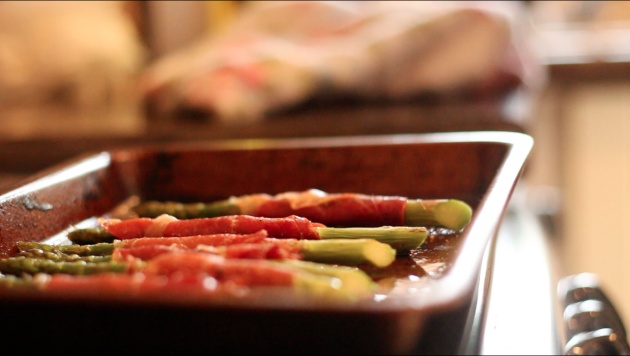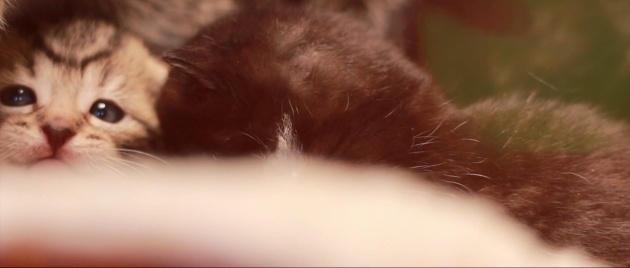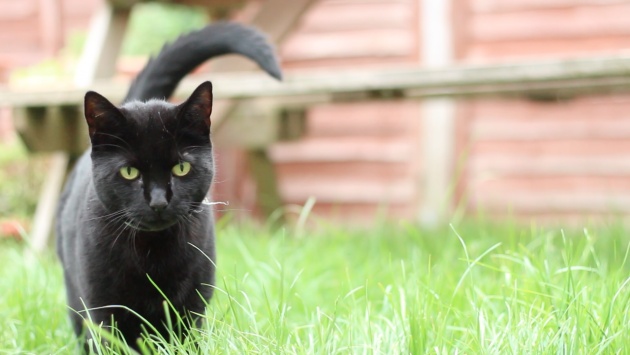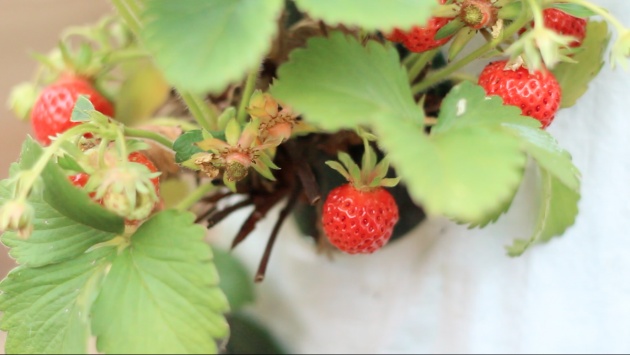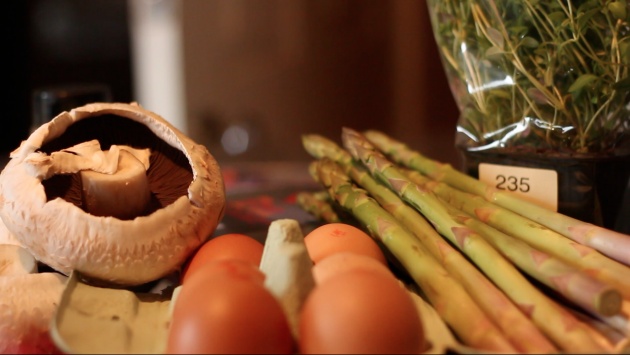 Christmas day 2013 was basically 'take pictures of Millie' day. A year on she is still hyperactive and camera shy, so it was just as hard to get a photo. But here are a few photos below: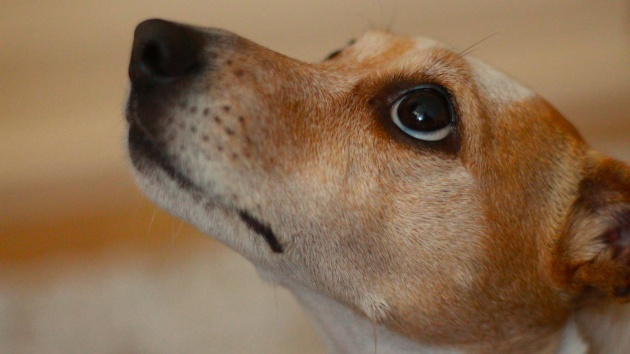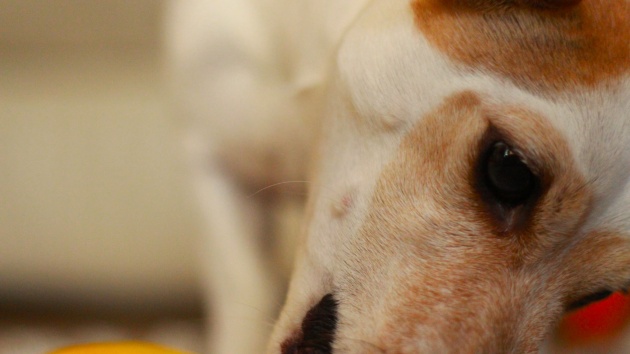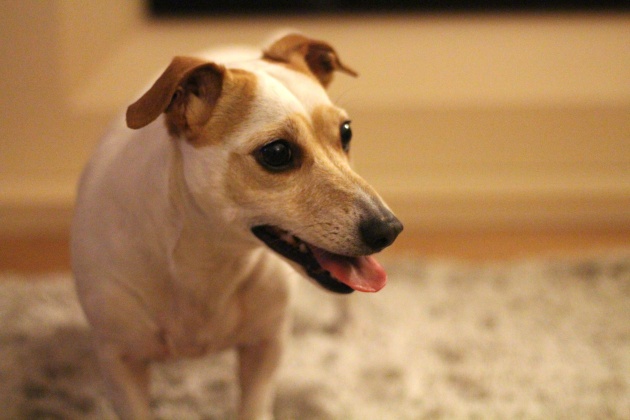 So, what have I learnt through this year?
For one, I've learnt the importance of lenses. They're worth the money (unless you can grab a bargain like the £5 macro extension tube!) and can make your cinematography exceed expectations.
Researching: Phillip Bloom was without a doubt the most helpful person to learn from. His vimeo shorts about how to use DSLR's, the buttons, lenses and accessories meant that I could learn from what he showed us, and I took endless notes. Without his work, I wouldn't know anything.
Learning the art of light (and lack of) helps your cinematography so much. Using available light is a talent worth having, although learning how to set up lighting is equally important. It's still something I'm learning today, but each shoot I'm on helps me even more.
Work with something you love! As you can see from my stills above, I love animals. So it only seems natural that I take photos of dogs, cats and anything in between. Working with animals meant that I enjoyed taking the photos and wanted the best out of the shoot, so I'd try even harder to get the shot right.
They are just a few things I've learnt this year. In 2014 I plan to buy some more equipment and learn more about lenses. In my dreams, I'd like to buy a 5D MKiii and a 16-35mm lens, but like I said, that's in my dreams. You never know, I might just win the lottery or stumble across a free camera! Or, I might just have to save up and buy one myself. Who knows, eh?