Paramount pictures has announced today that the filming for Christopher Nolan's Interstellar has already began filming in Alberta, Canada. The film is set to be released in IMAX and theaters on November 7th, 2014.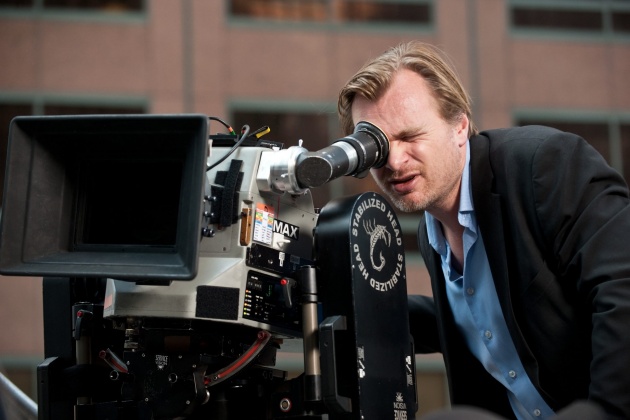 Interstellar is written by Christopher and Jonathan Nolan, and it's the story of group of explorers who travel through a newly discovered wormhole to surpass the limitations on human space traveling and conquer the vast distances of an interstellar voyage.
Matthew McConaughey, Anne Hathaway, Jessica Chastain, John Lithgow, Casey Affleck, Topher Grace, Ellen Burstyn and Michael Caine star in the film.
Follow Maumau Web TV on facebook and twitter!