Every new movie by Christopher Nolan is now a motive for great expectations among his fans and cinephiles and now Warner Bros. starts to build hype with this teaser poster for Interstellar, putting all those faithful followers to think about the meaning of the image composition, while other might think it´s just a teaser with no great meaning behind it. What do you think of the poster, does it make you eager to watch it?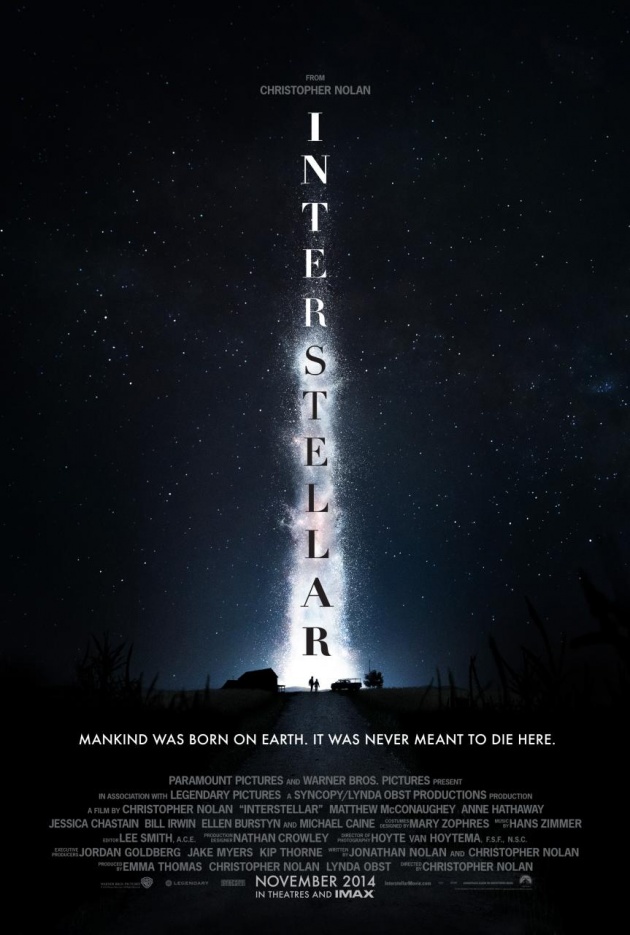 Synopsis

In the film men has discovered how to travel through wormholes to deep space leading mankind to its future destiny.
Starring Matthew McConaughey, Anne Hathaway, Jessica Chastain, John Lithgow, Casey Affleck, Wes Bentley, Topher Grace, David Oyelowo Ellen Burstyn, Michael Caine and Matt Damon, Interstellar opens in U.S. theaters on November the 7th.



Follow Maumau Web TV on facebook and twitter!