With this first image from Kenneth Branagh's Cinderella, Walt Disney Pictures has just announced that the film has begun principal photography.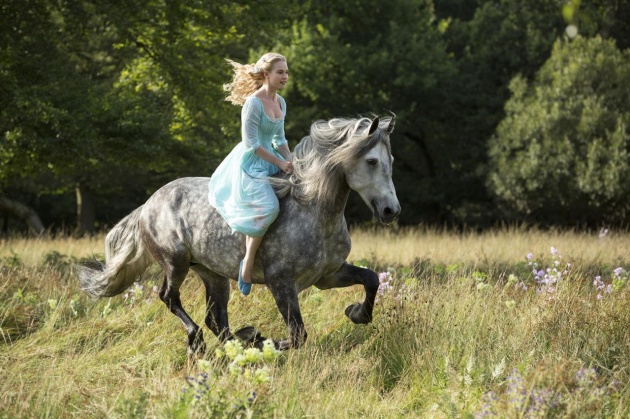 Cinderella tells the classic story of the orphan girl that lives as a servant in her own house with her evil stepmother and stepsisters, but that with help of her fairy godmother she will find love and justice.
Starring Lily James, Helena Bonham Carter, Cate Blanchett and Richard Madden, the film directed by Kenneth Branagh opens in cinemas on March 13th, 2015.
Follow Maumau Web TV on facebook and twitter!