Herat is the only key province of Afghanistan that has got a crossroads by the name of Cinema, but doesn't have a cinema.
To be involved in the position of being filmmaker is now not only the job a man, but now many girls and women are involved in this position as well.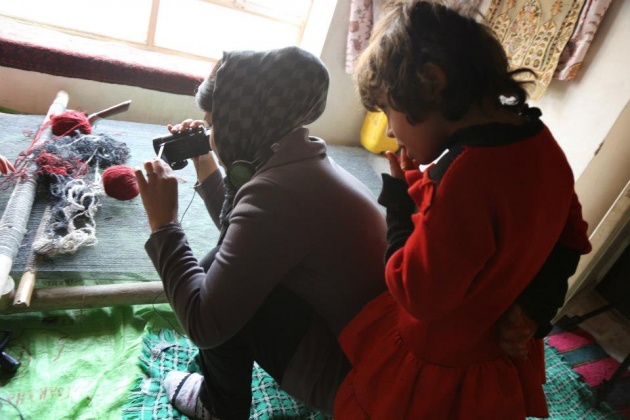 They produce many films every year, but there is not any cinema in order to show them to the public. This is a big problem that Herat film makers are tangled with since long ago.
Some of Herat film makers claim that somehow this problem is solved. Now, they can upload their professional movies on web channel of Film Annex for millions of people across the world.
They believe that it has really helped them to show their films to not only those Afghans who live inside and outside the country, but hundreds of other foreigners can easily watch them.
Yet still, there are some film makers complaining of not having a cinema in this historic city. They claim that "There is not a specific place for Herat film makers to hold their movie festivals." Thus, they strongly want Herat officials in order to pay a serious and quick attention in this regard.