During the Taliban Regime in Afghanistan, women were like selling materials; they didn't have any rights, there were not any equality between women and men. After the fall of Taliban Afghanistan situation changed specially for women. Today we can see powerful women who are working same as men in government, police department, and businesses as a leader, also most of them are participating in social activities.
These Afghan women leaders achieving their successfulness through Education like Roya Mahboob, Fereshteh Forough and Me (Elaha Mahboob).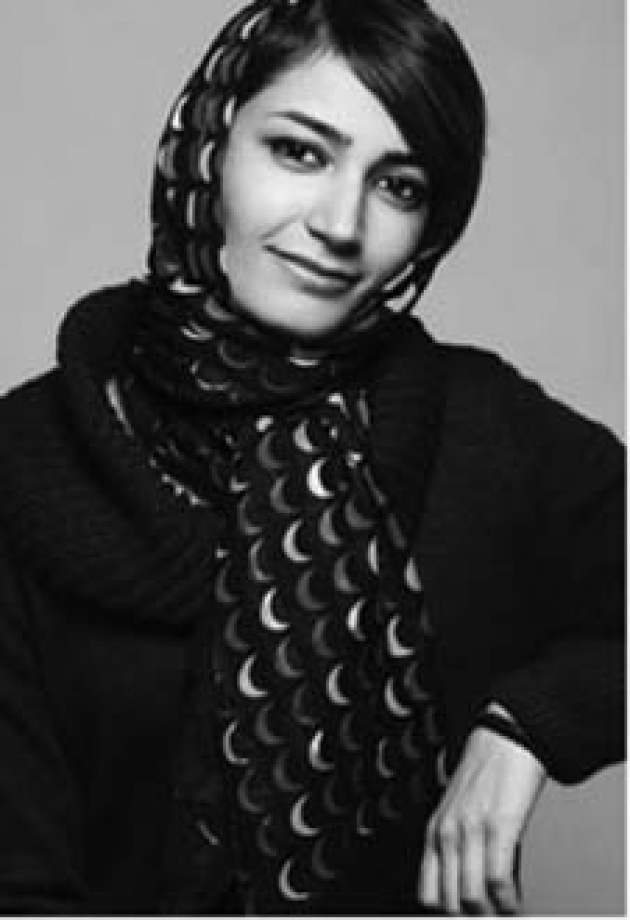 Of course our mission is also to empower other Afghan women. When we talk about women empowerment it means to allow them to achieve their full potential and improve their social participation and believe their own abilities. Empower women to have better life and bright feature and reach their desired rights.
To achieve this mission we are providing a context for women especially female students in Afghanistan. Most of the school students are being taught by talented teachers from Citadel group and they are so excited to learn more about the latest world in use technologies.
Women Annex team has an innovative approach to improve female empowerment. While different kinds of other programs aim to empower female through education; but Women Annex team combine education with modern methodologies and has the explicit objective of enhancing women knowledge.
This program provide equipped environment, smarter teachers and modern methodologies to facilitate learning process for female students and hire talented students to write blogs and improve their writing skills, knowledge and earn money.
The process of familiarization with social media concepts and strategies is to involve women with social activities and help them improve their social circle and introduce their business and works by advertising methodologies with low expenses.
Fortunately this week the citadel activities are also going well but with facing some problems in case of cooking recipe that will be solve soon.
We can register 200 new students on Online Examination platform and we have passed another week of implementing the winter season curriculum at schools.
Also I have an interview with young Afghan singer women in Afghanistan and she has talked about her story, background and initiatives in this interview. The video will be online as soon as possible.