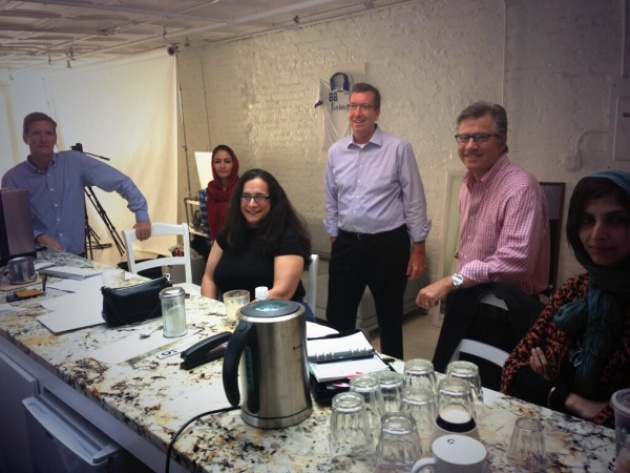 Peter Bordes, Fereshteh Forough, Amy Vernon, Michael Sweeney, Robert Moore, and Roya Mahboob
Citadel of New York, a company owned by Roya Mahboob and Film Annex Capital Partners, recently invested inInternet Media Labs, a social media innovation company operating in New York City. Mahboob, whose IT focus puts her on the cutting edge of online technology, operates out of offices in Afghanistan, while other business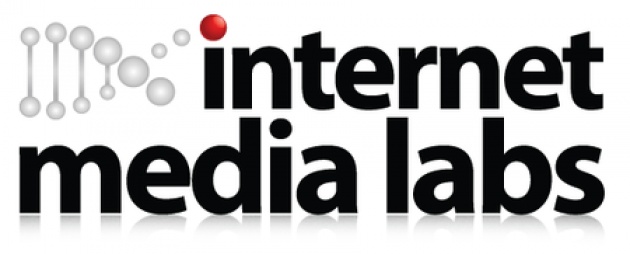 partners work in New York. Mahboob's interest in Central Asia, specifically Afghanistan, often combines with her interest in new technologies in interesting ways.
In 2012, Mahboob began building Internet-connected classrooms through Women's Annex(formerly the Afghan Development Project). These classrooms were connected to the Internet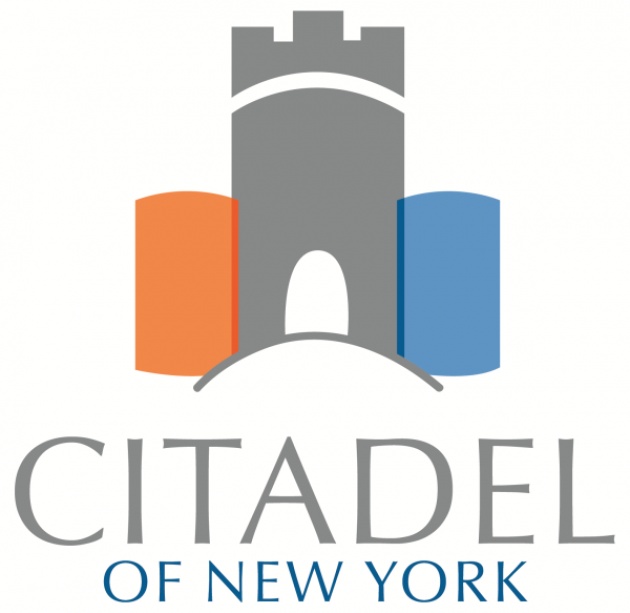 and offered Examer software, which offers students micro-scholarships to continue their education. Mahboob intends to help Afghans, especially women, connect to the Internet to earn money through social media and other ventures. By adding Internet Media Labs as a partner, Mahboob is exploring further channels for social media engagement.
Internet Media Labs offers multiple products designed to change the way that people connect with one another through social media. The company was launched by Peter Bordes, a thought leader in social media and performance marketing, and Robert Moore, a leading database expert. The company's main products are SeeSaw and oneQube, the latter of which includes the SmartStream, Signal and TweetChat platforms. Each of these products changes the way that people interact through social media, smoothing out the process and making it simpler and more powerful than ever.
By investing in Internet Media Labs, Mahboob will be able to implement this technology throughout Afghanistan and Central Asia, helping Afghan women connect with the world. In order to make money with online advertising, it's critical for these women to be able to share information via social media to their networks. Building up a network of women throughout Afghanistan and Central Asia has never been easier - and it's going to continue getting simpler, thanks to the work of co-founders Peter Bordes and Robert Moore of Internet Media Labs. The targeting technology of Internet Media Labs has the potential to take women and students on Examer to create world wide networks of followers and mentors: