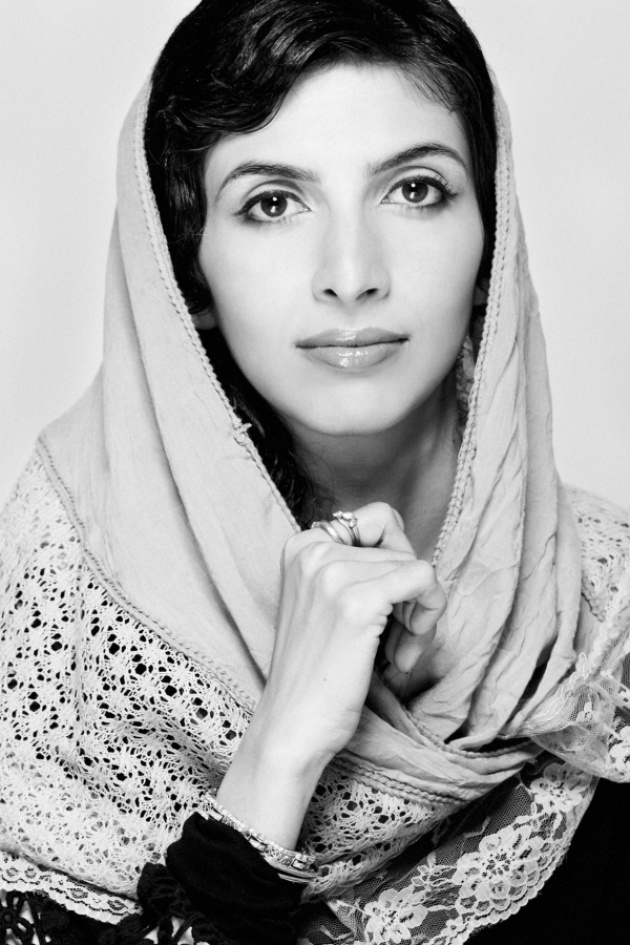 This week, TIME Magazine is filling its pages with the top 100 most influential people in the world. There are 5 categories: Titans, Leaders, Artists, Pioneers, and Icons. For me, the "Pioneer" category tops all the others, as it stands for innovation, change, and hope. To me, it is the most exciting, because it means discovery! And, Roya Mahboob, who I am currently sharing an office with in the middle of Manhattan, is dominating the list of Pioneers with 4000, yes 4000 Facebook likes. Jay-Z is at a mere 1200. It's obvious: People love Roya, and they see something special in her.
Roya Mahboob is the Founder and CEO of Afghan Citadel Software Company, a full-service software development firm based in Herat, Afghanistan, providing IT assistance to businesses, private companies, government ministries, and organizations like NATO. Afghan Citadel employs 25 people, and 18 of them are women. I had the chance to get to know Roya when she partnered with Francesco Rulli, the Founder/CEO of Film Annex to start Citadel of New York and Women's Annex.
Since then, 8 Internet classroom have been built with the efforts of Roya and Film Annex in Afghanistan. Children have been connected to the Internet and offered a new school curriculum including social media and filmmaking. The goal is to build 40 Internet classrooms and connect 160,000 students to the world so that they can have a brighter future than their ancestors.
As I write this, I realize that my time spent with Roya has not solely been limited to email exchanges and office conversations. I'm happy to have spent a little bit of time with her outside, showing her around Brooklyn and helping her buy an iPhone for her brother. The time spent with her allowed me to get to know the young, energetic, chipper Roya who's changing the world step by step, a little bit better. Congratulations, once again!
-- Eren