Human life is a colorful site of natural beauties and human development. In modern times, life is generally divided into city and village life. Village life is full of beauties of nature, simplicity and purity. City life on the other hand is more developed, exciting and very fast. Both city and village life have their beauties and attraction. On the whole, life should be enjoyed no matter it is spent in a village or city.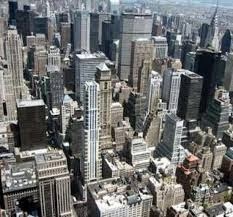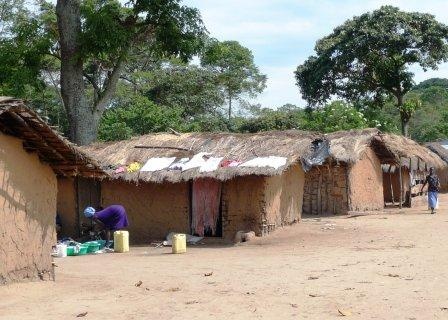 As artificiality and outward show characterize city life, village life is based on simplicity and purity. We all agree that the villagers lead natural life simply because they live in the lap of nature. They spend life according to natural demands of work, pressed and companionship. They work from early in the morning to sunset. They have simple plans and wishes. They do not have crazy ambitions and pursuits for the unachievable. All in all, the villagers enjoy natural charms of life.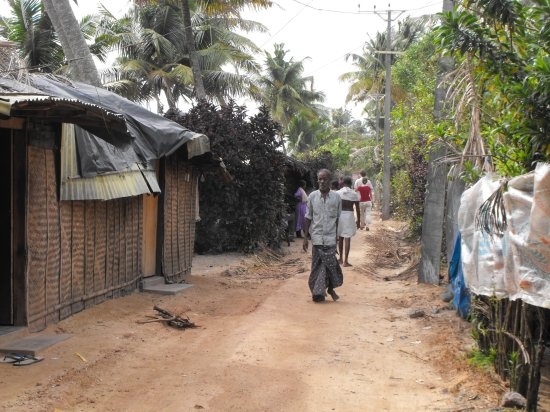 Life in the village is calm and peaceful. It is free from hustle and bustle of crowded places and noise of traffic. There is no feverish of city life. The villagers live a contended life. They wear simple dress, eat simple food and enjoy simple recreations. They do not wish for luxuries of life. The women also do not indulge in fashion. So, the villagers are happy with their simple and limited lot.