There is a traffic jam. A big crowd is collected. It is 4 P.M at this time offices are closed. Another tiresome day for clerks has come to an end. There is a big stream of people going back home in their cars or on buses. Cars pass quickly and a pedestrian finds difficult to cross the road. He has to wait for minutes before he gets a chance to go to the other side of the street.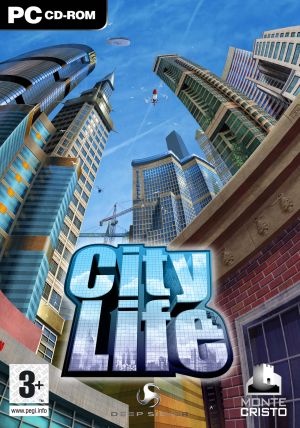 Living in a city like Tehran requires quickness. There is so much of hurry and flurry at every corner. You catch sight of a taxi but by the time you reach it someone else has taken it. Most people do not have enough time to wait for public transportation. This does not mean that everybody is very busy. One can come across hundreds of yang men and women going about without any specific aim purpose.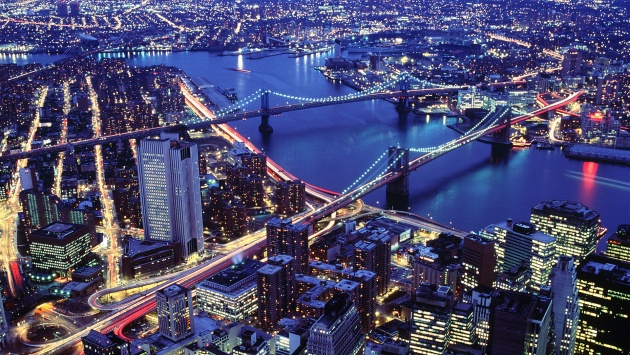 Attraction of life in a big city is varied. There are a lot of distinctive advantages and a wide variety of entertainments as cinemas' theatres and circuses. In the evening' people pass some hours pleasantly in public parks which are the centers of recreation. There are sport clubs where one can play badminton' tennis ' volleyball' basketball' etc. for a scholar' public or university libraries provide intellectual food. Restaurants can also serve as a good change from daily routine activities. People with diverse opinions are discussing any topic while they are sitting at tea-table in the open air under the sun. They refresh themselves and exchange views.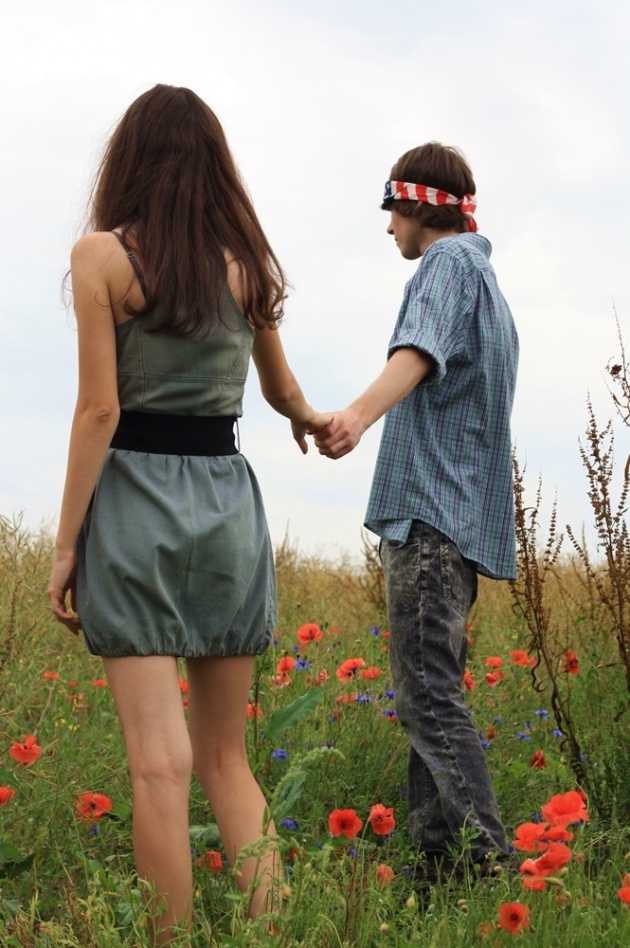 Modern facilities are available in the city to make life comfortable. Higher educational institutes consist of fine arts' technical and medical schools and many other institutes of science and humanities. Young boys and girls have vast opportunities to grow up and develop in a cheerful and healthy atmosphere. Cleanliness and proper hygienic conditions are added to the attractions of city life. Medical aids are readily available to the residents. There are modern hospitals and no shortage of doctors is felt.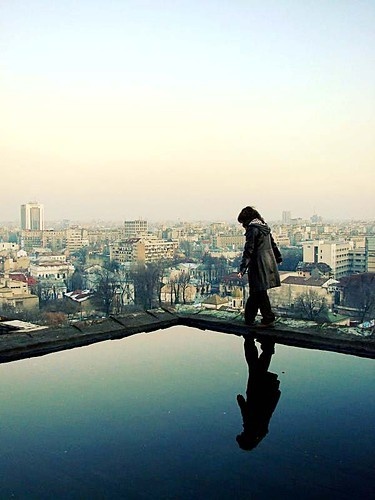 But we cannot help ignoring the difficulties of life in a big city. There are long queues waiting for buses and one has to spend a great deal of time for catching a bus. Air pollution is another problem. Rent is very high and a big family has to live in a small apartment. In short' life in a big city is difficult' although there are all kinds of facilities available.