Introduction.
Clash Of Clans is a Free Combat-Strategy Game.It Is Available For Both Android And IOS.We Got a Base In the Beginning.We Fight With Others Through Our Armies.
Base.
We Got a Base Where All Our Buildings Are Situated.From Our Base We Control Our Kingdom,Resources And Armies. The Base Looks Like.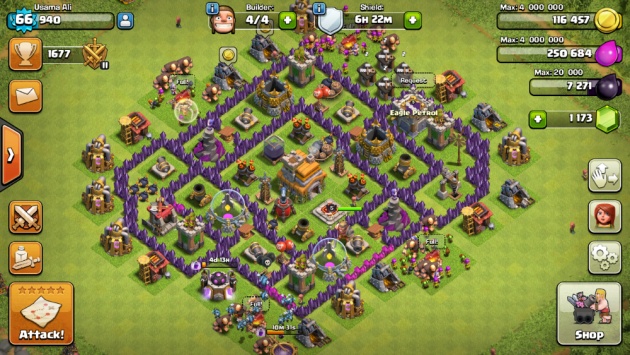 This is Our Base.You Can See There Are Many Buildings Like Defense Buildings,Storage Buildings,Army Camps,Barracks For Troops Training,and many Other Things.
Townhall.
The Main Building Is The Townhall,This Is Heart Of Our Village. Upgrading Townhall Gives An Unlock New Buildings,Defenses And As Well As Troops. Townhall Looks Like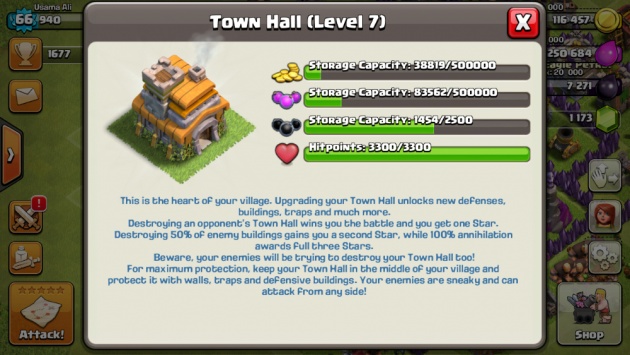 Mines And Collectors.
Mines And Collectors Produces Gold And Elixir.
Mines Produces Gold.
Collectors Produces Elixir.
They look like.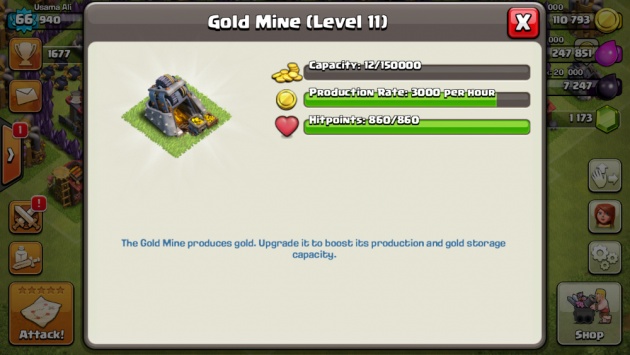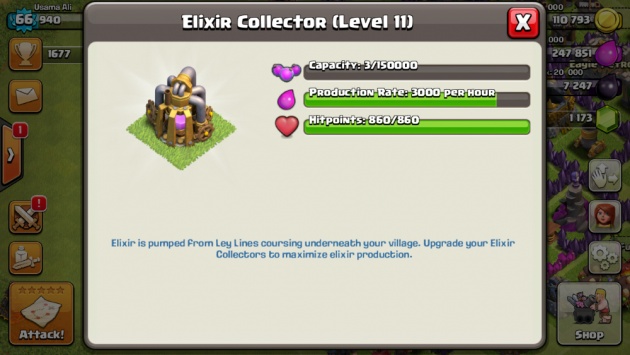 Clan Castle And Clan Wars.
We Got A Building Name "Clan Castle". This Building Allow Us To Join Our Friends In On Clan.we Can Chat with Our Friends And To Play . We Also Have Clan Wars In Which We Fight With Enemy Clans,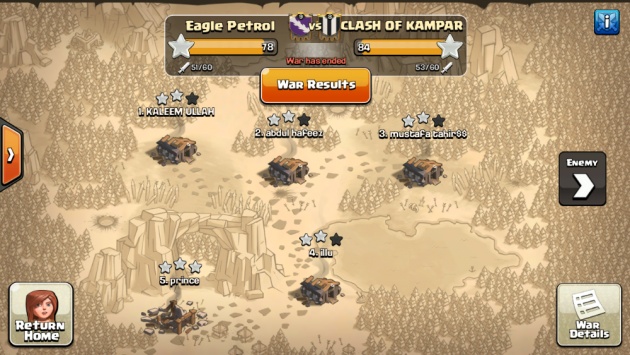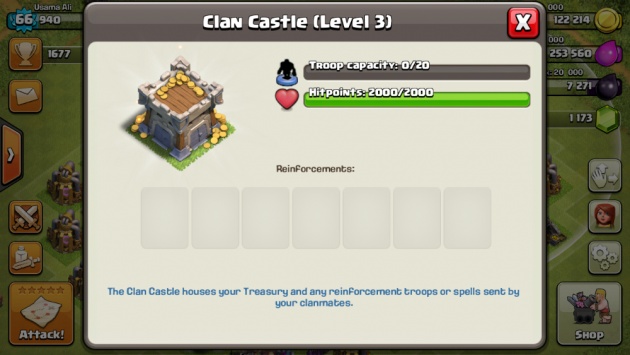 Barracks And Spell Factory.
Barracks And Spell Factory Allow Us To Train Troops And To Brew Spells.We Can Train Many Type Of Troops.There Are Two Types Of Barracks.Dark Barracks And Barracks.
Spell Factory Brew Spells Which Are Much Helpful In Battle Field.
They Looks LIke.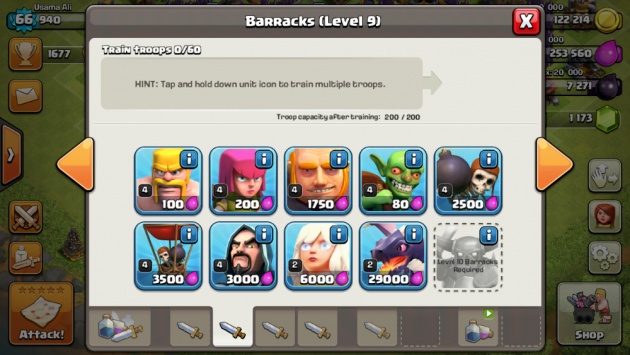 Dark Barracks Looks Like.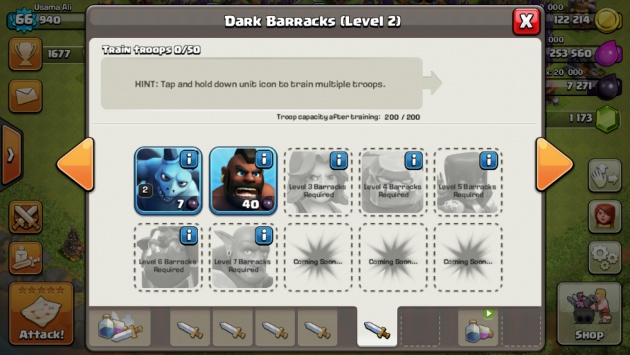 Now Spell Factory.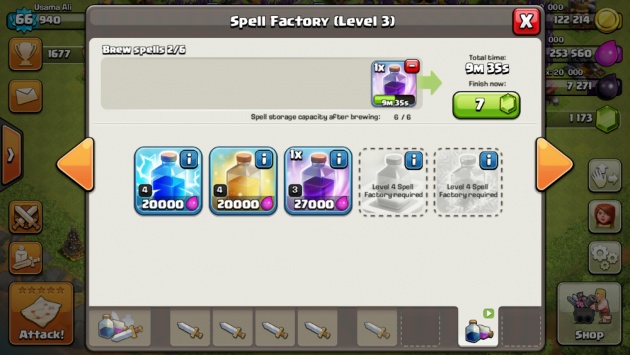 So,this was The Brief Introduction And Explanation About Clash Of Clans.
Hope You will Play Clash Of Clans After watching My Blog.
Thanks..