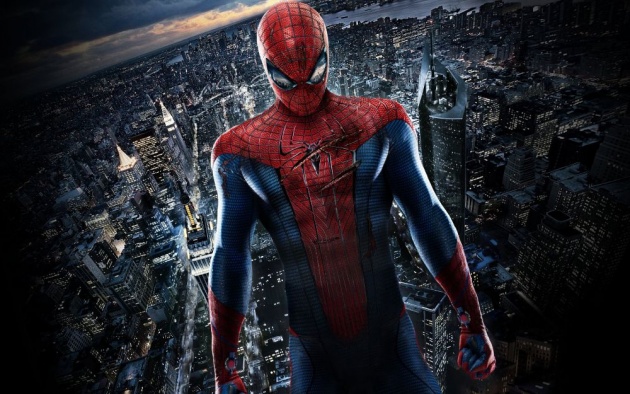 Super hero movies have become a niche in the entertainment world. This time the entertainment world has been rocked with the movie, Amazing Spiderman. Moviemakers have always been fantasized by comic books because of which they have taken up various comic book characters for presenting it to the world in real form. The Amazing Spiderman was one of the most awaited movies after the three parts already released.
In the movie, use of animation has been used perfectly in all ways. The scenes, which are depicted in the classic comic book of Spiderman and the fight with Dr. Lizard, were brought into reality. Director Marc Webb and the digitization director of the film have done a tedious task in bringing in the reality of the comic movie on the silver screen.
The director and digital supervisor of the movie were found stating that, using digital programs to design the fight sequence between Spiderman and Dr. Lizard was the most difficult part, but it was done finally for the audience. Digital director of the movie stated that, he had to go through every minute detail of the comic book to subterfuge the character in real form. He even stated that, digital environment was set-up for filming the movie.
Director of the movie, Webb stated that, there were some parts of the comic book, which were impractical for shooting, but images generated by digitized computer source made the sequences of the movie possible. Webb also said that, was always inspired by the comic book of Spiderman and always wanted to bring him into reality through his films.