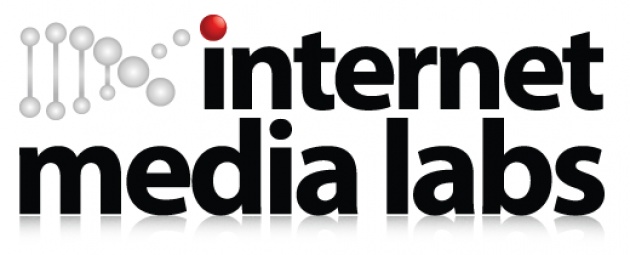 In a recent video interview, Tom Molen of #intheLab discusses Film Annex's "one stop shop" platform style. This video comes right on the heels of the upcoming acquisition of Adap.tv, one of the Ad Networks of Film Annex and Women's Annex, by AOL, and just weeks after Tremor ($TRMR), another Film Annex Ad Network, held their IPO. Our ad networks are a big part of what makes Film Annex unique. Molens explains in the video that the revenue sharing model helps artists continue to produce their work.
Molen explains that other online video platforms expect creators to upload their works for free, which can make it challenging to get paid. He explains, "They're basically going out and giving away their content to the YouTubes and the Vimeos and other platforms that exist out there." He cites Film Annex's revenue model, calling it "fantastic". He also explains that the Buzz metric is critical for building a solid fanbase. As Molen says, "The best thing that we found out about Film Annex, I mean, clearly the revenue part is fantastic - not based on likes and follows and views, really based on Buzz, which was great, because our content, and building up this show, was about Buzz. It's not about having four million followers and having 10,000 of those really active. I'd rather have 100 followers, but 100 amazing followers who are constantly retweeting our content or constantly commenting and "this is fantastic" and shares - and become our own brand ambassadors."
Video distribution for artists involved in the industry can be notoriously tricky. Major distribution deals can be next-to-impossible to procure, leaving many people in the industry without a home. Creators who aren't content to place their works online for free may not have as many options. As Molen explains, "Film Annex is what, we've found in looking across there and seeing the whole video distribution model change so drastically. Film Annex is really a one stop shop for creatives." Because the platform incorporates a blogging element, as well as an accounting platform, it's a simple way for artists to manage their online film presence, write about the process, find fans and earn money.
One of the unique aspects of Film Annex is the quality of the videos. Molen says, "From an artistic perspective, Film Annex isn't about your bird talking or your dog opening the refrigerator...it's really about being creative. This is WebTV. This is a real, full-on distribution model for artists and producers and directors and actors. It's a fantastic model. If you're a content creator, Film Annex is really the place to be."