Below is the weather forecast as of 6:00 AM, March 23, 2015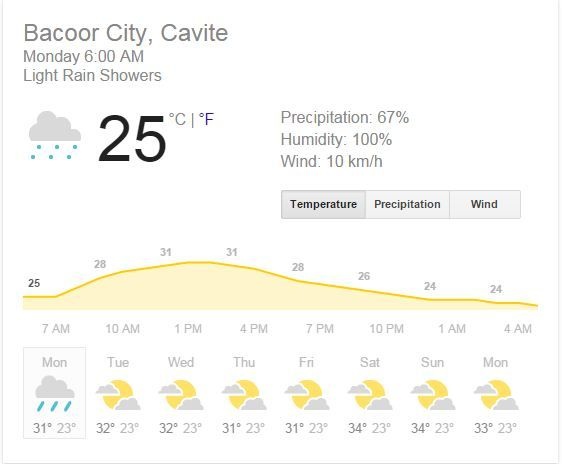 It's supposed to be a Dry Season or what we normally call the Summer here in the Philippines. Things got pretty weird lately. It's all raining since last week here in our area (Mega Manila Area) I'm really not sure if other places experience this weird happenings but maybe places near where I am.
.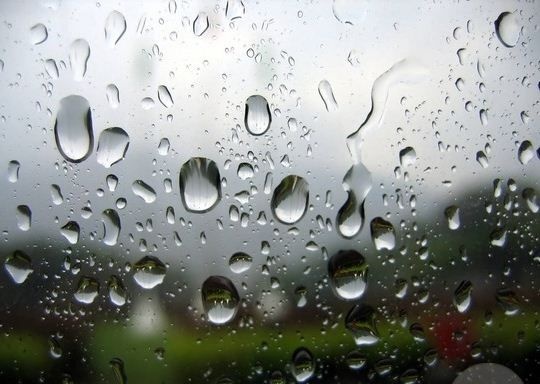 It's really not weird. It's simply just because of climate change why all these unnecessary things happen.
To be honest, I'm enjoying this kind of weather. No oily and sweat moments because of the blazing heat of Summer just pure cold breeze that whips my face.
What I'm feeling right now ...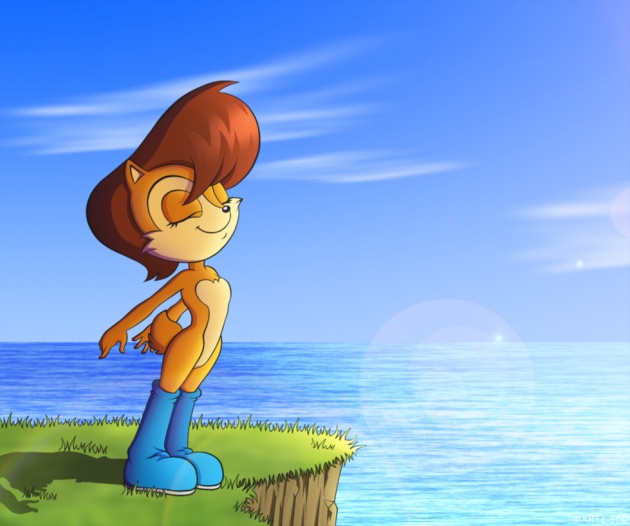 Anyway we should be aware of our Home, the planet Earth. We should plant trees and avoid bad habits that make its condition worst.