So many of my friends like climbing. I wonder why as I have never done this type of activity in my life. Beautiful scenery or a lot of action? Maybe the combination of both. Well, it's hard to talk about something that you've never done before, but 2 of my friends came back from their recent trip and narrated, brought a lot of stories regarding their personal climbing experience.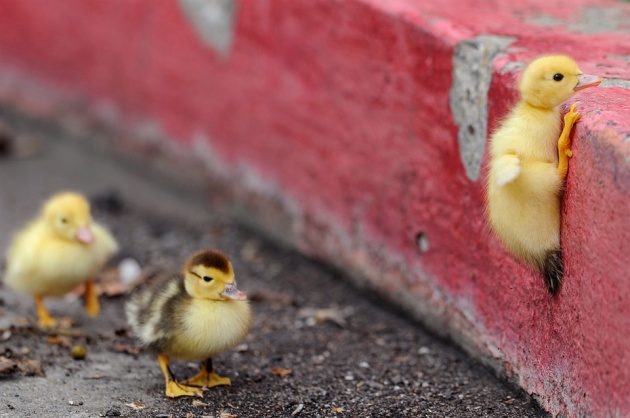 First, you have take a course in the Climbing school, and pass the exam. After that procedure being certified you are allowed to climb... By climbing I imply rock climbing. When you arrive at the spot you have to be geared up, choose the right size of shoes (have to be tight). The whole harness has to be tight not to slip down the hips. Your equipment include a bunch of "devices". My favorite one is a locking carabineer.
Before you climb up, you have to test your equipment or it should be tested by somebody else, professionals.
The most important thing that may save your life in a dangerous situation is THE ROPE. Professional climbers know that it's important to check the rope before EVERY climb. You can use it a million times, but still you have to check it. Let's say you ate something and dropped some food on the rope, rats may start chewing it later. You have to minimize risks of fatal.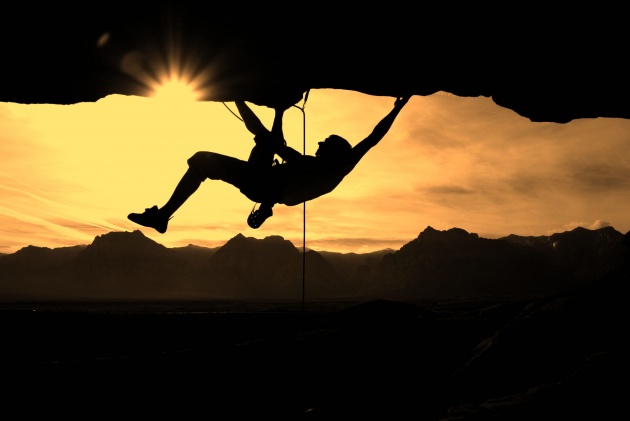 My friends brought a lot of expressions from their trip, and indeed climbing was a lot of fun for them. They improved their ability to climes and gained a couple of useful tips for further trips.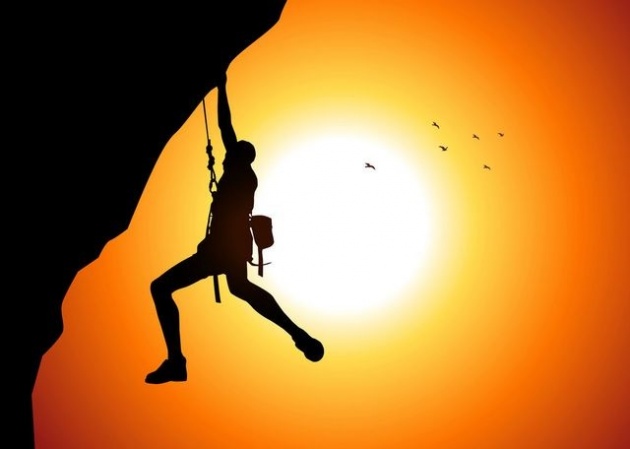 If you have strong fingers and this type of sport seems natural enough for you, climbing might be the right fit for you. Just imagine how beautiful it is to realize that the whole world is under your feet ;)!
P. S. You will have to trust your gear though...