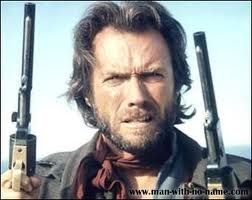 Clint Eastwood is an American actor, filmmaker and director best know for his heroic roles in western films.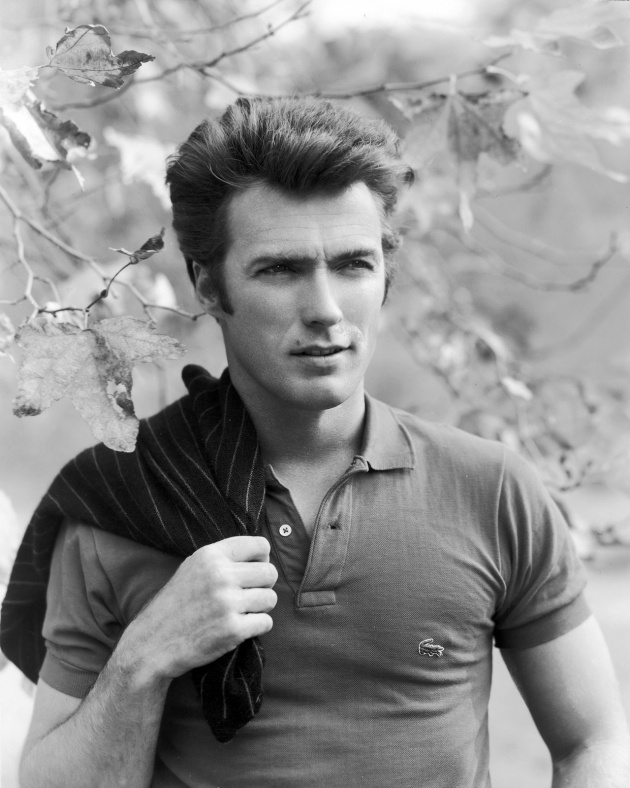 He was born in 1930 in California. He rose to fame by his lead role in Sergio Leone's Western Dollars Trilogy. He then acted in several western films and also directed a few. He has played as Inspector Harry Callahan in Dirty Harry film series which also earned fame in 70's.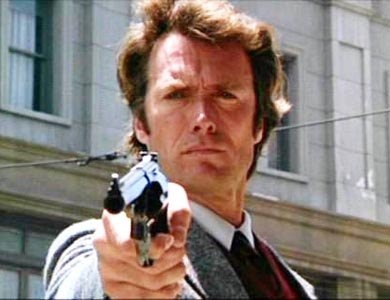 His first success as director was Unforgiven which won him two academy awards and a nomination. He has won five academy awards and several nominations.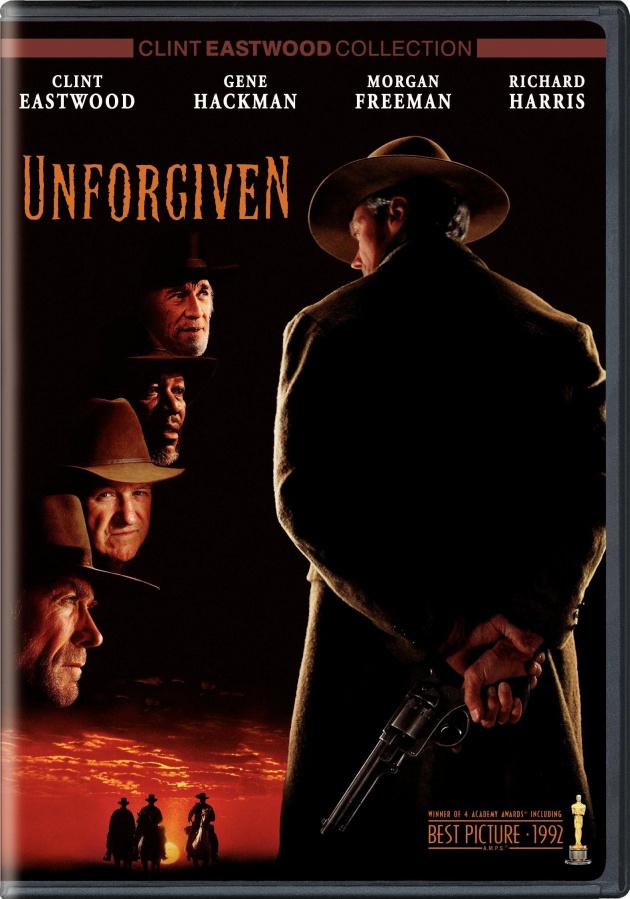 He has played as action figure in many western films like Outlaw Josey Wales, High Planes Drifter, The Good The Bad and The Ugly, Joe Kidd, Pale Rider etc.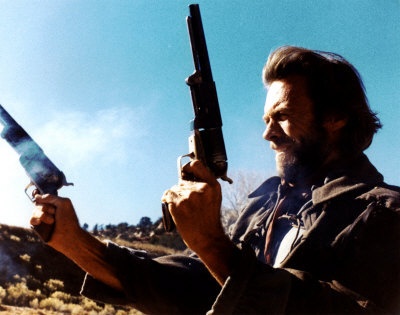 The Good, The Bad and The Ugly is most successful, famous and most acclaimed western film in which he played as Man with No Name. He has also acted in its previous two parts.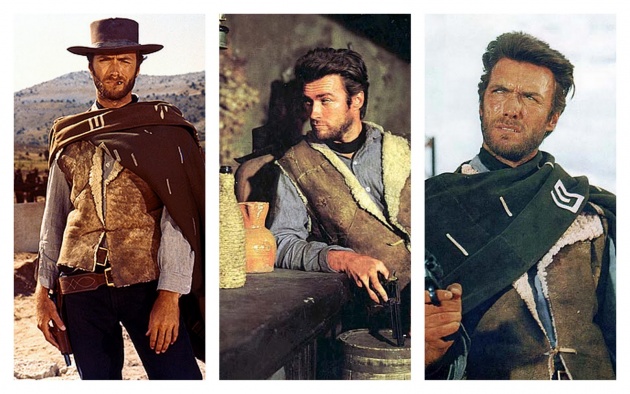 Million Dollar Baby, Mystic River and Gran Torino have earned him several awards and nominations.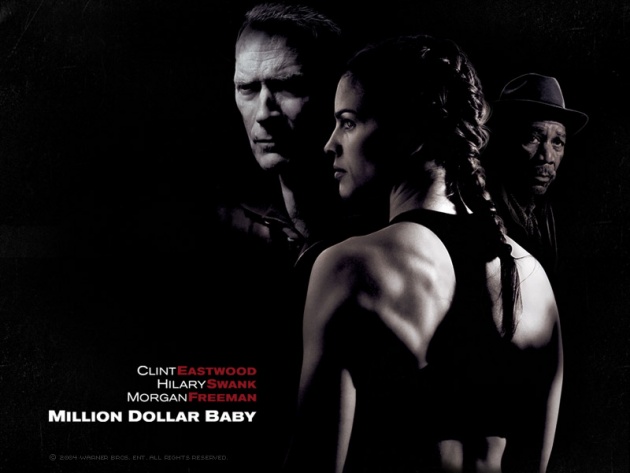 He has also directed a Japanese language film Letters from Iwo Jima which was nominated for academy award.
Eastwood is one of the very few actors who are also successful directors and filmmakers.