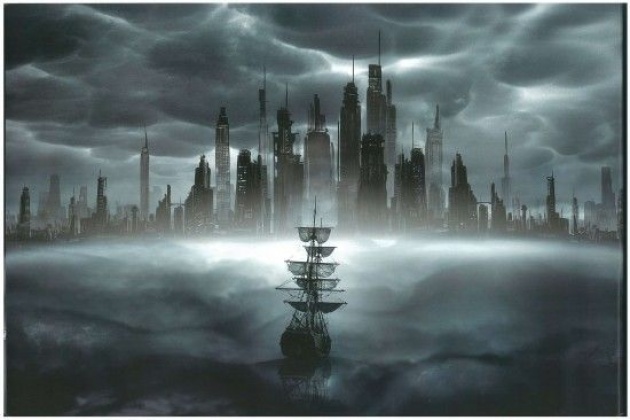 One of China's most accomplished actresses is uniting with Hollywood royalty.
Zhou Xun (周迅) joins Academy Award-winners Halle Berry, Tom Hanks and Susan Sarandon in "Cloud Atlas," the film adaptation of the best-selling 2004 novel by British author David Mitchell.
The all-star cast includes Hugh Grant, Jim Broadbent, Hugo Weaving, Jim Sturgess, Ben Whishaw and Keith David. The film also features South Korean actress Doona Bae (배두나).
The film will be co-directed by Andy and Lana Wachowski, the duo responsible for the "Matrix" trilogy, and German director Tom Tykwer ("Run Lola Run").
The producers said in a statement: "'Cloud Atlas' is an epic story of humankind in which the actions and consequences of our lives impact one another throughout the past, present and future as one soul is shaped from a murderer into a savior and a single act of kindness ripples out for centuries to inspire a revolution."
Filming begins Friday and will be shot on location in Scotland, Spain and Germany.
"Cloud Atlas" holds the prospect of giving Ms. Zhou her largest global audience yet. Only a handful of mainland-Chinese actresses have gained widespread fame in the West — most notably Gong Li (鞏俐) and Zhang Ziyi (章子怡).
Ms. Zhou has appeared in a broad range of Chinese movies — including "Perhaps Love" (如果•愛), "The Equation of Love and Death" (李米的猜想) and "Painted Skin" (畫皮) — picking up numerous best-actress awards along the way. "Cloud Atlas" marks her first major film outside of Asia.