We live in a Muslim society we will have after reading after reading it is to follow we set a limit within which we are to perform with some of the restrictions on us all are low, but that does not mean that it is not our religion Islam gives us a tough attitude is a complete code of life us tells how.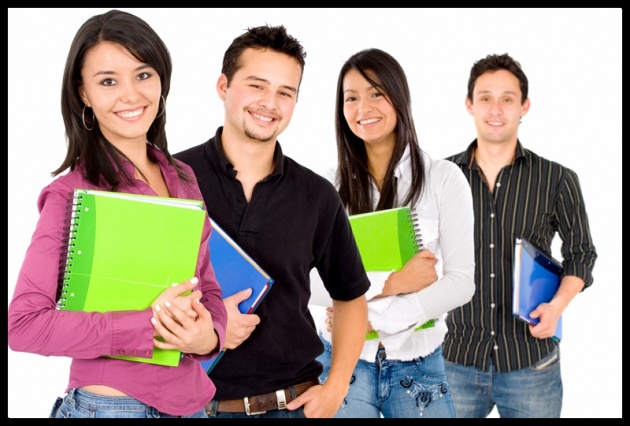 In the same way that we talk ourselves away at this time, both boys and girls should be educated together, or if we should say that their children and girls if it were not that is also an education, what are all these effects matter.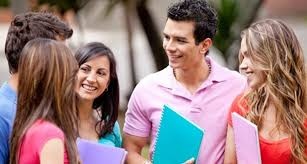 If, today, in this time where our social media has become so fast at the same time, our generation has been a moment in the same environment, the negative effects on our new articles. At the same time, any or college or any other educational institutions in many of the negative effects in front of us and we leave everything anyway in Islam. If we are serious in front of their religion, then we will be faced many problems. Because Islam is a complete way to spend our lives.