coins.ph website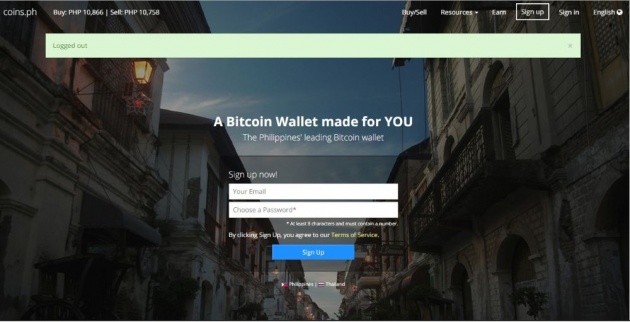 This site really amazed me for the first time I used it. Every time I make a cash out here in bitlanders I always use my Paypal as form of payment because I have no idea before how coins.ph works. Last few weeks I made cash out here in bitlanders using my wallet address in coins.ph. After I received the payment in my account I tried to send it to my smartmoney account. It took almost 3 hours only and I received the money in my smartmoney card. Oh my it's so fast and that really amazed me! In my Paypal account it took almost 5 days to transfer my cash out to my smartmoney card and unfortunately with almost $5 charge. Here in coins.ph it is "zero" charge to my smartmoney card. Amazing, isn't it?
Some features that also amazed me
Earn more - There are some ways to earn free bitcoins here and I think it's so easy to do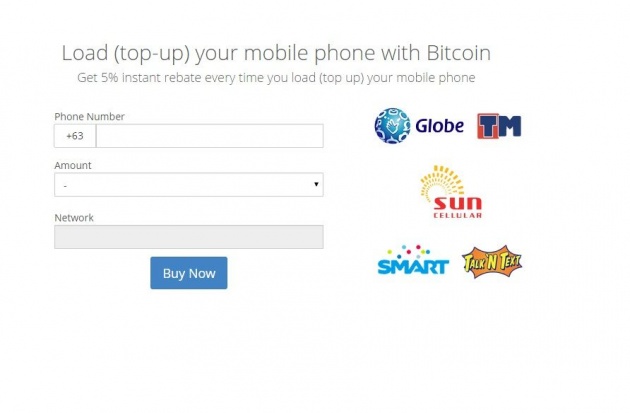 Buy load - If you are out of load in the middle of the night you can load your cellphone easily. Any network will do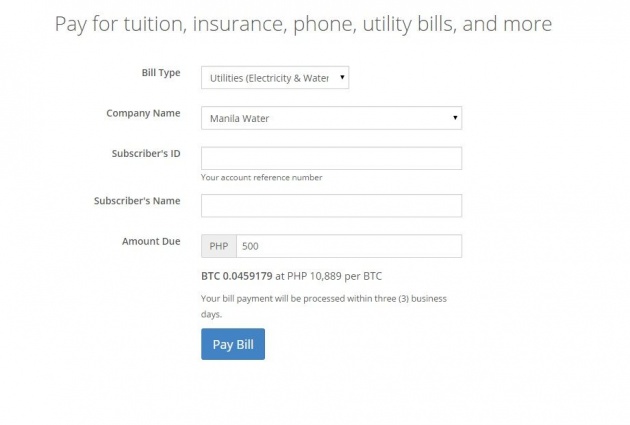 Pay bills - This is an easy way to pay your bills so you don't have to fall in line to pay over the counter. Convenient to those who have no more time to pay their bills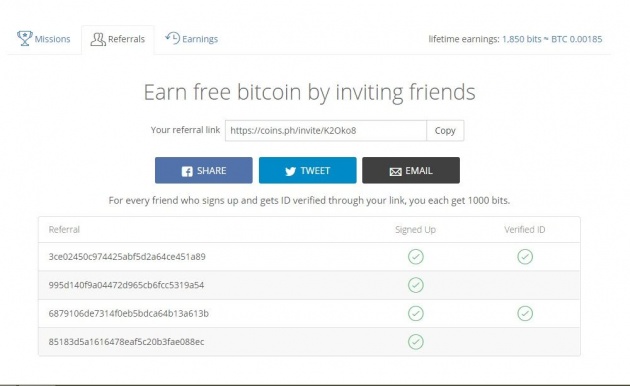 Invite friends - Wow! this is a life time benefits once you invited a friend to sign in your link. So easy to do by posting your link in your social media account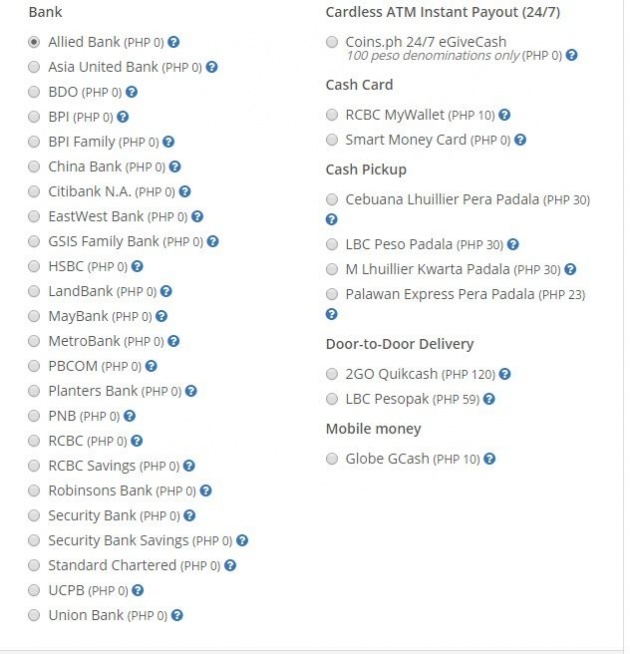 Many accredited banks and money transfer - This is really great! So many banks and money transfer to choose from. Choose the most convenient to you and if possible choose the "zero" charge. I'm more convenient in using smartmoney ATM card and I'm glad that it has zero charge.
My link - If you don't have bitcoin wallet yet you sign up on this link. For Filipino users only.
- bitcoin link :https://coins.ph/r/K2Oko8
Enjoy using this site for your convenience