Everybody keeps some sweet memories about anything or any journey or about studies. But when comes the name of the college it's awesome to thought about that life.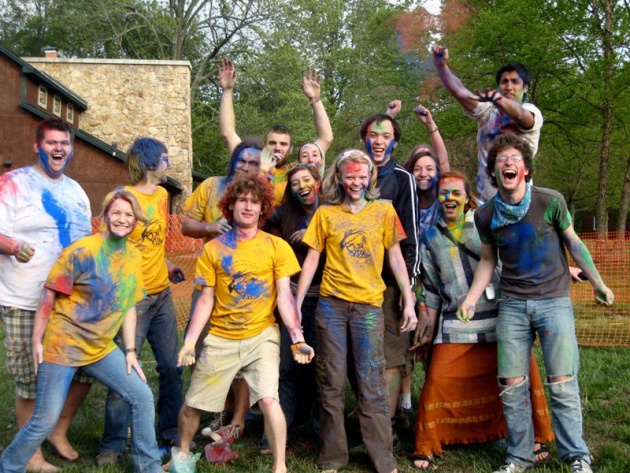 These are the most fabulous and superb memories. There is no one who would like to say that he don't have enjoyed his or her college life. Every day that we spend in the college keeps its own charm.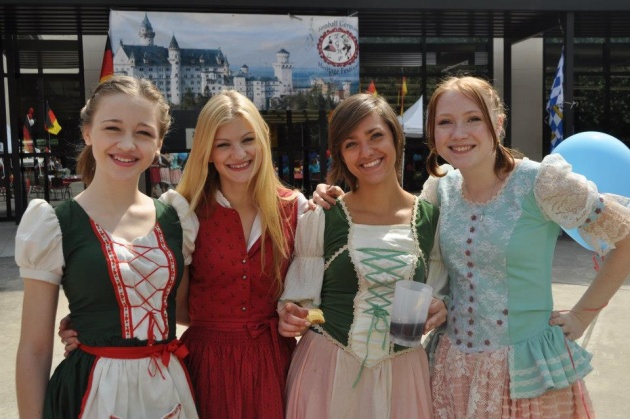 When a student passed its high school successfully he got a keen desire to enjoy the college life. It's a life of freedom and bigotry. When a new comer enters the college he feels like a star.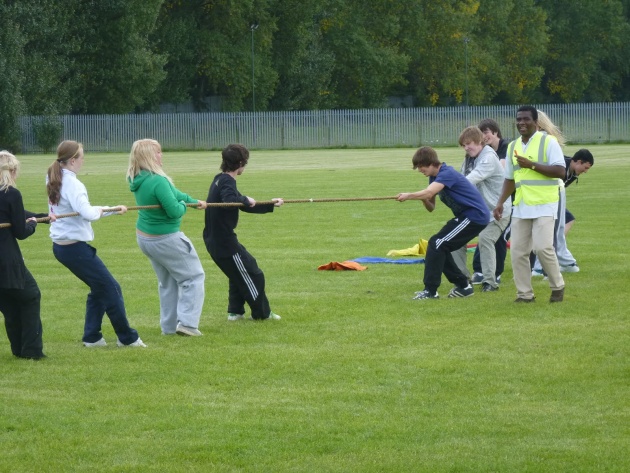 He also suffers from funny tricks and punishments given by his senior students. But he never mined. He makes so many friends and fully enjoyed his life during studding in the college.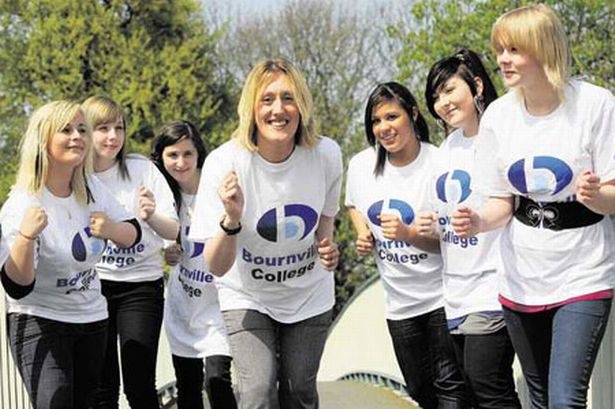 He seeks to share and respect his teachers. Many functions come and competitions are also held by authority of the institute or funds. They also provide the chance to students to do something and show their abilities and power and personality.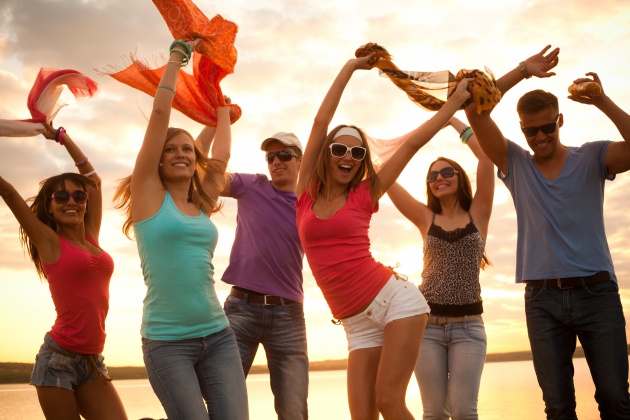 They seek so many things. The college is not only the place of enjoyment but sharps the mind of a person and makes him able to become a good and dutiful person.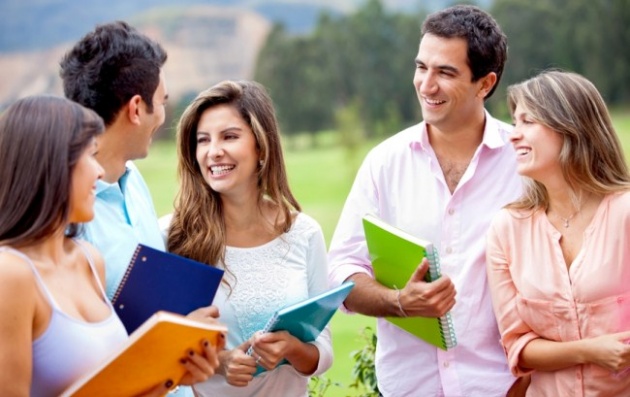 He gets knowledge of good and bad. In our country there are so many institutes that provide high education and educate youth of our state. The colleges are our training centers.