I am studnet of Graduation but before this i spent good time in college life. I passed DAE (Diploma Of Electrical ) from GCT (Govt College Of Technology) Multan. GCT College is one of the best and famous institue of Southern Punjab.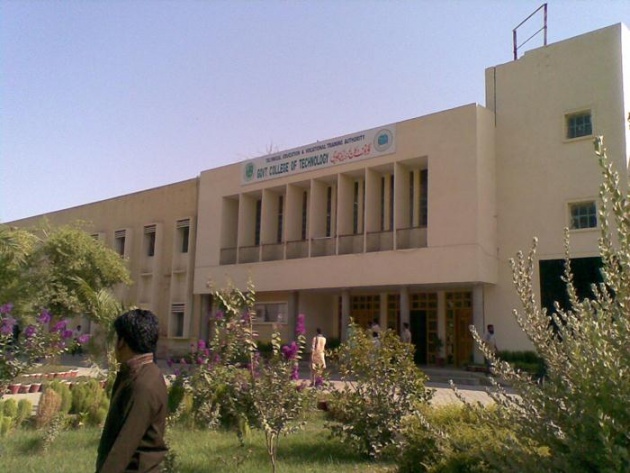 GCT had made education system for those students who can not afford expensive institutes. GCT is govt institute and it is providing best education system for the poor and honest students. GCT is consists of the large area in which there are many departments like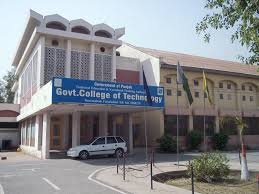 Civil Department, Electrical Department,Electronics Department Mechanical Department, Textille Department, Chemical Department, Admin Block, Masjid and Play grounds.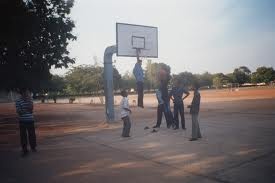 In GCT there are one of the best and high qualified staff and all teachers are also noble and honest. GCT is providing technical education for those students who want to become engineer etc. In GCT there are instrument Labs, Power labs and modern computer labs.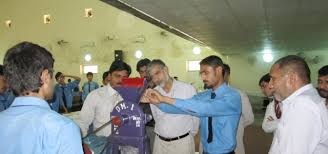 GCT Multan is famous institue in Punjab so thousands of students get addmissions from the other cities. GCT is providing education in 3 shifts for the benefit of students. In Labs, There are modern instruments for the practical work, studnet go there after the periods and do some practical work.
GCT Multan had also started the BSC Engeering Programme as the name of UET Multan. Its mean GCT is making the education system for the Punjab's studnets because every year many students drop in the entry test and they can not afford high expenisve institutes for the engeering so GCT took a step for the needy and honest students who have interest in Engeering.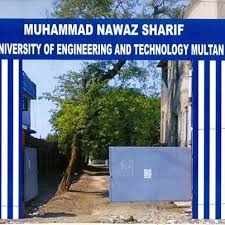 GCT also publishes a magzine as the name of SANNA. In which many studnets write their ideas, poetry and other funny statments. SANNA is source for the increasment of confidence in students. GCT has also hostel facility for the students who got admission from the different areas. Every Year GCT is providing a chance for the trip of some practical project, in which students visit to some project and then they get project report from GCT as award.

I am also happy and satisfied about my education's future that i had passed DAE from the GCT Multan and i am also proud \of my college. I spent good time in the college life with teachers and students.